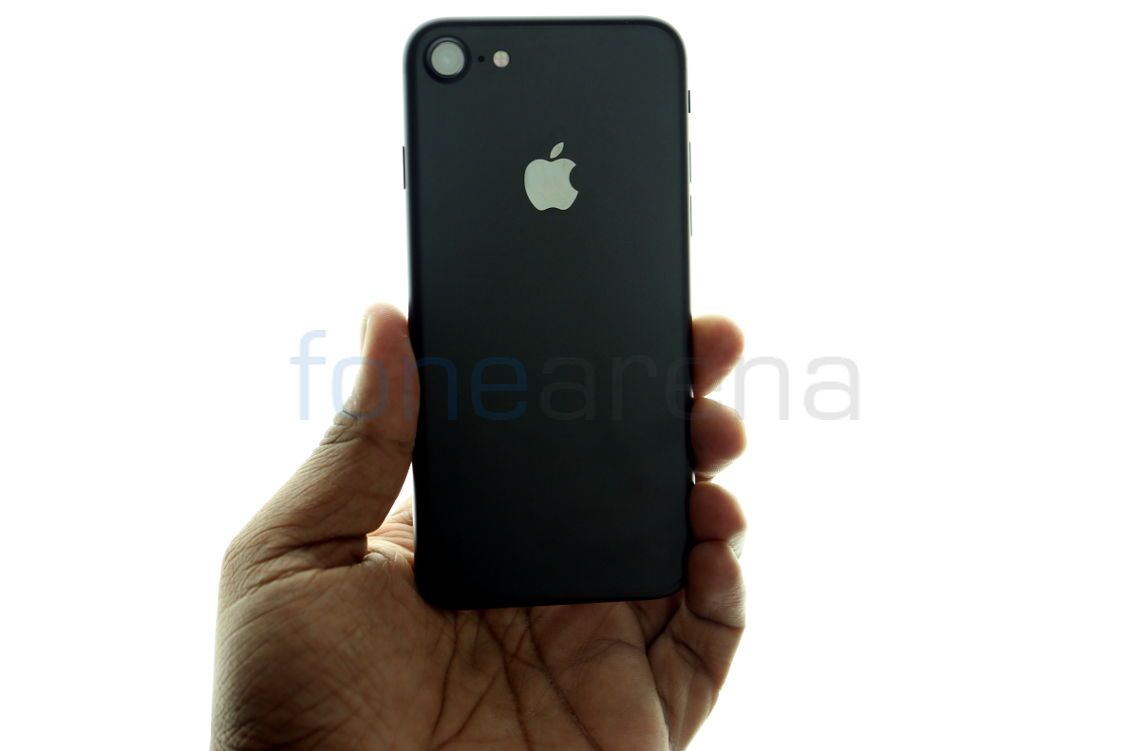 It has been reported some time back that next year's iPhone will have a major design shift. Now KGI Securities analyst Ming-Chi Kuo has released a report which says that 2017 iPhones will sport a glass front and back design.

Kuo said Apple is going with glass back for next year's iPhone after the popularity of jet black iPhone 7. The glass back also makes the phone less prone to scratches. Kuo further states that the premium iPhone model will sport stainless steel frames as opposed to aluminum which is similar to the design of the iPhone 4 and 4S.
"As stainless steel has a better look than aluminum and costs more, we expect only high-end new iPhone models to come with a stainless steel frame next year," said Kuo. Apple is more likely to go with slightly curved 2.5D cover glass on the 2017 iPhone similar to the iPhone 6s, instead of going with a fully curved 3D design, he added.
It has been reported a number of times that Apple will release iPhone with glass back and AMOLED display next year and Kuo's report further increases the possibility of a new glass design for 2017 iPhones. A separate report from Bloomberg says that Apple is in negotiations with Sharp Corp. to secure organic LED displays for the iPhone maker's next-generation of devices.