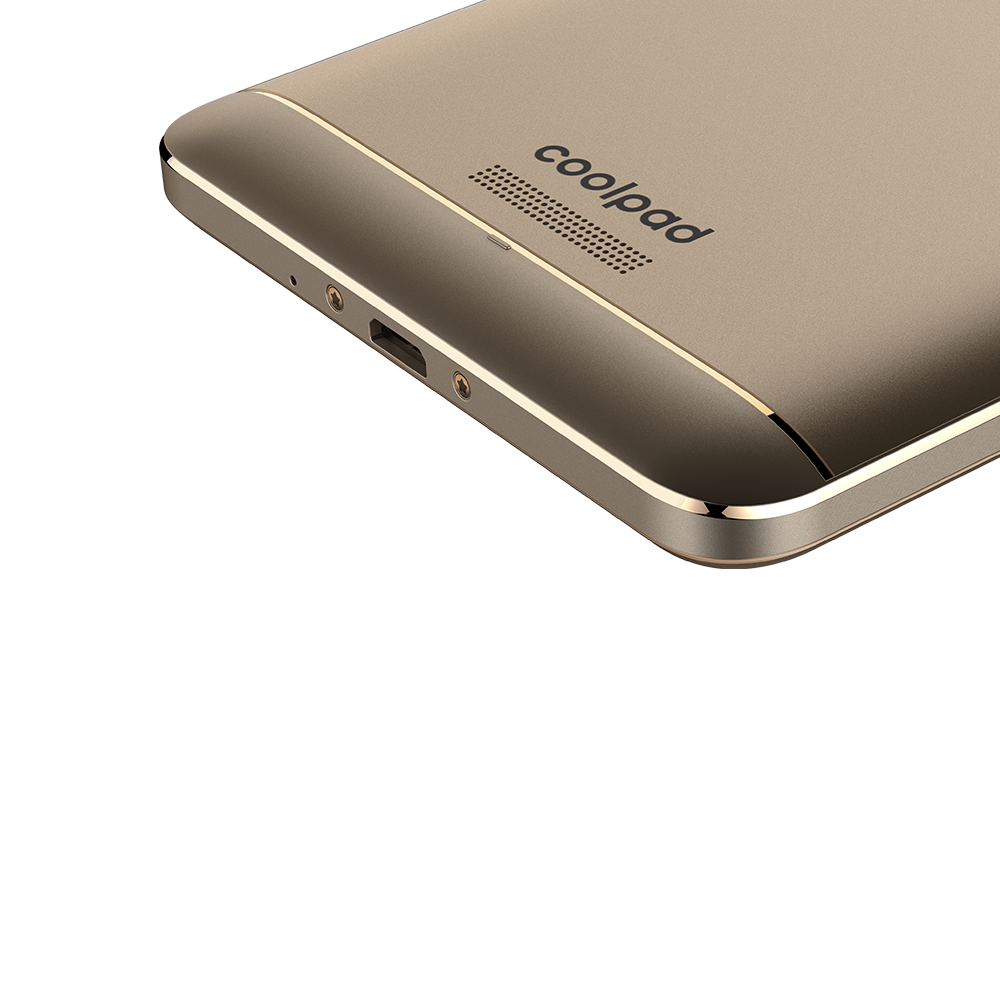 Ahead of the launch event today, some new images of Coolpad's upcoming phone have leaked that point to a more premium take on the upper mid range handset.
As you'd remember, the Note 3 as well as the Note 3 Lite were predominantly plastic devices. Yes, they were extremely popular phones but consumers wanted a more premium metal build. We saw this take shape to a degree with the Coolpad Mega but it appears that the next device from the brand is expected to kick it up a notch.
Earlier rumors have thrown light on the specifications of the hardware which should include a Qualcomm chipset and importantly, 4GB of RAM. Since the handset is claiming to be excellent at multitasking, this one characteristic will play a key role. We're also hearing that the battery capacity and longevity will be class leading.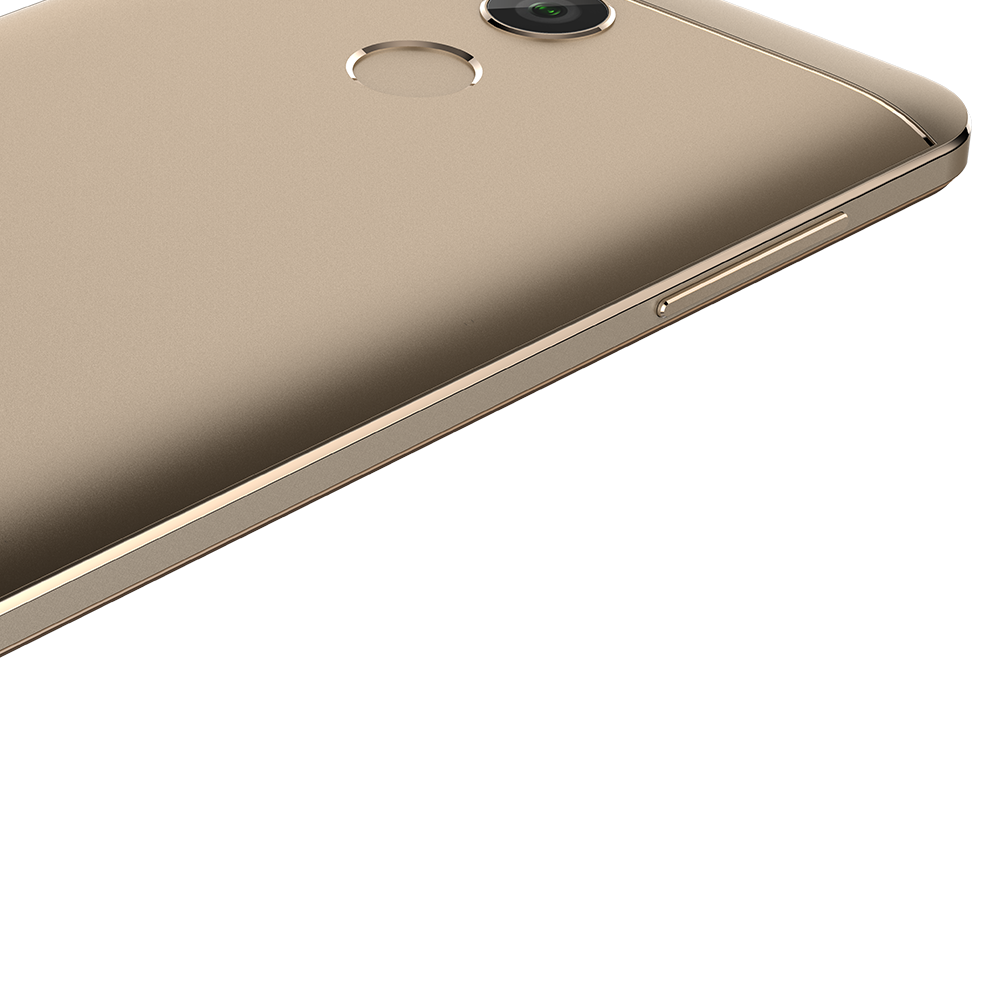 With the rumored specifications and a metallic build you'd expect the device to be fairly pricey. However it appears that Coolpad is aiming to take the competition head on by pricing the product at a sub Rs. 15,000 price point. We're quite excited to see the direction that Coolpad is heading in and can't wait to check out the new phone once it launches later today.
Disclaimer: This content piece was sponsored by Coolpad