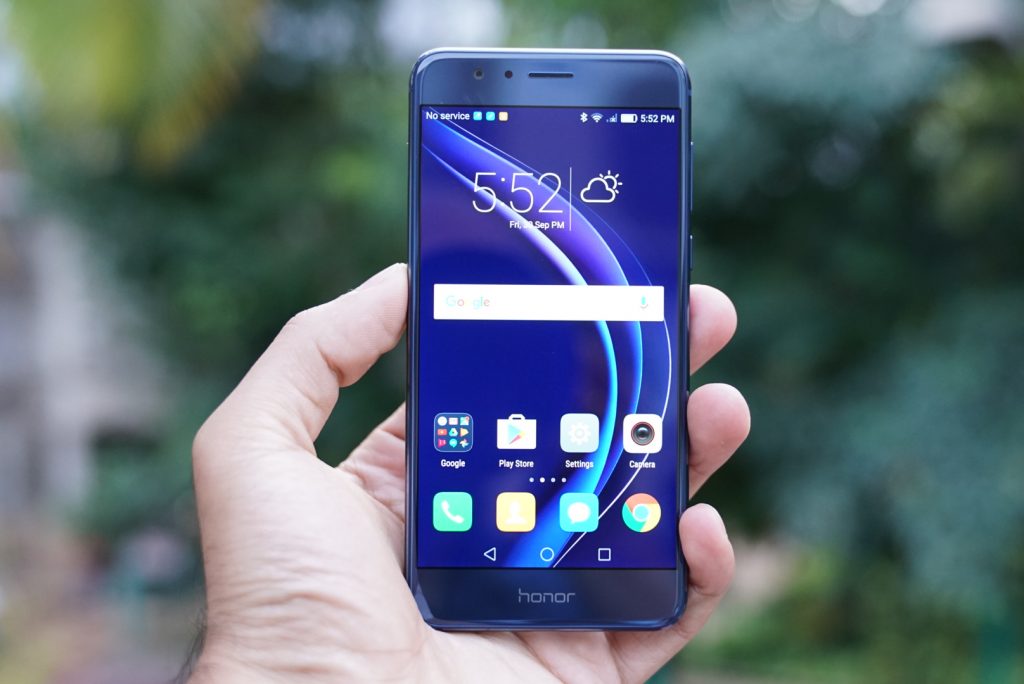 The Honor brand was launched a couple of years ago internationally and subsequently launched it in India as well. However, I don't think anyone would've been able to accurately predict just how successful the brand would turn out to be. Let's take a look at the driving force as well as the mantra behind the brand.
Honor is a brand that often relates itself to being "youth centric" and being "brave". As a result, the brand itself is primarily aimed at online retailers to cater to the needs of the younger or more tech savvy audience amongst us. This has worked wonders for them as it has catapulted their sales and revenue by manifold since its inception.
Honor may not win in terms of the sheer numbers of devices released in any given year but that rarely does any good. If anything, it causes confusion in the minds of the consumer. What is better is to create fewer devices that cater to a wider audience and demographic. The Honor smartphones of the past have proved to do just that. The Honor 5X, Honor 5C, Honor 7 and other smartphones have clearly been leaders in terms of innovation and customer satisfaction in their respective price segments. The phone have also garnered critical acclaim from tech experts and we ourselves were quite impressed with the quality and experience that the Honor devices provide at a price point which is very competitively priced.
While Honor is present in around 74 countries and regions globally, Honor considers India to be the primary market after China and as a result, they have setup a GNOC (Global Network Operations Centre) in Bangalore, India which is the first one outside of China.
India is also a market where Honor has seen a tremendous growth in the recent past. In the year 2015, Honor achieved a 100% YoY growth compared to 2014 and sold a total of over 700,000 devices. They also achieved 5 times the sales volume on Flipkart and have a brand awareness of 46% in India.
All these figures were achievable thanks to the deep level of commitment and effort put into the devices from Honor as well as the appreciation and support from their customers. According to a survey by Ipsos research dated January 2016, Honor has also achieved a customer satisfaction of 91% in China compared to Apple which trails behind with 87%.
Honor recently celebrated the sale of its 100 millionth smartphone which is an incredible feat considering that the brand was founded in 2013. To put that into perspective, Honor achieved the milestone in just 999 days! The Honor 8 smartphone alone has sold over 1.5 million units since July and it wasn't even made available in Europe and USA until August which means that it is definitely going to do even better.
If someone were to go back in time and tell me about the kind of success that the Honor brand would see, I would find it hard to believe. However, facts do not lie and the bottom line is that the success that Honor has found can be attributed to the quality of their devices and the customer satisfaction that they provide as a result.
Honor will be launching the Honor 8 in India on October 12th with a unique Dual Camera setup and a stunning design that sets it at a higher level than almost every other smartphone on the market.