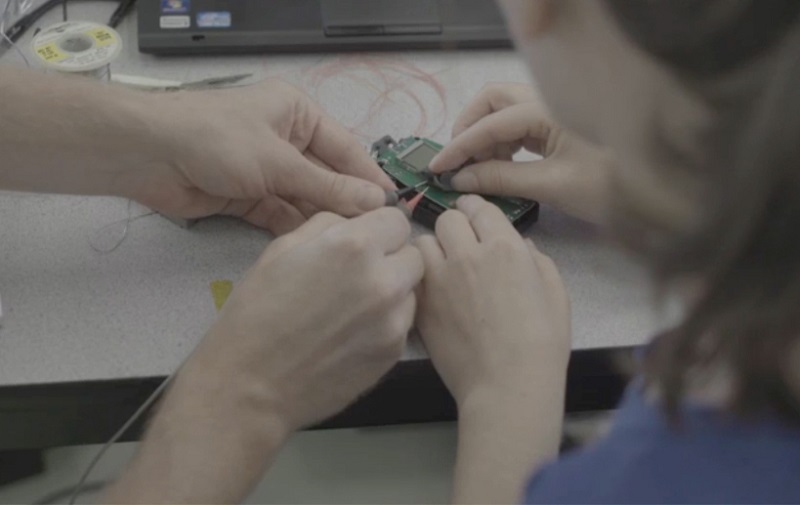 Motorola has launched Moto Mods Development Kit (MDK) which allows anyone to create their own version of Moto Mods for the Moto Z smartphone.
Motorola had launched the Moto Z and Moto Z Force with a couple of Moto Mods such as loud speaker, short throw projector, and battery packs. The Moto Mod development kit includes the same tools that Motorola usesd internally to develop the Moto Mods. The kit will come with a Reference Moto Mod with all core computing function, a Perforated Board with 364 solder points and rear housing to carry your prototype.
The Moto Mods Development Kit (MDK) was released in the U.S. initially and is now also available in China, Europe, and South America. The kit will also be available in Canada starting on October 5. The Moto Z series includes the Moto Z, Moto Z Droid, Moto Z Force, Moto Z DROID and Moto Z Play.
httpv://www.youtube.com/watch?v=HLSLrzmcXGM