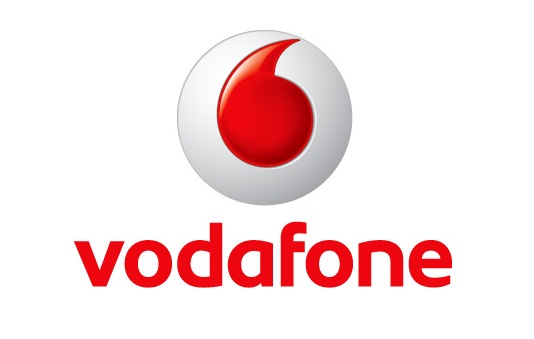 Vodafone and state owned telecom service provider, BSNL have signed 2G intra-circle roaming agreement to use each other's assets and network strength across the country. This will help Vodafone expand its 2G network further, especially in rural areas and will strengthen BSNL's network reach in urban areas.
Vodafone India has over 137,000 towers across the country and BSNL has over 114,000 toweres.
Commenting on the strategic partnering,  Sunil Sood, MD & CEO, Vodafone India, said:
We want our hundreds of million customers to consistently enjoy a superior network experience and remain confidently connected, at all times, for all their voice and data needs. We made significant investments to expand, enhance and upgrade our network, making Vodafone SuperNet our best network ever, world-class and future-fit. This partnering with BSNL will further strengthen the reach of our network especially in the hinterland of the country and surrounding rural areas.
Anupam Shrivastava, Chairman & Managing Director, BSNL said:
We continue to expand our network across the country with more sites and sharing infrastructure with other telecom service providers. This partnering with Vodafone will help us make our network coverage better, especially in urban areas, enabling our customers to have a better experience of our services.