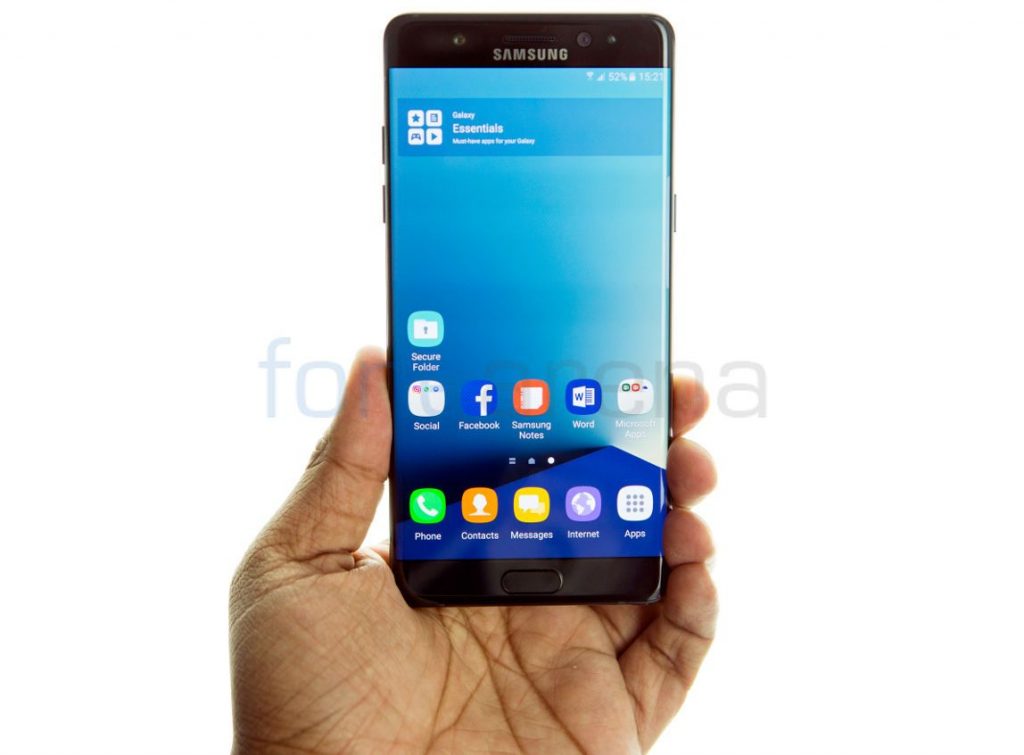 Samsung is making sure that they stress just how important it is for users to return their existing Note7 units in favour of new ones that aren't faulty.
They are pulling all the stops to replace existing faulty units in users hands and also giving additional freebies and/or incentives. Judging by the reported cases so far, it is easy to see why Samsung is making this process a high priority and every single case can hold Samsung accountable.
So perhaps, it comes with little shock that the Samsung Galaxy Note7  may be remotely deactivated by Samsung in case the user fails to return it in exchange it for a proper one. This is mainly to guarantee the safety of the consumer and might be enforced by September 30th, Friday.
It may also prompt users who are unaware of the exchange program and/or issues with the Note7 to turn their devices in due to them not working and Samsung can issue them free replacements then.
So, you would be better off returning the units as soon as possible while you are aware that you will get a replacement soon than left stranded with a non-functioning phone and have to wait to get a replacement. We aren't sure whether anyone would still want to keep a faulty unit but perhaps there are those who won't be aware of the exchange and we believe Samsung will try and inform every affected user.