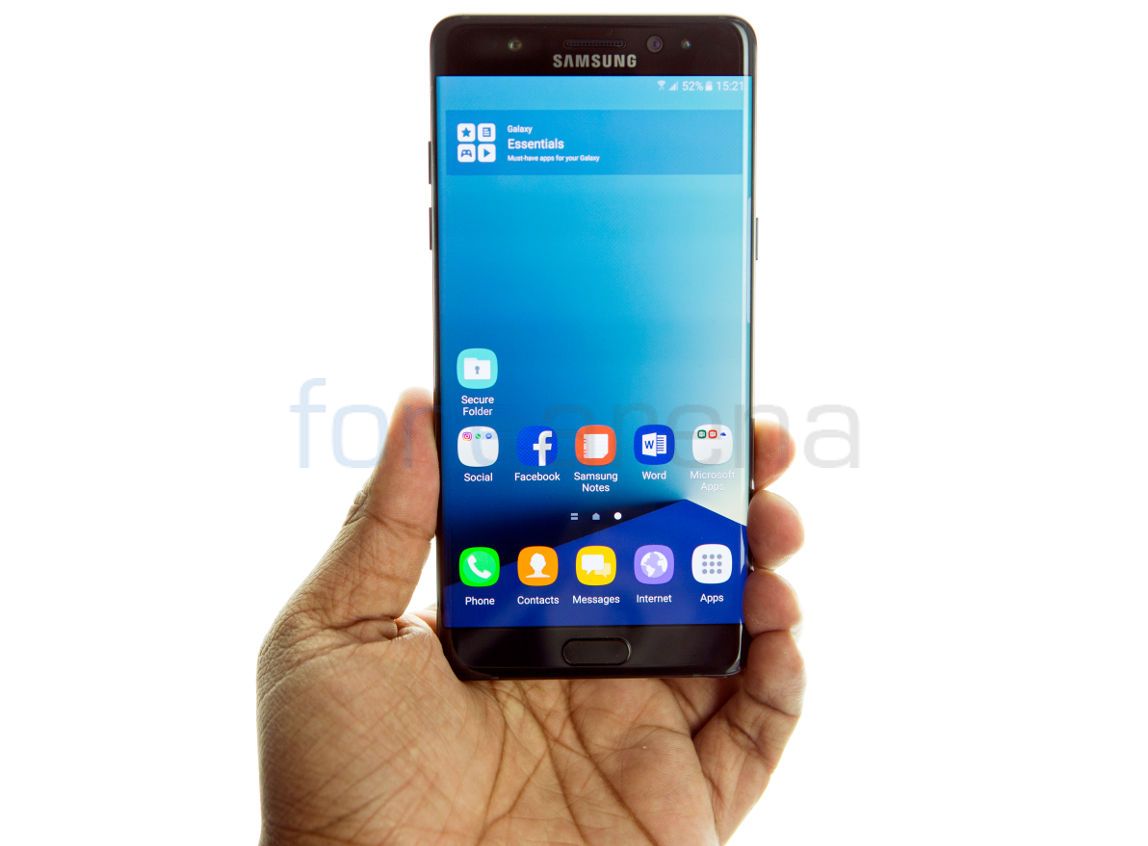 Last week, Samsung officially announced a global recall of its Galaxy Note 7 smartphone owing to battery issues. A new report from The Korea Herald says that the company will not use batteries produced by its Samsung SDI subsidiary on the Note 7.
Samsung SDI supplied Samsung with 70% of the batteries that is found inside the Galaxy Note 7 while the other 30% came from a Chinese manufacturer named ATL. Now, the company will also lead Samsung to source more batteries from AT.
In order to improve profit margins, Samsung SDI began development of non-removable batteries at the end of 2014. It supplied a small percentage of batteries to Samsung for the Galaxy S6 and S6 edge last year.
Samsung SDI could lose around 18 billion won ($16 million) worth of revenue in the third quarter due to the cost of replacing batteries. The company has also estimated that the exploding Note 7 battery issue could cost it almost $1 billion in losses.