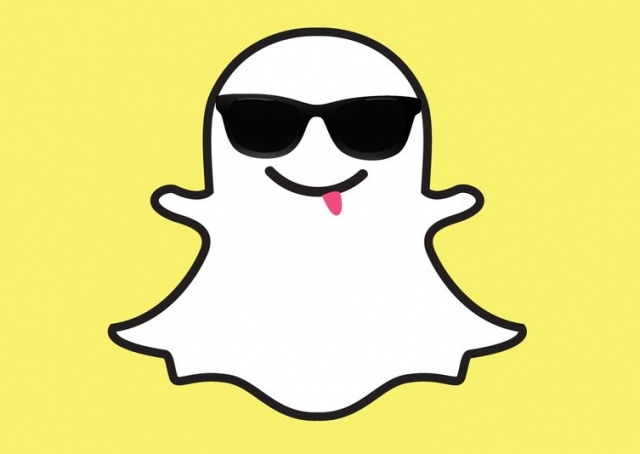 Snapchat, the ephemeral messaging app has joined the Bluetooth Special Interest Group (SIG) according to a latest report from the Financial Times. This has spurred rumors about that Snapchat might soon become a hardware company.
The company bought a startup called Vergence Labs and has recently been hiring a bunch of wearable technology and eyewear experts. In order to release devices utilizing the low-power wireless technology, companies need membership in the Bluetooth SIG. Snapchat has joined the group as an adopter, which means it gets to build products using Bluetooth technology.
It is expected that Snapchat would likely use Bluetooth technology to allow its AR headset to connect to a users' app. The report states that companies who are planning to release a new hardware product join the Bluetooth SIG. Snapchat's CEO, Evan Spiegel, was spotted in public wearing camera-equipped sunglasses over a year ago.
It must be noted that it is not clear what kind of device Snapchat is building.