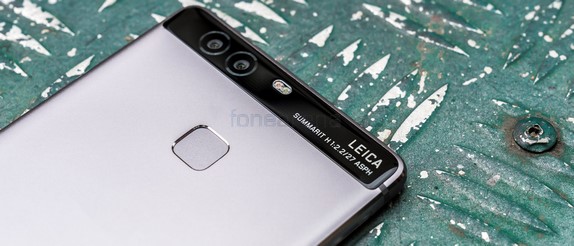 A recent trend has arisen where an influx of people buy DSLRs in order to capture their precious moments in the best way possible. This trend has made its way to Indian shores too but perhaps a bit too late considering how smartphones have improved in the recent past in terms of photography. So is it still worth buying a DSLR or is it fine to get just a smartphone to capture your precious moments? Let's find out.
Despite cameraphones being around for over a decade now, dedicated cameras have almost always been a step ahead and offered several things more than what regular cameraphones offer. This has been the case if we look at regular point and shoots as well as DSLRs. In the past, they have offered superior resolution, better image quality, low light performance etc that all combined together made sense to get a dedicated camera.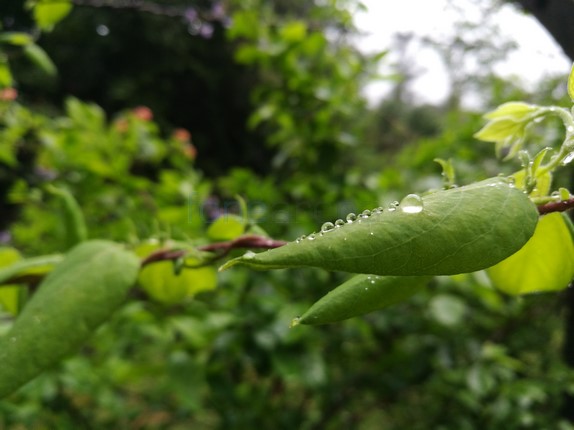 However, in the recent past and particularly in the year 2016, we've seen several cameraphones crossing those barriers and offering exactly what has been missing on smartphones for all these years. After companies stopped focusing on the megapixel race, they took a step back and decided to focus on improving the actual image quality as well as low light performance.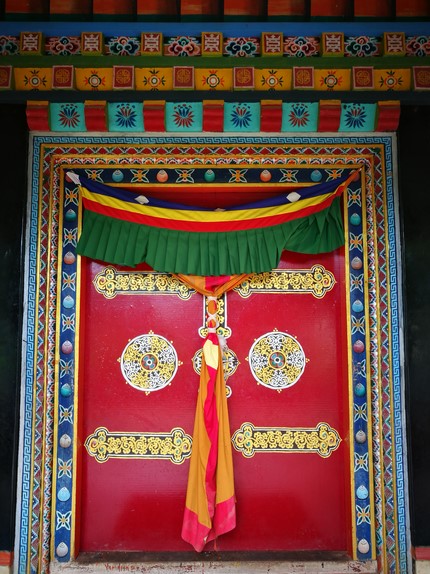 The latter especially gets affected a lot if you have more pixels to push. A higher resolution will yield higher details but unless you're a Pro photographer that takes photos for a living and prints his/her work onto a large canvas, it doesn't really matter beyond a certain number of pixels.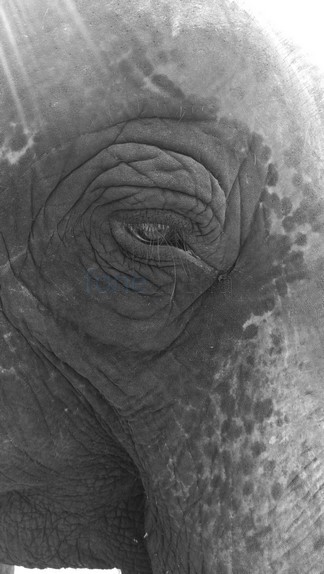 Few have understood this better than Huawei and the P9 is a perfect example of that understanding. The Huawei P9 comes with a Dual Leica Lens camera system. It has 2 Sony IMX 286 sensors with 12 Megapixels of resolution. 12 Megapixels is plenty of resolution for users to play with and in fact, majority of the users only use the photos digitally for social media purposes or to share with their loved ones. Very few really print them out as physical copies.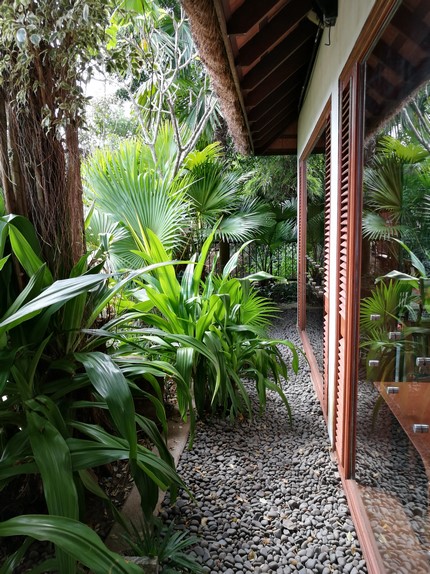 The combination of RGB and Monochrome sensor gives you the best of both worlds by combining the colour accuracy of the RBG sensor with the dynamic range of the Monochrome sensor. The images captured using the unique algorithm make sure that you capture all the details be it from the shadows or highlights and that you have a perfectly exposed frame. Leica has given their personal touch to the Huawei P9 camera UI as well through the different colour modes that can be set according to the user's preference. The Monochrome sensor also captures beautiful images and really sets the images apart thanks to the beautiful tones it is able to capture especially on human skin. Leica cameras are known for their colour and image quality and its great to see a phone mimic that.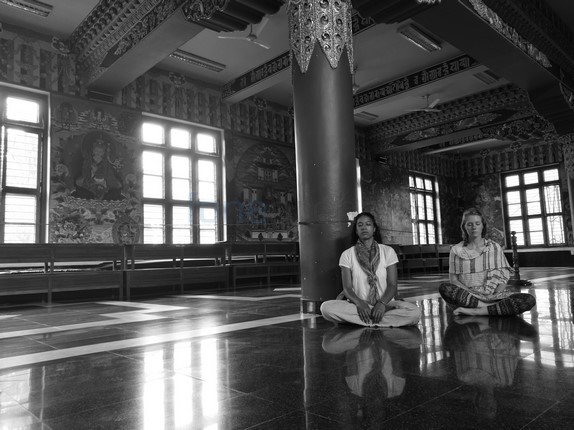 The Monochrome sensor also captures up to 3 times the amount of light that a regular RGB sensor can and this means better low light performance by keeping the noise in check and having faster shutter speeds than most other smartphones can achieve.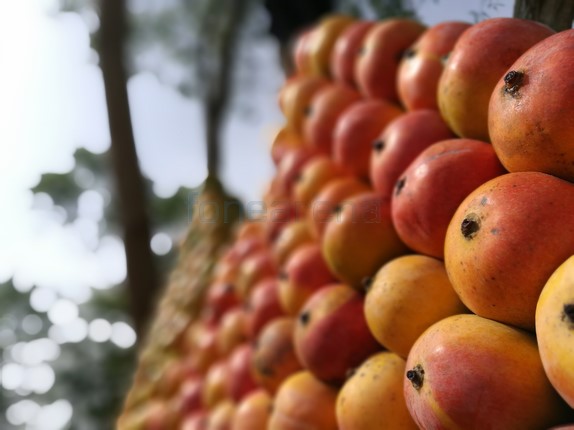 The P9 has a dedicated depth sensor that helps to mimic the depth of field achieved by DSLRs be it a shallow or deeper depth of field. Additionally, the Hybrid AF that combines both PDAF (Phase Detection Autofocus) and Laser AF makes sure that every moment you capture is perfectly in focus.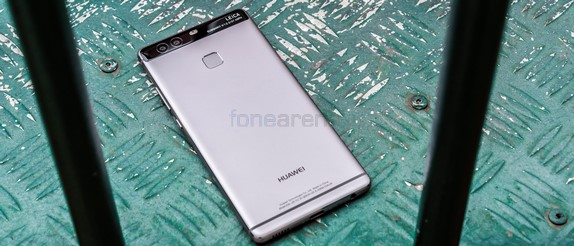 Overall, the Huawei P9 seems to have solved whatever was missing on cameraphones for all these years while at the same time being smaller, easier to carry and having one less device to worry about carrying or charging as well. We've talked about   smartphones replacing cameras for years now but the Huawei P9 is one of the very few smartphones that can actually do it.