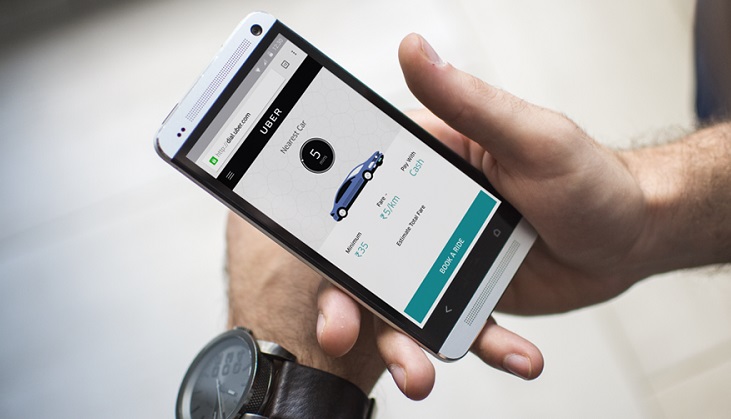 Uber passengers in India can now book a cab even without the app. The ride hailing service has rolled out a mobile website dubbed as Dial on Uber that lets you book a ride without the need to download the app in your smartphone.
In order to book a ride, users will have to log on to dial.uber.com and pay by cash. The service is currently available in Nagpur, Kochi, Guwahati, and Jodhpur.
How to book a cab with Dial on Uber
Navigate to dial.uber.com on your mobile phone
Enter your phone number to quickly login or sign-up
View pricing information, get a fare estimate, and request for your ride with a single tap
After requesting, we will instantly connect you with your driver over call to coordinate pickup
Once the trip is completed, you can pay your driver in cash
Along with Dial on Uber, the company has also launched Request a Ride for Others feature which as the name suggests, lets you book a cab for your friends and family.
How does it work?
Set your pin or manually enter the pickup location of the person you are requesting for
You will be prompted at the bottom of the screen to pick who the ride is for. Pick from your contact list or enter a new number
On the confirmation screen either chose to have the rider pay in cash for the trip or change your payment method to pay for them electronically.
After requesting, the rider will get two SMSes with driver/car information and a link to track the ride themselves.  The Driver is supplied with the rider phone number to contact them directly.
You can continue to track the requested trip from within your app.
The latest initiative comes from Uber with an aim to make it easier for users in India to book a cab even if they have a poor internet connectivity or storage space issues on their smartphones.