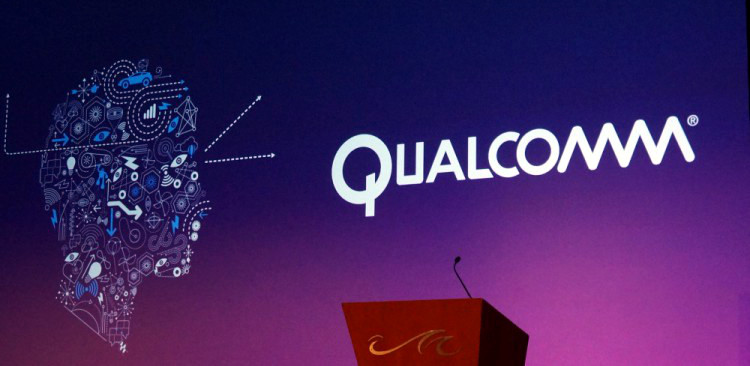 Qualcomm has signed a 3G/4G China Patent License Agreement with vivo. Under the terms of the agreement, Qualcomm has granted vivo a royalty-bearing patent license to develop, manufacture and sell 3G WCDMA and CDMA2000 and 4G LTE (including "3-mode" GSM, TD-SCDMA and LTE-TDD) complete devices for use in China. 
The royalties payable by vivo are consistent with the terms of the rectification plan submitted by Qualcomm to China's National Development and Reform Commission (NDRC). Just last week, Qualcomm signed a similar deal with Chinese handset maker Oppo. Last year, the chipmaker inked a similar deal with QiKu, Haier and Tianyu in December and with Lenovo in February this year.
Alex Rogers, senior vice president and general manager, Qualcomm Technology Licensing said,
Qualcomm is committed to the continued success of China's wireless industry. We are pleased to sign a new licensing agreement with vivo that builds on our long standing relationship. It is exciting to see our technology enabling many large Chinese mobile device manufacturers such as vivo to become successful global players.
Shi Yujian, vice president of vivo, said,
This license agreement will allow us to have access to the latest technologies from Qualcomm and will enable us to continue to create innovative and high-quality devices for our customers. vivo has closely collaborated with Qualcomm in China and globally throughout the years. We have worked together on some of the popular vivo devices such as X7, X7Plus and Xplay5.  vivo competes with innovation at its core, and holds high regard and respect for intellectual property rights.