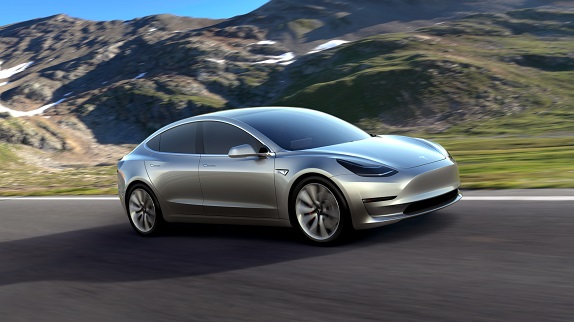 Electric car company Tesla is buying SolarCity, the solar panel maker for $2.6 billion in an all-stock transaction. The combined entity will offer consumers solar panels, home battery storage systems and electric cars under a single brand.
Tesla Chief Executive Elon Musk is also chairman and a major shareholder SolarCity. As a result of the acquisition, SolarCity will leverage Tesla's wide network of retail locations to sell its wares. The deal included a so-called go-shop provision that runs through September 14, 2016, which will allow SolarCity to continue to solicit offers from other potential buyers for a short period of time following its signing. The transaction is expected to close in the fourth quarter of 2016.
Solar City mentioned in a company blog post,
Now is the right time to bring our two companies together: Tesla is getting ready to scale our Powerwall and Powerpack stationary storage products and SolarCity is getting ready to offer next-generation differentiated solar solutions. By joining forces, we can operate more efficiently and fully integrate our products, while providing customers with an aesthetically beautiful and simple one-stop solar + storage experience: one installation, one service contract, one phone app.