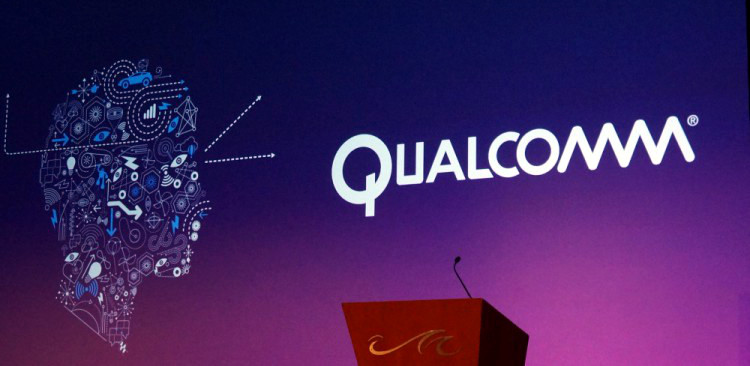 Qualcomm and OPPO have entered into a new 3G and 4G patent license agreement for China. Under the terms of the agreement, Qualcomm has granted OPPO a royalty bearing patent license to develop, manufacture and sell 3G (WCDMA and CDMA2000) and 4G, including 3-mode (LTE-TDD, TD-SCDMA and GSM) complete terminals.
This is not the first time Qualcomm has entered into a 3G/4G patent license agreement. Last year, the chipmaker inked a similar deal with QiKu, Haier and Tianyu in December and with Lenovo in February this year.
Adler Feng, Director of Intellectual Property, OPPO said,
The art of technology is what inspires us to create the most beautiful devices inside and out that fit everyone's unique lifestyle. This license agreement will allow us to have access to the most advanced technologies in the mobile industry and enable us to craft elegant devices with extraordinary experience for the consumers.
Alex Rogers, senior vice president and general manager, Qualcomm Technology Licensing said,
Qualcomm is very pleased to sign a license agreement with OPPO. As an R&D engine for the industry, we are excited to see companies such as OPPO build on our patented technologies to drive further development and innovation and create compelling products.  OPPO joins more than 100 other Chinese companies that have signed license agreements with Qualcomm that are consistent with terms of the rectification plan submitted by Qualcomm to the NDRC.