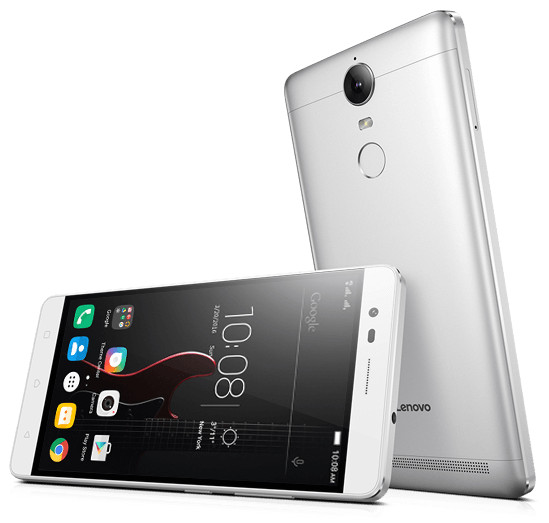 Lenovo is all set to launch the most expected Vibe K5 Note smartphone in India today at 3PM, which will go on sale exclusively on Flipkart from August 4th. Flipkart has partnered with Ola to offer an on-demand experience of the Vibe K5 Note and ANT VR headset at the customer's doorstep, before they start buying it on Flipkart. This is available in Mumbai, Delhi, Chennai, Bangalore and Pune.
Customers booking a ride with Ola Prime on August 1st and 2nd, can unlock a new category on the Ola's App VR-RIDE on August 3rd, while customers taking an Ola Prime ride on August 3rd and 4th, can unlock the category on August 5th and August 6th.
Commenting on the partnership, Mr. Ajay Yadav, VP- Mobiles at Flipkart said:
Taking customer experience to the next level, we have partnered with Ola to offer users, a hands-on experience of the Lenovo K5 Note. As part of the pre-launch, customers who take an Ola Prime ride will be able to request for a device preview at their doorstep. Flipkart believes in bringing the best experience to its consumers and the K5 Note is the complete experience device with Theatermax and Dolby Atmos. We are certain through Ola, all the smartphone and technology lovers will get a chance to get acquainted with this latest device.
Raghuvesh Sarup, CMO and Head of Categories, Ola, said:
Ola's customers will be the first in the country to preview the much awaited Lenovo K5 Note before it becomes available for sale exclusively on Flipkart. Through the specially created VR-RIDE category on the Ola app, customers can experience the smartphone with the same ease as requesting a cab ride. The Ola app is used by millions of Indians everyday as the first choice of mobility and an enhanced experience like this take it to the next level. Our association with Flipkart is the coming together of two home grown Indian brands, bringing a first of its kind experience to delight thousands of tech and mobile savvy users on our platforms!