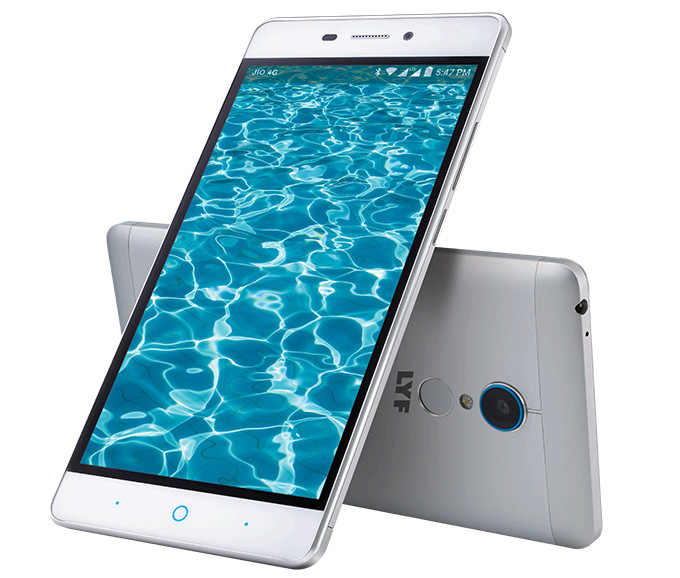 Earlier this month, Reliance slashed prices for a bunch of Lyf smartphones. Now, the company has announced price cut for some Lyf handsets.
Reliance Lyf Flame 1, Wind 5 and Water 7 are getting price cut. LYF Flame 1 was launched at Rs 5499 and after the last price cut was available for Rs 4999. Now, the phone is getting another price cut of Rs. 600 and is available for only Rs 4399.
Lyf Wind 5 that was launched at Rs. 6599 is getting a discount of Rs. 1000 and will be available for Rs. 5599. Finally, Lyf Water 7 is getting a price cut of Rs. 3000 and will be available for Rs. 9999 and it launched at a price tag of Rs 12,999. The discounted rates are already applicable from today.