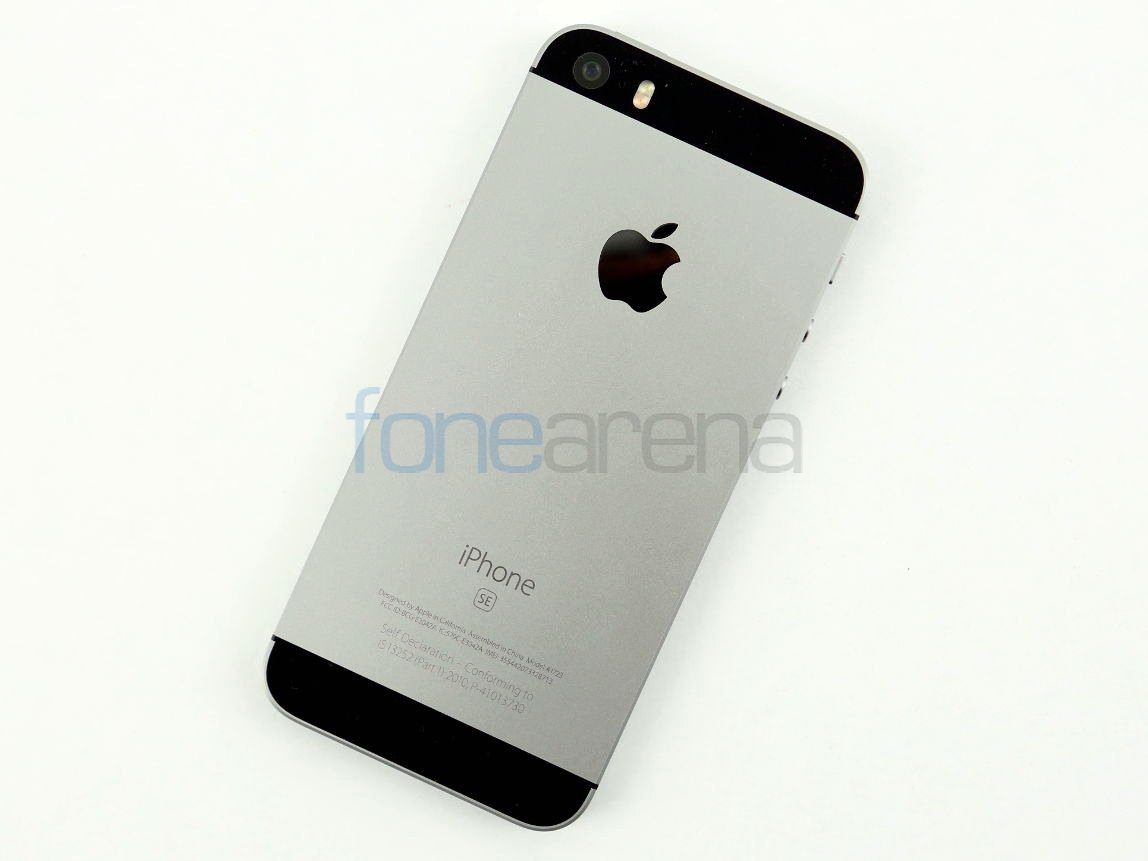 Apple just announced earnings for the financial year Q3 2016 that ended June 25, 2016. The company CEO Tim Cook said in earnings call that iPhone sales in India have increased 51% from the same period in 2015.
"We're looking forward to opening retail stores in India down the road, and we see huge potential for that vibrant country," Cook said during the earnings call. Apple has been striving for a long time to open its retail stores in India. The iPhone and iPad maker had filed a proposal with DIPP at the beginning of this year following which the company resubmitted the proposal with necessary changes and additions in March.
The government allowed 100% FDI in retail in June and gave Apple green signal to open retail stores in the country. Until now, Apple been relying on distributors such as Redington and Ingram Micro to sell its products in the country. Apple's proposal to sell refurbished phones in India has already been rejected by the government.
In May, Apple opened a new digital center in Hyderabad that will focus on development of Maps for iPhone, iPad, Mac and Apple Watch. The company also announced a Design and Development Accelerator in Bengaluru. In FY 2015-16, Apple is estimated to have controlled just 2% of the overall smartphone market in India in volume terms, according to research firm Counterpoint.