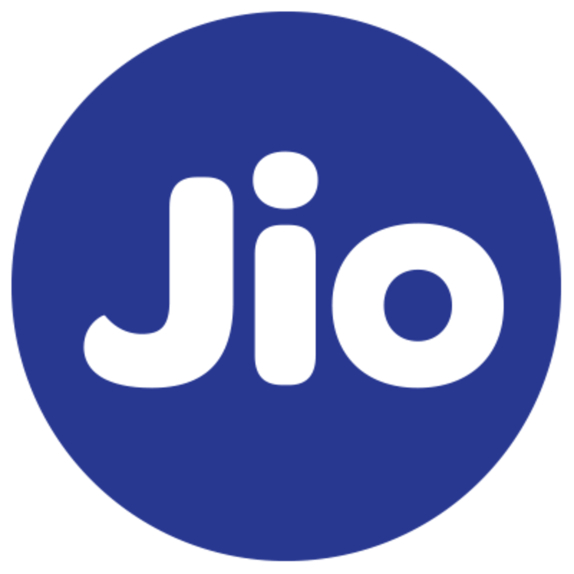 Since the inception of Reliance Jio, the way we use mobile data has been drastically changed both in terms of quality and cost. However, it can often be confusing to find out just which phones are compatible and whether you need to change your phone or not. So we've decided to bring the Jio supported phones list to make the job easier for you.
Having said that not all the 4G smartphones support VoLTE, where some of them have to use Jio Join App for making voice calls on Jio 4G network.
Reliance Jio's network makes use of 3 network bands namely – Band 5 (850 MHz), Band 3 (1800 MHz) and Band 40 (2300 MHz). Band 40 currently pans India while the other two bands are available in two circles but will expand slowly. It is advised that the 4G LTE phone you are buying supports at least 2 or more of the above-mentioned bands.
VoLTE basically means Voice over LTE and it has up to 3x the data and voice capacity of a conventional 3G connection and up to 6x that of a 2G connection. As a result, the call quality and volume are vastly improved as well as being able to connect to the party at the other end much faster than other connections. The phones listed below support VoLTE apart from the regular 4G LTE.
If you feel we've missed out any phones, do comment in the comment section below. We will update as soon as possible.
Jio supported phones list (including VoLTE)
Apple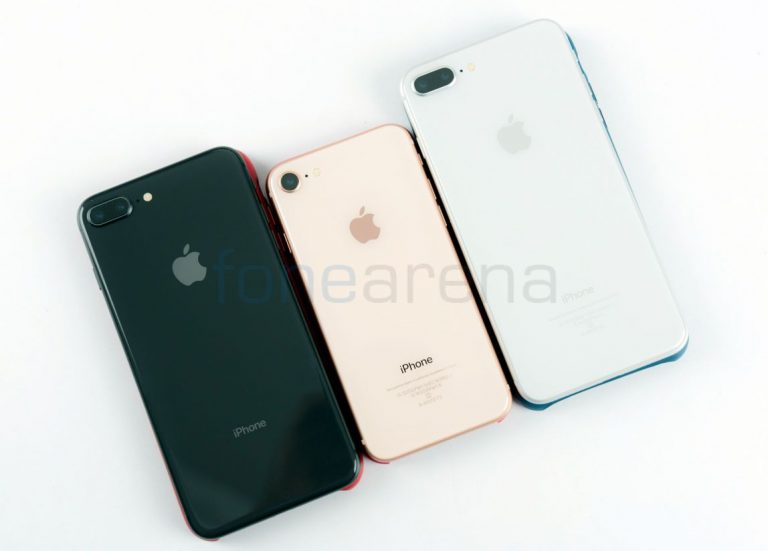 iPhone 6
iPhone 6 Plus
iPhone 6s
iPhone 6s Plus
iPhone SE
iPhone 7
iPhone 7 Plus
iPhone 8
iPhone 8 Plus
iPhone X
Nokia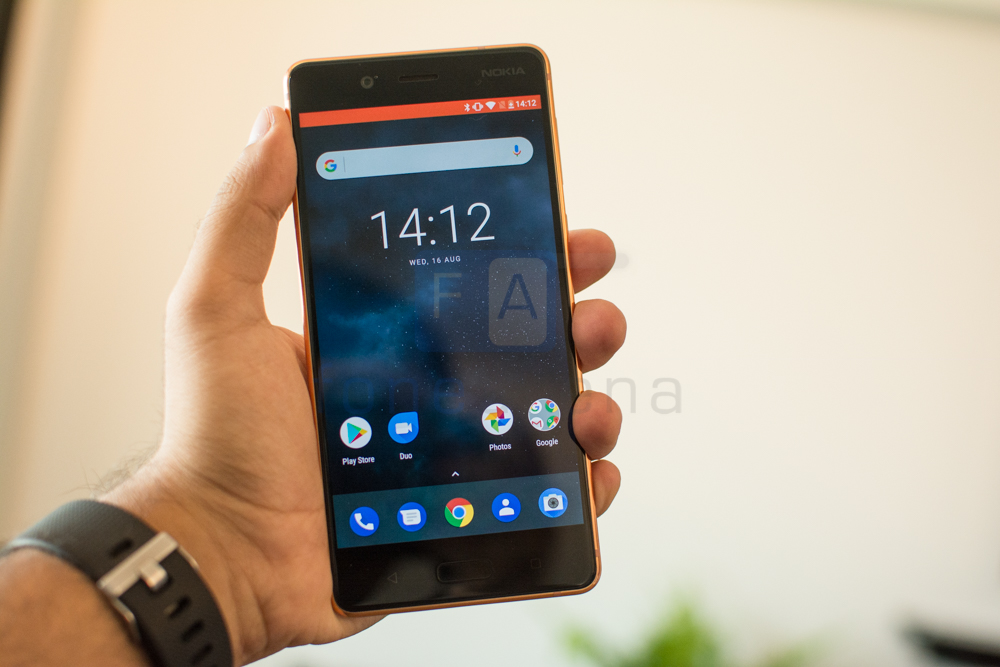 Nokia 2
Nokia 3
Nokia 5
Nokia 6
Nokia 8
Google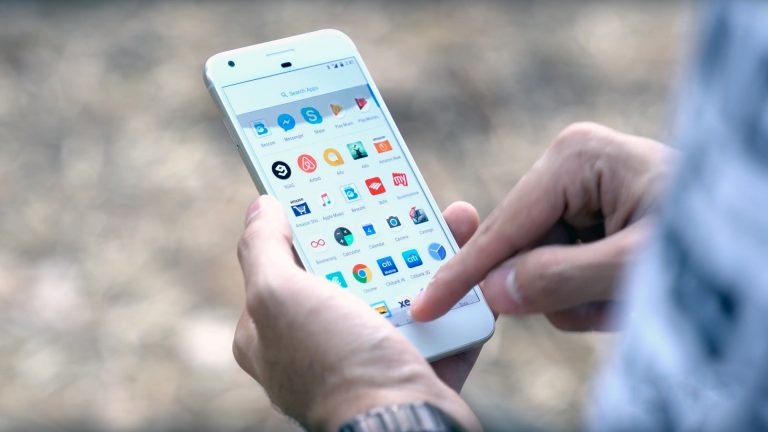 Pixel
Pixel XL
Pixel 2
Pixel 2 XL
Samsung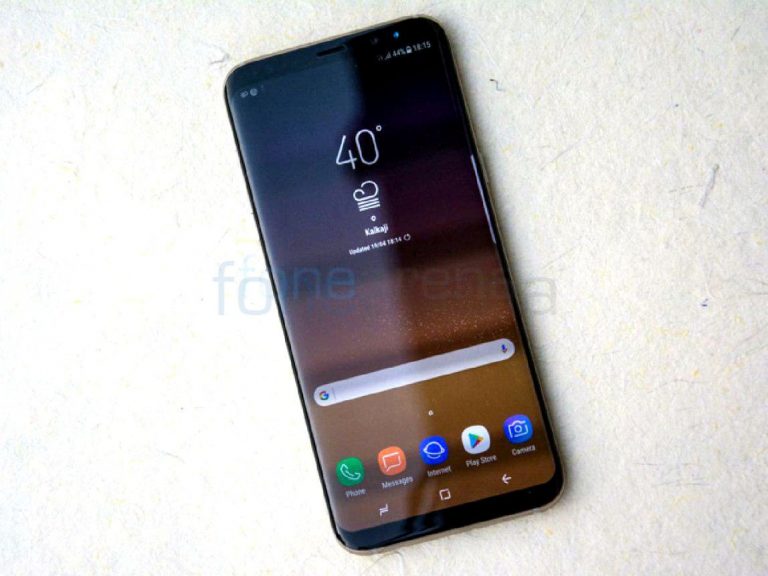 Galaxy A8
Galaxy A5
Galaxy A5 (2016)
Galaxy A7
Galaxy A7 (2016)
Galaxy A8+ (2018)
Galaxy J2 (2016)
Galaxy J3
Galaxy J5
Galaxy J7
Galaxy Note 4
Galaxy Note 5
Galaxy S6
Galaxy S6 Edge
Galaxy S6 Edge Plus
Galaxy J Max
Galaxy J5 (2016)
Galaxy J7 (2016)
Galaxy Note 5 Duos
Galaxy ON5
Galaxy On Max
Galaxy On 7 Prime (2018)
Galaxy Galaxy On NXT
Galaxy S7
Galaxy S7 Edge
Galaxy Galaxy J2 Pro
Galaxy Galaxy Note 7
Galaxy Z2
Galaxy J7 Prime
Galaxy A9 Pro
Galaxy J5 Prime
Galaxy Grand Prime Plus
Galaxy J1 2016
Galaxy C9 Pro
Galaxy A5 (2017)
Galaxy A7 (2017)
Galaxy ON7
Galaxy J3 Pro
Galaxy C7 Pro
Galaxy J7 Nxt
Galaxy J7 Pro
Galaxy J7 Max
Galaxy S8
Galaxy S8 Plus
Galaxy S8 Active
Galaxy Note Edge
Galaxy Note 8
Galaxy S9
Galaxy S9+
Xiaomi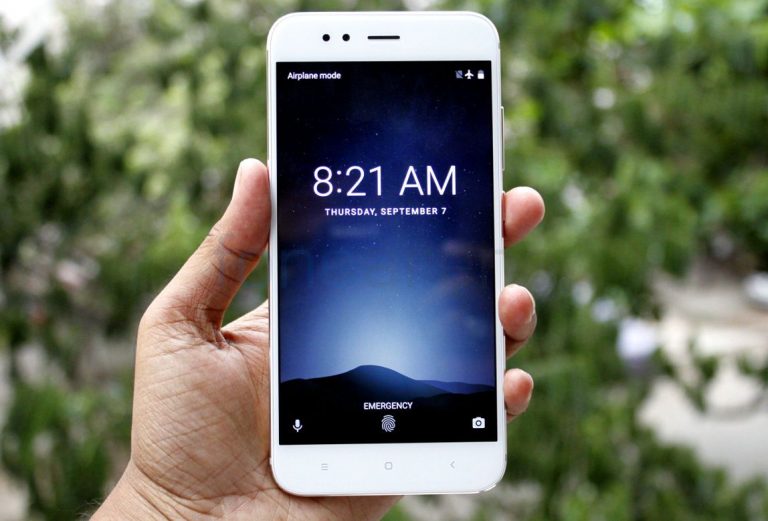 Mi Max
Mi Max Prime
Mi Max 2
Mi Mix 2
Mi5
Mi A1
Redmi 2 Prime
Redmi 3s
Redmi 3s Prime
Redmi Note 3
Redmi 3s Plus
Redmi Note 4
Redmi 4
Redmi 4A
Redmi 5
Redmi 5A
Redmi Y1
Redmi Y1 Lite
Redmi Note 5
Redmi Note 5 Pro
Motorola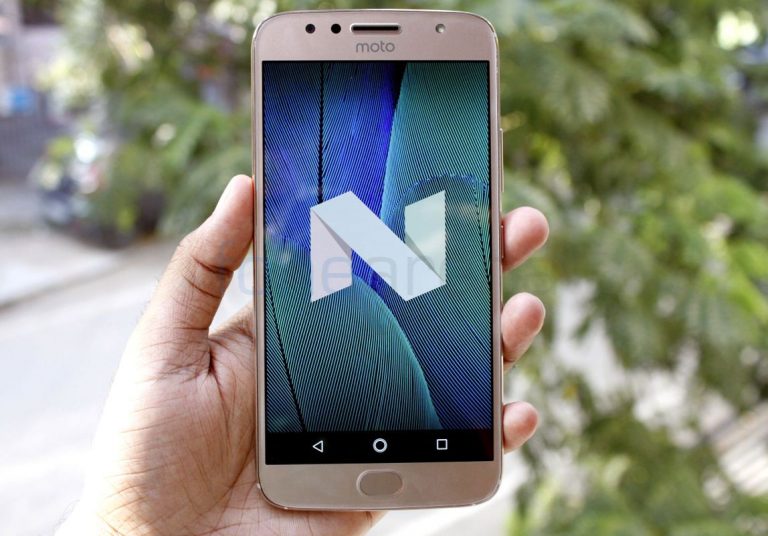 Moto Z
Moto Z Play
Moto Z2 Play
Moto M
Moto G3 Turbo Edition
Moto C
Moto C Plus
Moto E2
Moto E3 Power
Moto E4, E4 Plus
Moto G (3rd Gen)
Moto G4 Play
Moto G4, G4 Plus
Moto G5, G5 Plus
Moto G5s, G5s Plus
Moto X4
Moto Z2 Force
OnePlus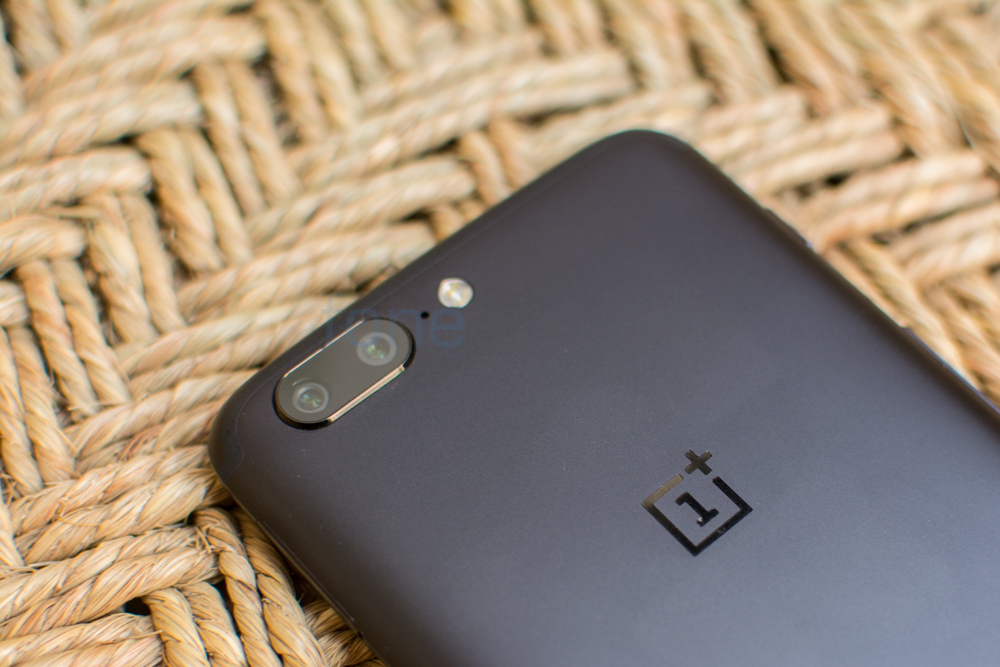 OnePlus 5T
OnePlus 5
OnePlus 3T
Oneplus 3
Oneplus 2
Lenovo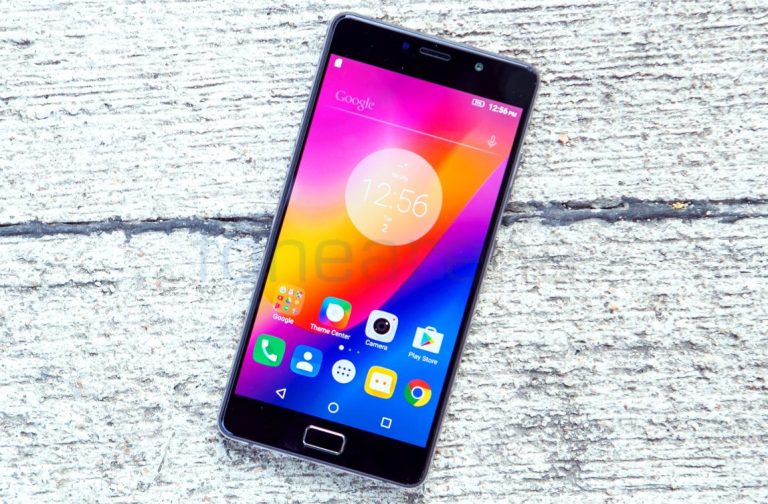 Lenovo Phab 2 Plus, Phab 2 Pro
Lenovo Z2 Plus (3 GB/4GB)
Lenovo Vibe Shot
Lenovo A2020 (Vibe C)
Lenovo A6600, A6600 Plus
Lenovo A7700
Lenovo Vibe K5 Note, K5 Note (64 GB), K5 Plus
Lenovo P2
Lenovo Vibe K6 Note
Lenovo K6 Power, K6 Note
Lenovo Vibe K4 Note
Lenovo K8, K8 Note, K8 Plus
Lenovo Vibe B
Huawei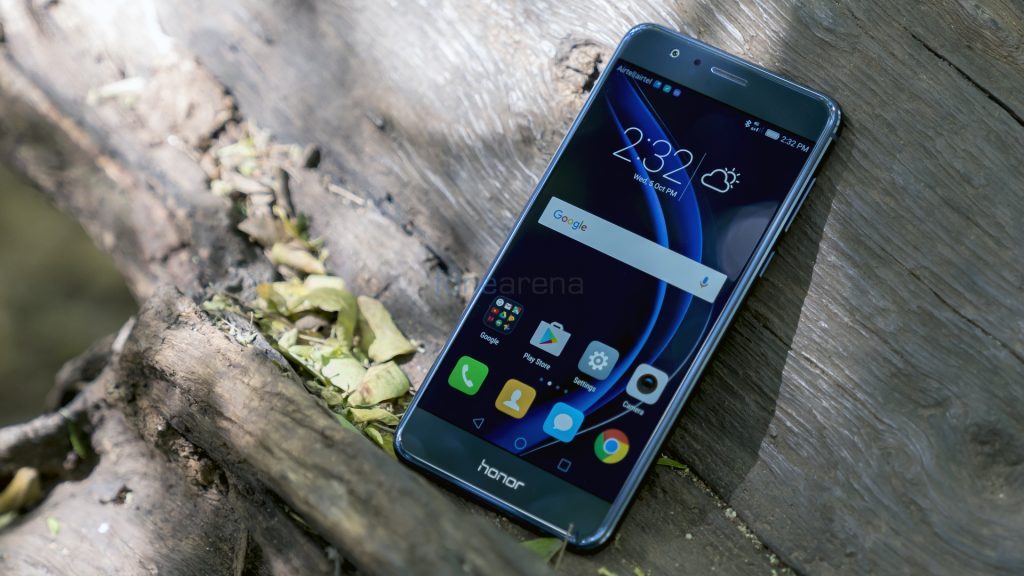 Huawei P9
Honor Bee 2
Honor Holly 4
Honor 5X
Honor 6X
Honor 5A
Honor 5C
Honor 7X
Honor 8
Honor 8 Lite
Honor 8 Pro
Honor 9i
Honor 9 Lite
Honor View 10
Mate 9 Pro
OPPO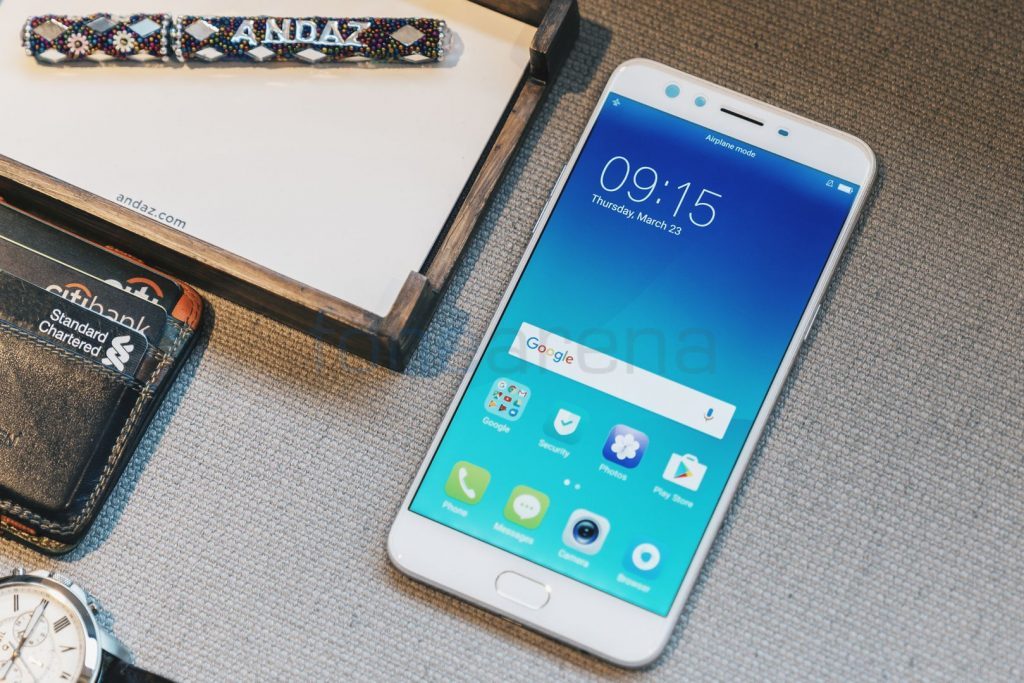 Oppo A37
Oppo Neo 7 (A33F)
Oppo A57
Oppo A71
Oppo A71 (2018)
Oppo A83
Oppo F1
Oppo F1 Plus
Oppo F1S
Oppo F3
Oppo F3 Plus
Oppo F5
Oppo F5 Youth
Vivo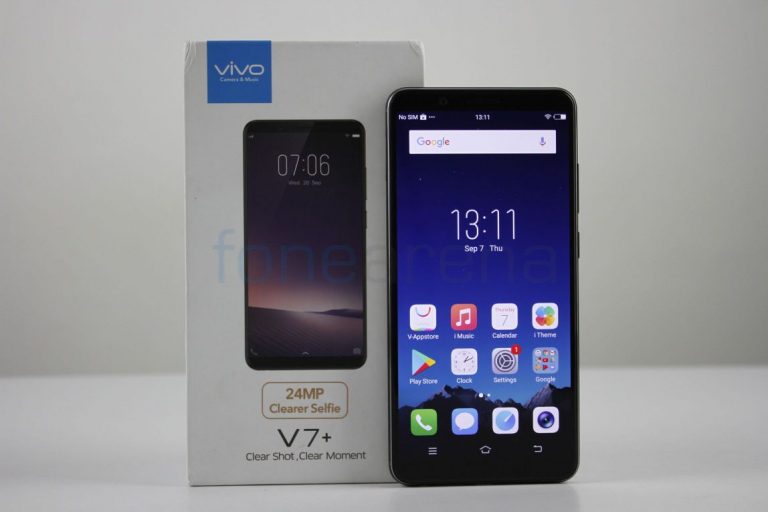 Vivo Y21L
Vivo Y55L
Vivo Y55S
Vivo Y53
Vivo Y66
Vivo Y69
Vivo V3
Vivo V3 Max
Vivo V5 & V5s
Vivo V5 Plus
Vivo V7
Vivo V7+
Sony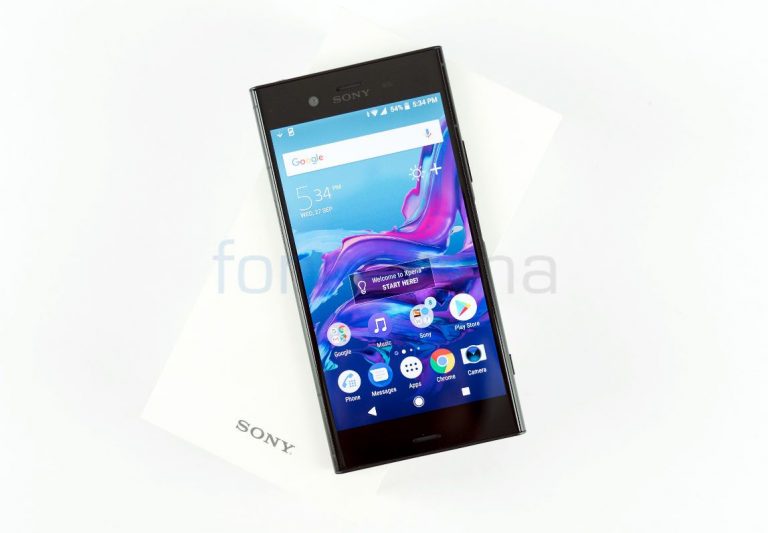 Xperia Z5 Dual (E6883)
Xperia Z5 Premium Dual
Xperia X Dual (F5122)
Xperia XZ
Xperia XZs
Xperia XZ Premium
Xperia XZ1
Xperia XA1
Xperia XA1 Plus
Xperia XA Ultra
Xperia L2
Xperia R1
Xperia R1 Plus
Asus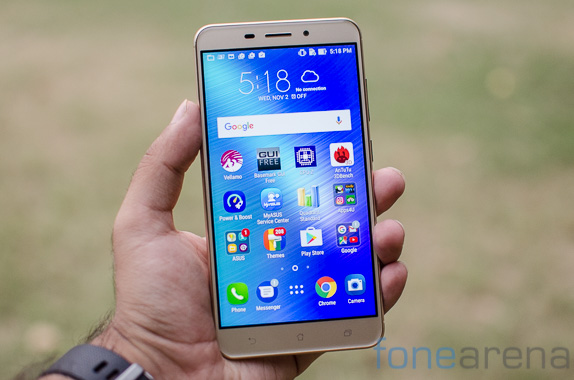 Zenfone 3S Max (ZC521TL)
ZenFone 3 Max (ZC553KL)
Zenfone 3 (ZE520KL)
Zenfone 3 (ZE552KL)
Zenfone Max (ZC550KL)
ZenFone 2 Laser (ZE550KL)
Zenfone 3 Laser (ZC551KL)
Zenfone 3 Max 5.2″ (ZC520TL)
Zenfone 4 Selfie and Selfie Pro
Zenfone Go 5.0
Zenfone Go 5.5
Zenfone AR
Zenfone Live
BlackBerry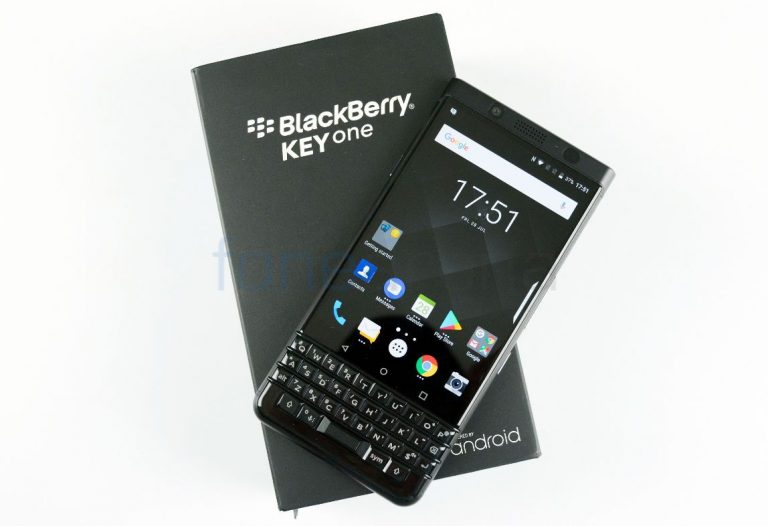 Priv
Dtek 50
Dtek 60
KEYOne
Coolpad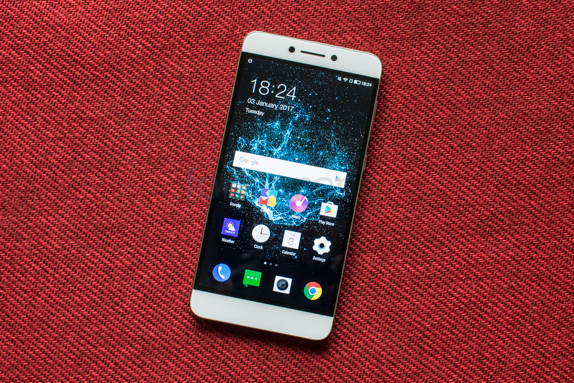 Coolpad Note 5
Coolpad Max
Coolpad Mega 2.5D (Y83)
Coolpad Cool 1
Coolpad Mega 3 (3503I)
Coolpad Note 3s (Y91)
Coolpad Cool Play 6
Coolpad Note 5 Lite
Coolpad Note 5 Lite C
Gionee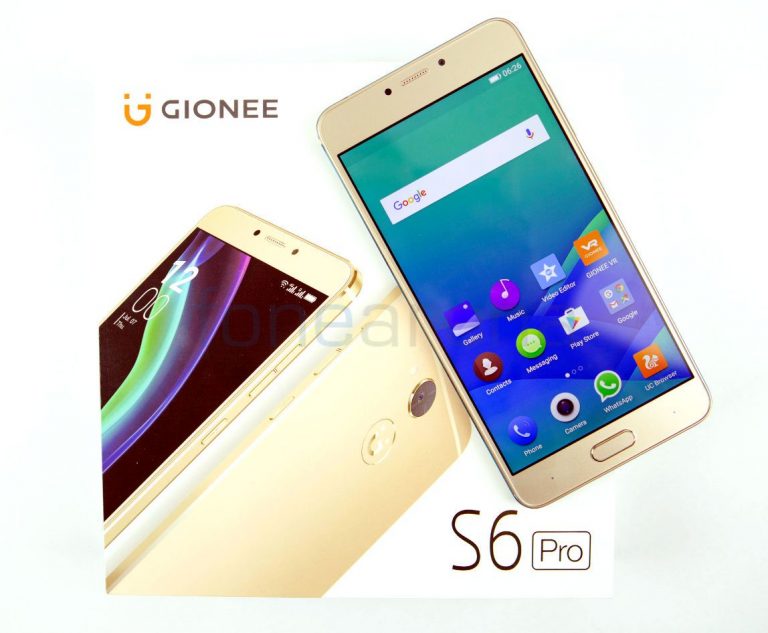 Gionee Elife S6
Gionee F103 (2GB/3GB)
Gionee M5 Plus
Gionee P5L
Gionee P7, P7 Max
Gionee S Plus
Gionee F103 Pro
Gionee S6s, S6 Pro
Gionee A1
Gionee A1 Plus
Gionee A1 Lite
Gionee X1
Gionee X1s
Gionee M7 power
Gionee S10 Lite
HTC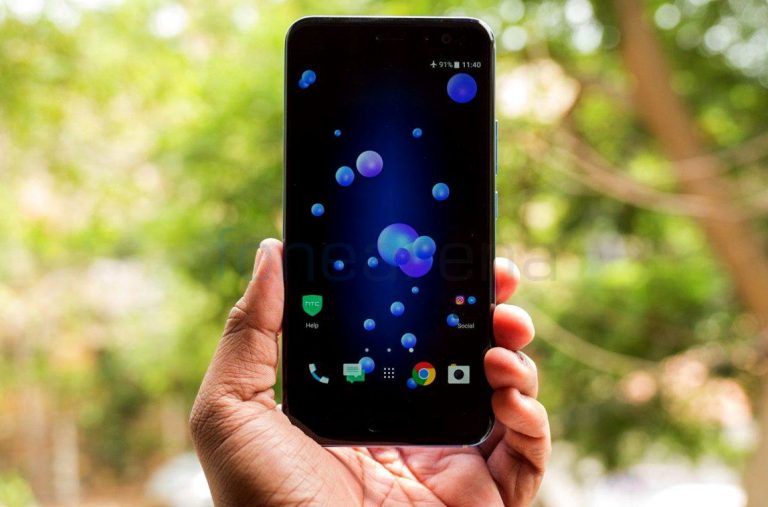 HTC 10 Pro
HTC 10 Lifestyle
HTC U Ultra
HTC U Play
HTC U11
HTC U11+
Intex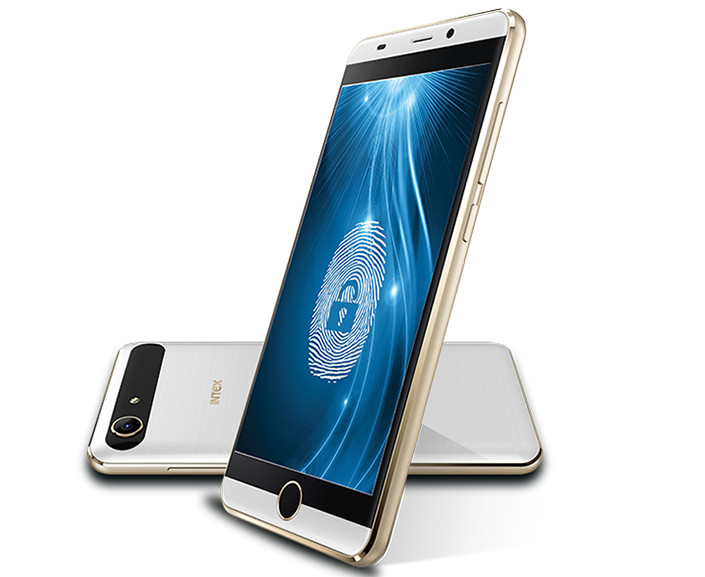 Aqua E4
Aqua Strong 5.2
Aqua Raze II
Aqua Pro 4G
Aqua 4G
Aqua 4G Strong
Aqua Ace 2
Aqua Ace Mini
Aqua Craze
Aqua Craze 2
Aqua Eco 4G
Aqua Music
Aqua Raze
Aqua S7
Aqua Secure
Aqua Shine 4G
Aqua Strong 5.1
Aqua View
Cloud 4G Smart
Cloud String HD
Cloud S9
Cloud String V2.0
Aqua Power 4G
Aqua Amaze+
Aqua Strong 5.1+
Cloud Q11 4G
Aqua Crystal
Aqua Supreme Plus
Amaze Plus
Aqua A4
Aqua Lions 3
Aqua Lions 4G
Aqua 4G mini
Elyt E1
Elyt E5
Elyt E6
Elyt E7
Elyt Dual
Aqua Zenith
Aqua Crystal+
Aqua Young 4G
Aqua Lions 2
Cloud C1
Aqua Trend Lite
Aqua S1
Aqua Style
Aqua S3
Aqua Power IV
Aqua Note 5.5
Aqua 5.5 VR+
Aqua Selfie
Aqua Lions T1 Lite
Aqua LIONS N1
Aqua Lion X1
Aqua Lion X1 Plus
Aqua A4
Aqua S3
Lava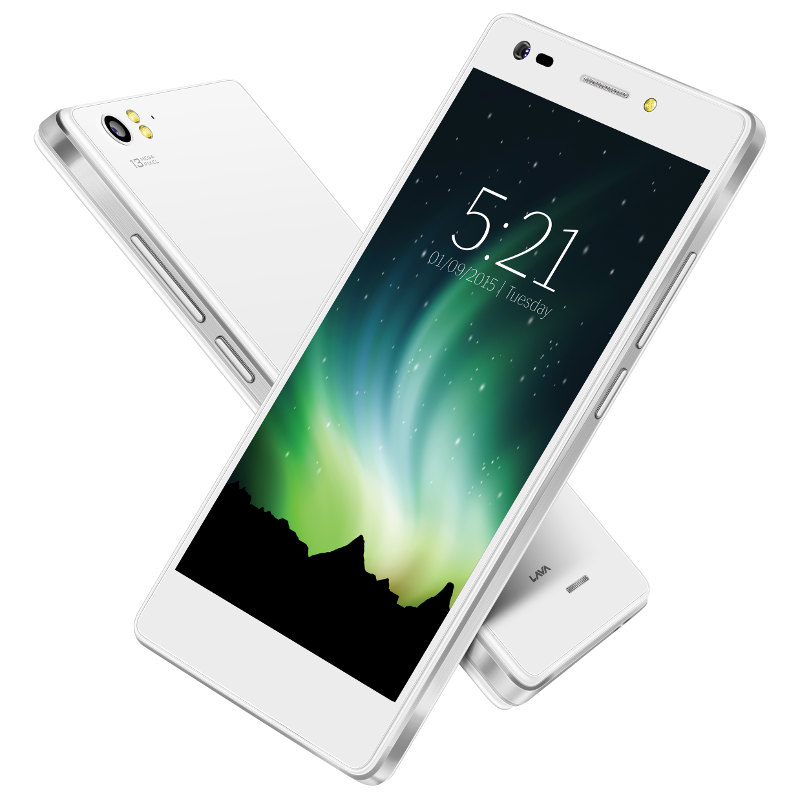 Lava X41+
Lava A76 Plus
Lava X41
Lava A97
Lava V2s
Lava X10
Lava V5
Lava X81
Lava X11
Lava X28
Lava X38
Lava X38 (2GB)
Lava A71
Lava A72
Lava A76
Lava A88
Lava A89
Lava X17
Lava X46
Lava X50
Lava X50+
Lava Pixel V2
Lava V2 (3GB)
Lava 4G Connect M1
Lava Z25
Lava Z10
LG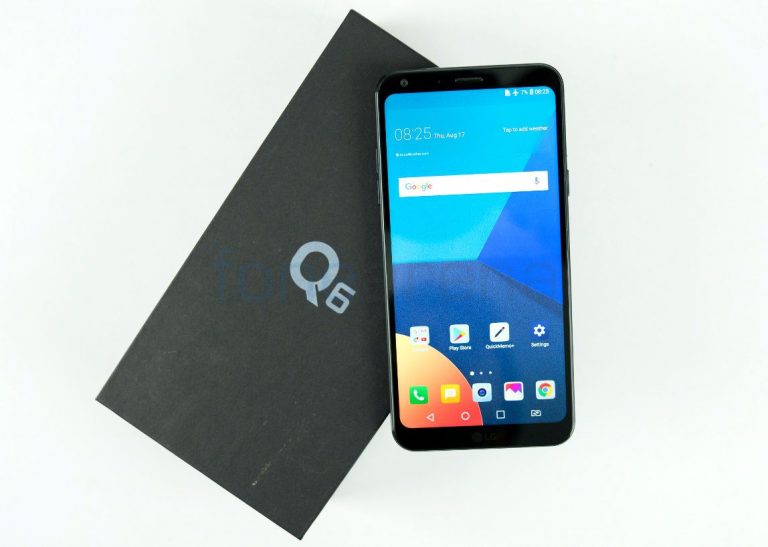 LG V20
LG X Power
LG G4 Stylus 4G
LG G5
LG Nexus 5x
LG K10
LG G6
LG K7
LG Stylus 2 Plus
LG X Screen
LG X CAM
LG K10
LG Stylus 3
LG K8
LG K8 2017
LG K7i
LG Q6
LG Q6+
LG V30
LG V30+
Micromax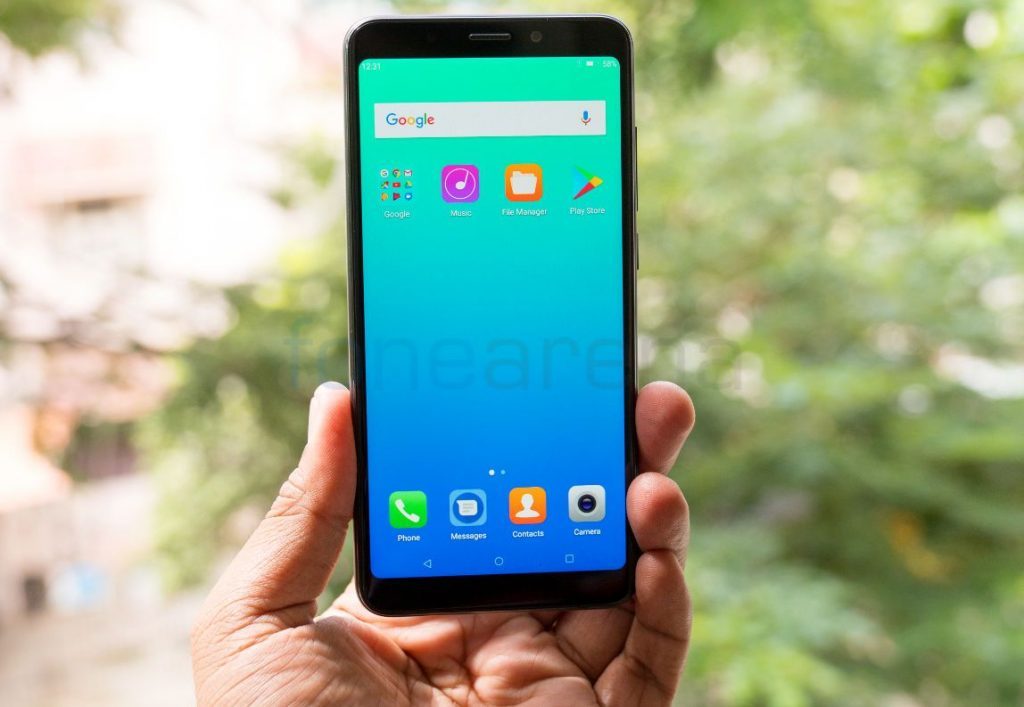 Canavas 6
Canvas Mega 2 Plus
Canvas Spark 4G
Canvas Unite 4 Pro
Canvas Unite 4 Plus
Canvas 5 lite
Canvas Amaze
Canvas Sliver 5
YU Yunique
YU Yunique Plus
YU Yuphoria
Canvas 2 (2017)
Canvas Mega 2
YU Note
Yureka S
Canvas Evok
Canvas Blaze 4G
Canvas Unite 4
Bolt Selfie
Canvas 5 lite special edition
Canvas Ultra M1
Yureka S
Spark Vdeo
Dual 5
Canvas 1
Selfie 2
Selfie 3
Bharat 1
Bharat 2
Bharat 3
Bharat 4
Bharat 5
Bharat 5 Pro
Evok Power
Evok Note
Evok Dual Note
Canvas Infinity
Canvas Infinity Pro
NextBit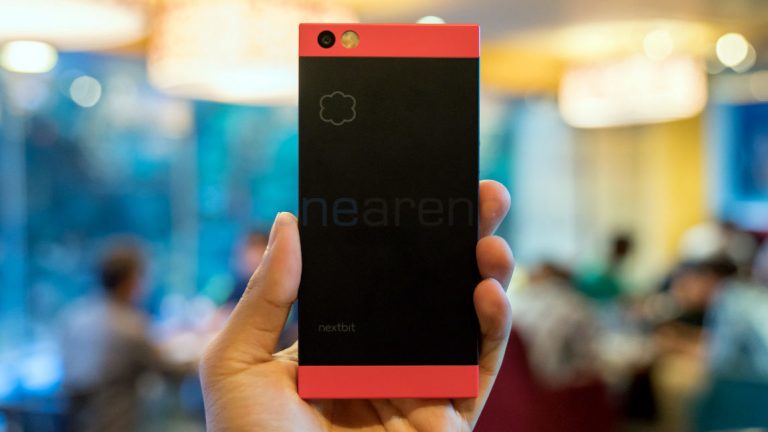 Nubia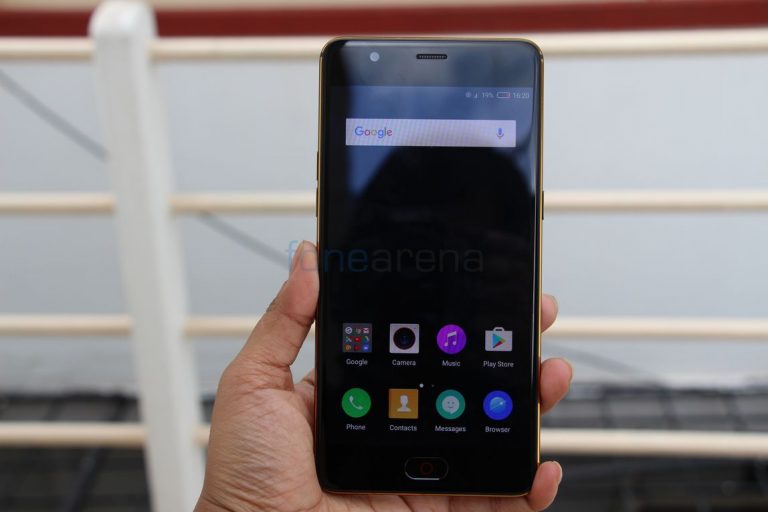 N1
N1 Lite
N2
Z11
Z11 Mini
Z11 Mini S
Z17 Mini
M2
M2 Lite
M2 Play
Panasonic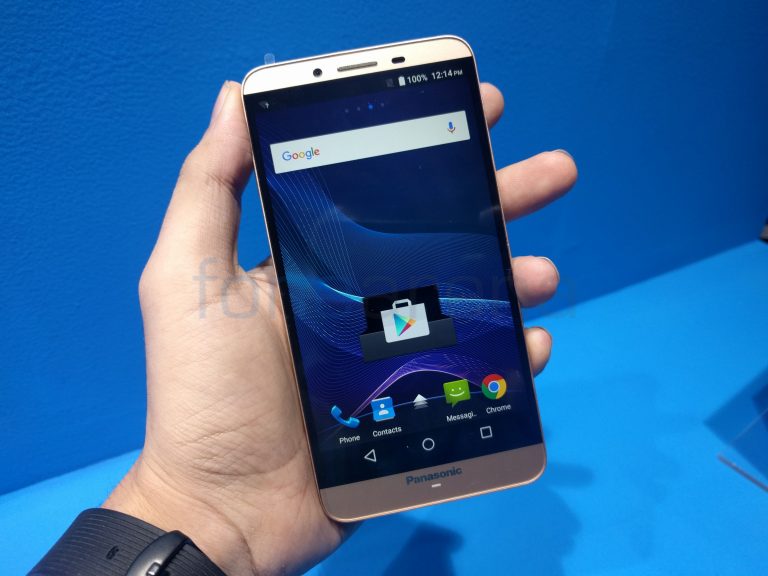 P55 Novo 4G
Panasonic P55 Max
Panasonic P77
Panasonic P71 (1GB/2GB)
Panasonic P88
Panasonic P85
Panasonic P91
Panasonic P99
Panasonic P100
Panasonic P9
Eluga Prim
Eluga Arc
Eluga I2 (2 GB)
Eluga Icon 2
Eluga A2
Eluga A3 and A3 Pro
Eluga A4
Eluga Arc 2
Eluga I2 (3 GB)
Eluga I2 Active
Eluga I3
Eluga I3 Mega
Eluga I4
Eluga I5
Eluga I9
Eluga Note
Eluga Tapp
Eluga Mark 2
Eluga Ray
Eluga Ray X
Eluga Pulse
Eluga Ray Max
Eluga Pure
Eluga Pulse X
Eluga I4
Eluga Ray 500
Eluga Ray 700
Smatron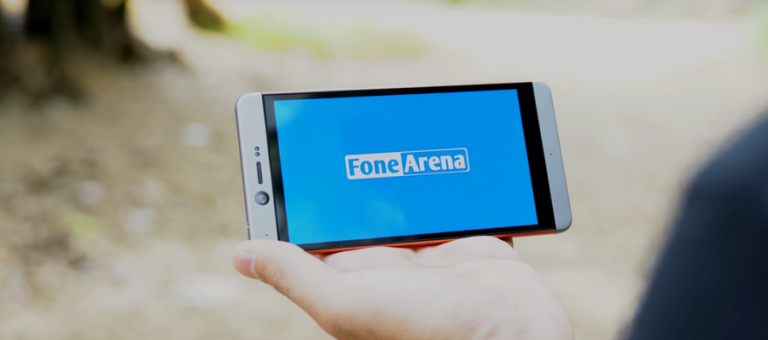 T.Phone
Rimo SRT
T.Phone P
The phone's listed below support 4G LTE data on Reliance's Jio network.
Apple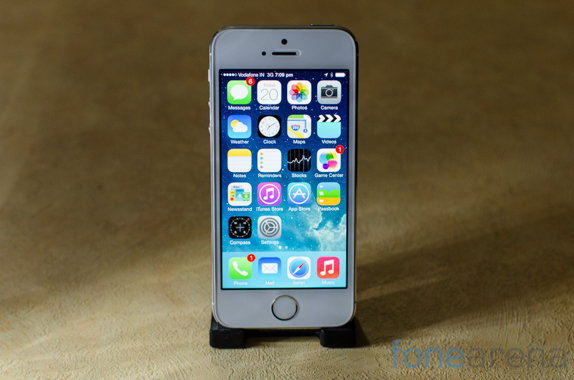 iPhone 5
iPhone 5C
iPhone 5S
Xiaomi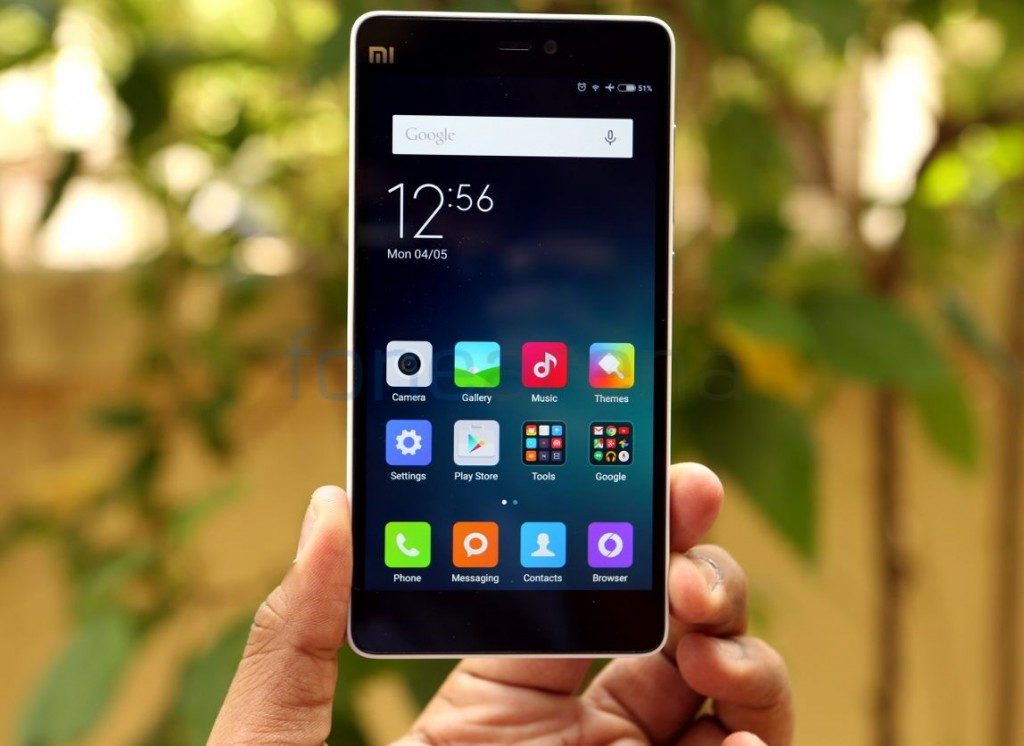 Mi 4i
Redmi Note 4G
Redmi Note 4G Prime
Motorola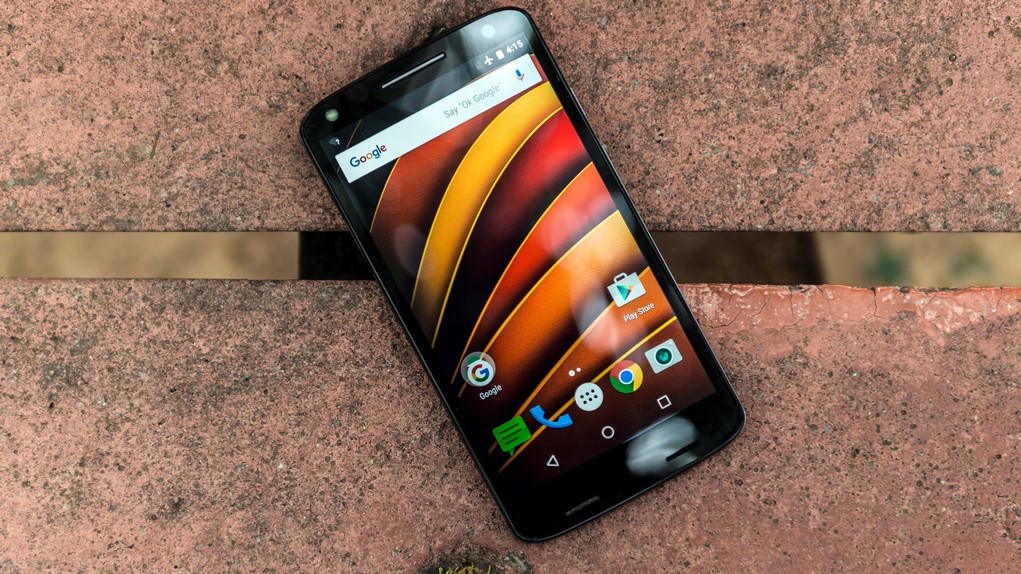 Moto Turbo
Moto X (2nd Gen)
Moto X Force
Moto X Style
OnePlus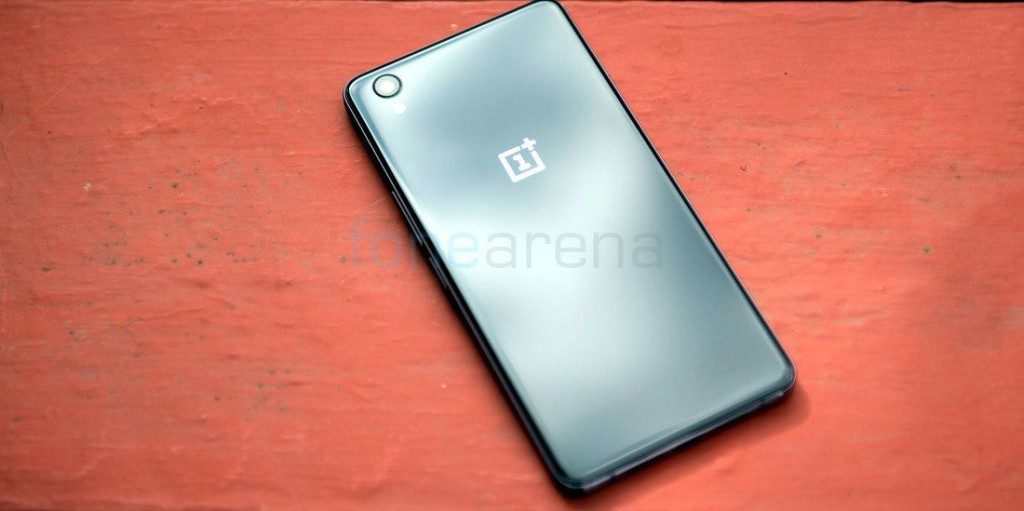 Lenovo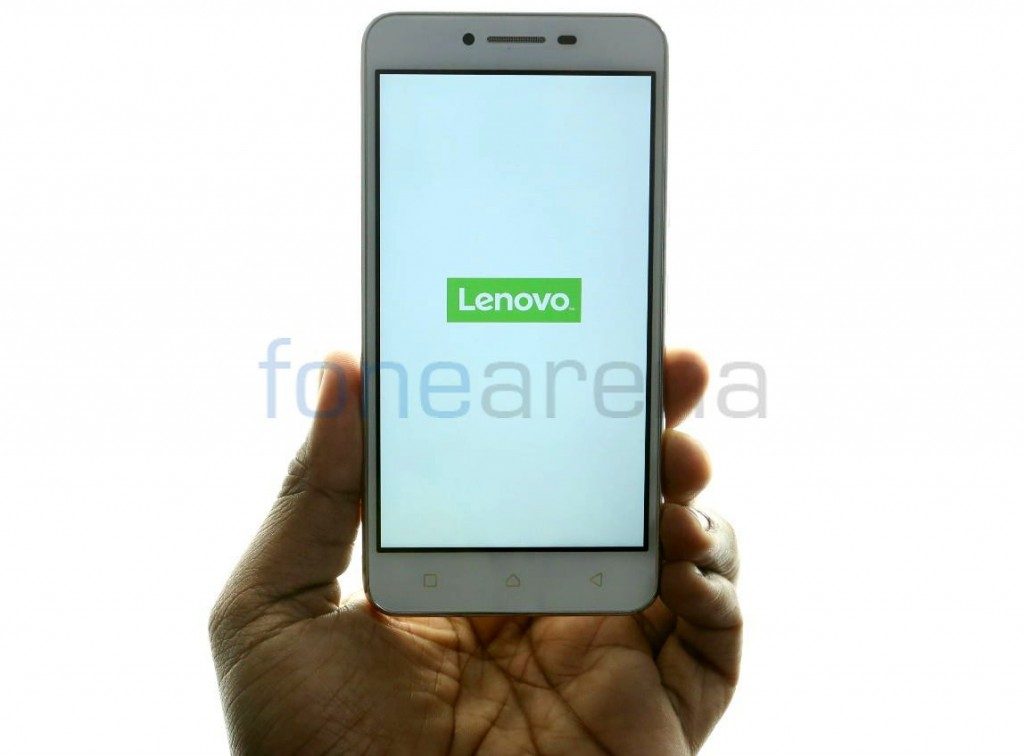 Lenovo Phab
Lenovo Vibe X3 Lite
Lenovo A6000
Lenovo A6000 Plus
Lenovo A6000 Shot
Lenovo A6010
Lenovo A7000
Lenovo A7000 Turbo
Lenovo K3 Note
Lenovo K3 Note Music
Lenovo Phab Plus
Lenovo Vibe P1 Turbo
Lenovo Vibe P1m
Lenovo Zuk Z1
Lenovo Phab 2
Lenovo Vibe K5
Lenovo Vibe P1
Huawei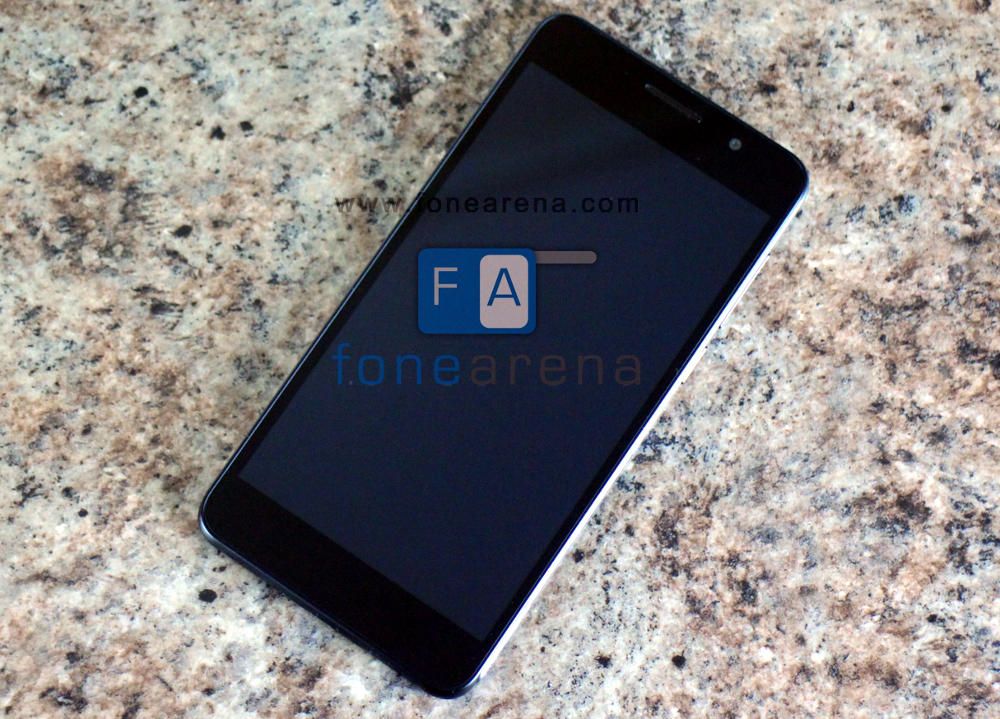 Honor 4X
Honor 5C
Honor 6
Honor 6 Plus
Honor 7
Honor Holly 2 Plus
Nexus 6P (32 GB)
Nexus 6P (64 GB)
Huawei P8
Honor 8
OPPO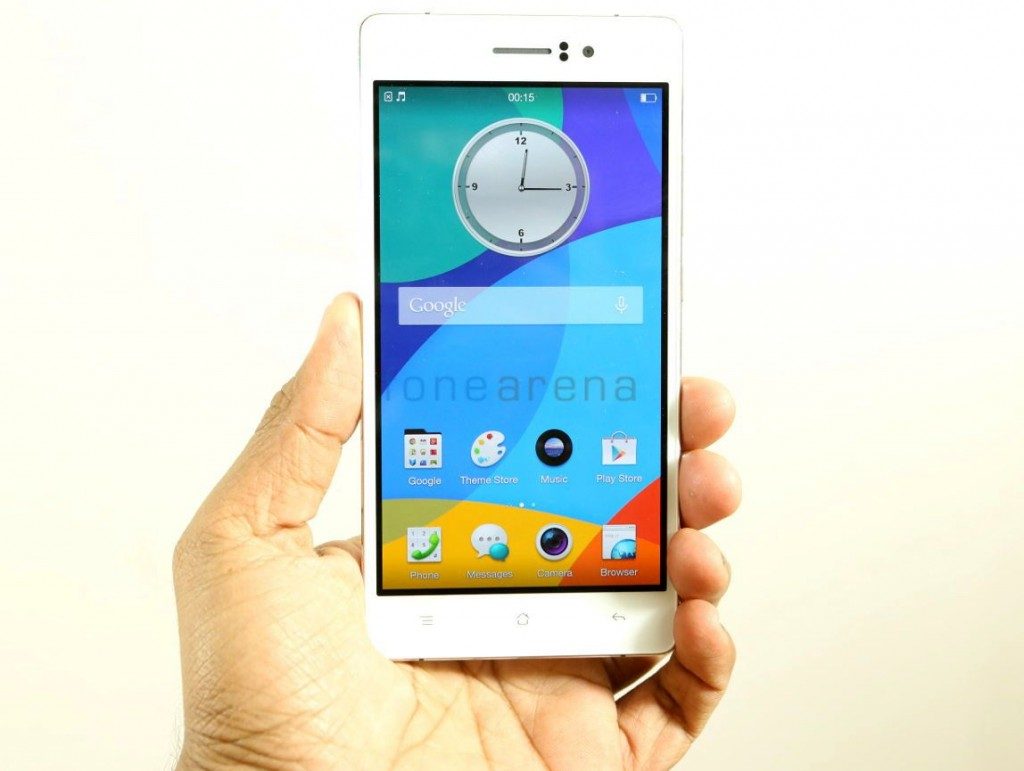 OPPO N3
OPPO R5
OPPO R7 Lite
OPPO R7 Plus
Vivo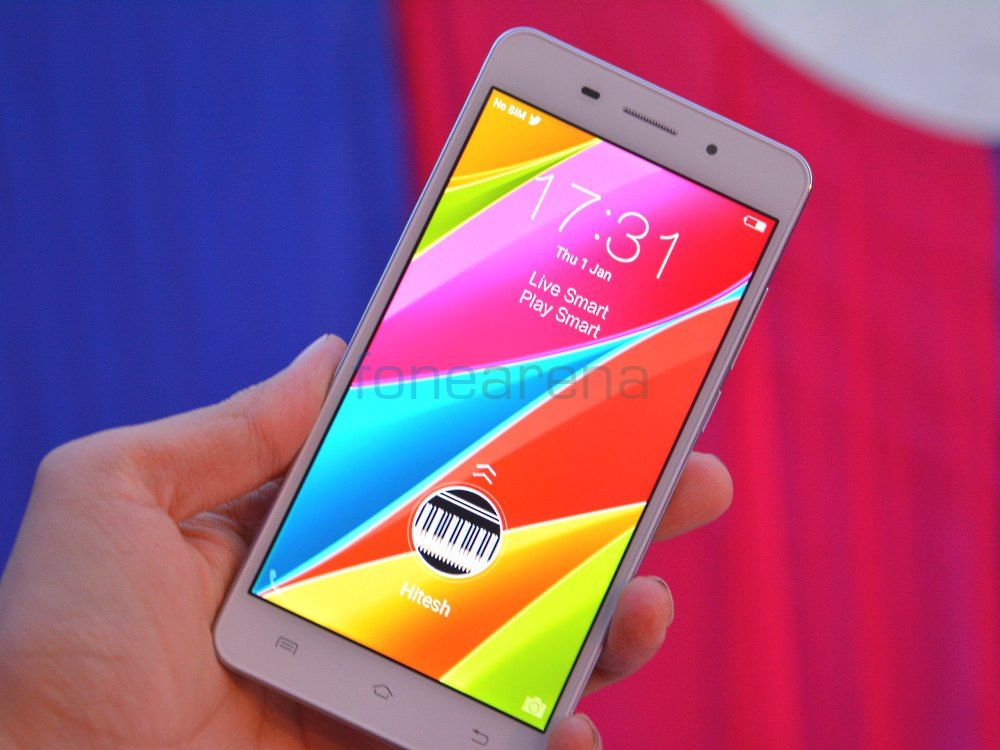 Vivo V1
Vivo V1 Max
Vivo X5 Max
Vivo X5 Pro
Vivo Y27L
Vivo Y51L
Sony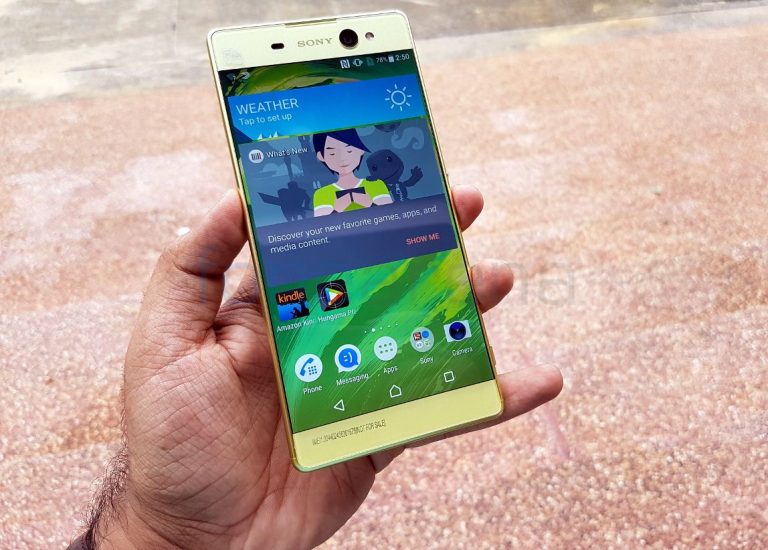 Xperia C4 Dual
Xperia C5 Ultra
Xperia M4 Aqua Dual
Xperia M5 Dual
Xperia XA
Xperia XA Ultra
Xperia Z1 Compact
Xperia Z3 Compact
Xperia Z3 Plus
Xperia Z3
Xperia XA Dual
Asus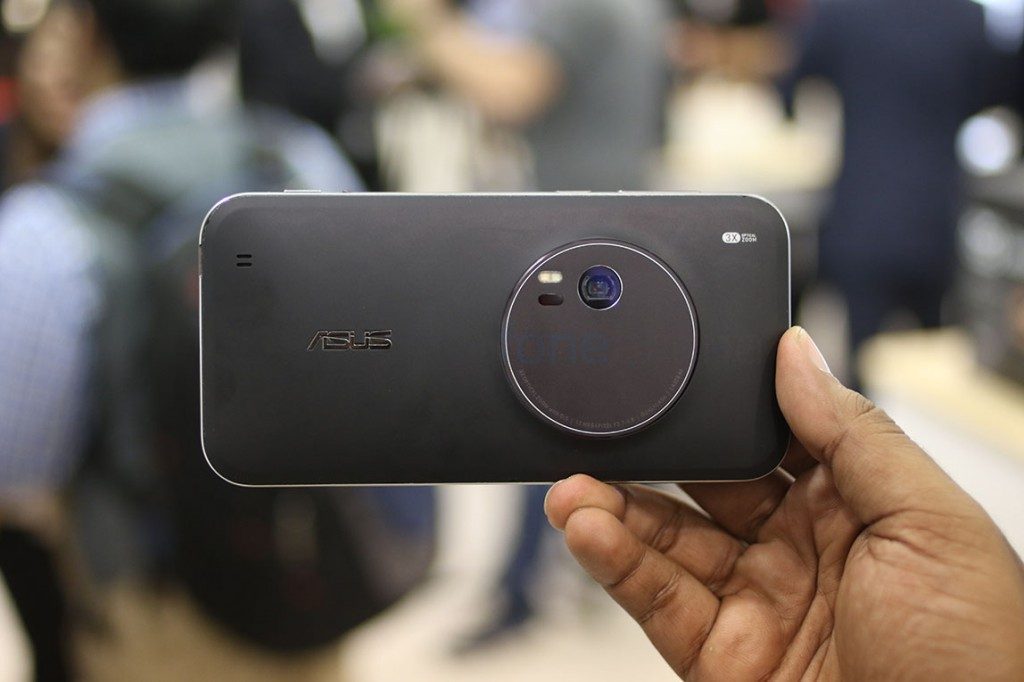 Zenfone 2 (ZE550ML)
Zenfone 2 (ZE551ML)
Zenfone 2 Laser (ZE601KL)
Zenfone 2 Laser 5.0 (ZE500KL)
Zenfone Selfie (ZD551KL)
Zenfone Zoom (ZX551ML)
Zenfone 2 Laser (ZE551KL)
Zenfone 3 Deluxe (ZS570KL)
Zenfone 3 Ultra (ZU680KL)
Zenfone 2 Laser (ZE600KL)
Zenfone 2 (ZE500CL)
Zenfone 3 (ZE522KL)
Zenfone Go 5.0″ (ZB500KL)
Zenfone Go 5.5″ (ZB551KL)
BlackBerry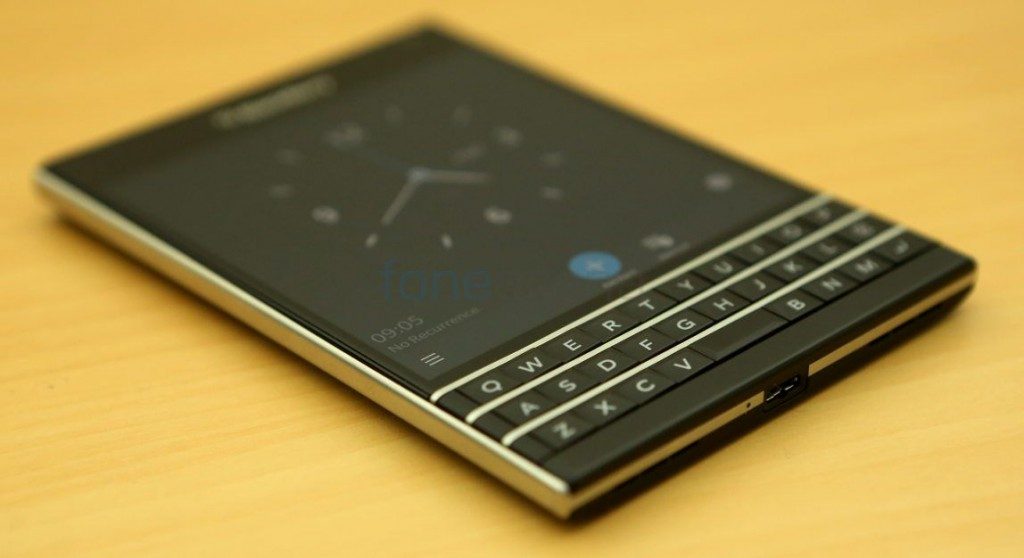 Blackberry Leap
Blackberry Passport
Coolpad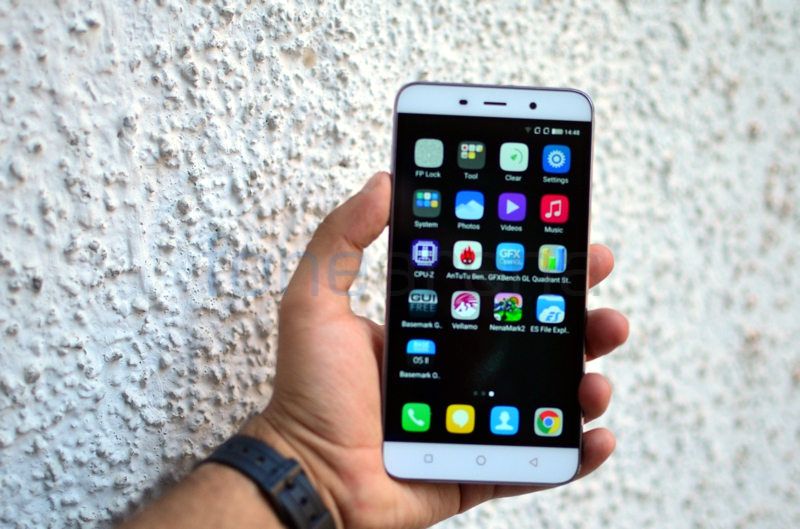 Coolpad Note 3
Coolpad Note 3 Plus
Coolpad Note 3 Lite
Gionee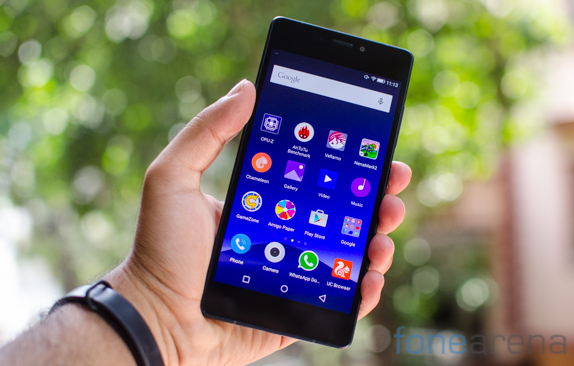 Elife E8
Elife S7
Marathon M4
Marathon M5
Marathon M5 Lite
HTC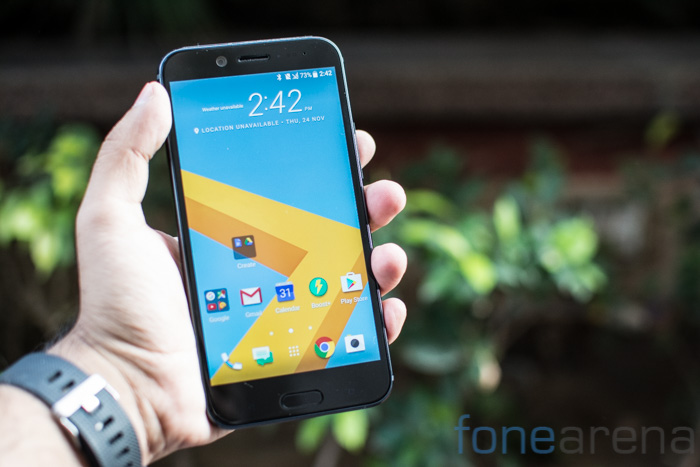 Desire 626 Dual SIM
Desire 628
Desire 630
Desire 728 Dual SIM
Desire 820
Desire 820S Dual SIM
Desire 825
Desire 826
Desire Eye
One E9 S Dual SIM
One E9+ Dual SIM
One M7
One M8
One M8 Eye
One M9 Plus
One M9
ONE MAX 16GB
Desire 728 Ultra Edition
HTC 10 Evo
Intex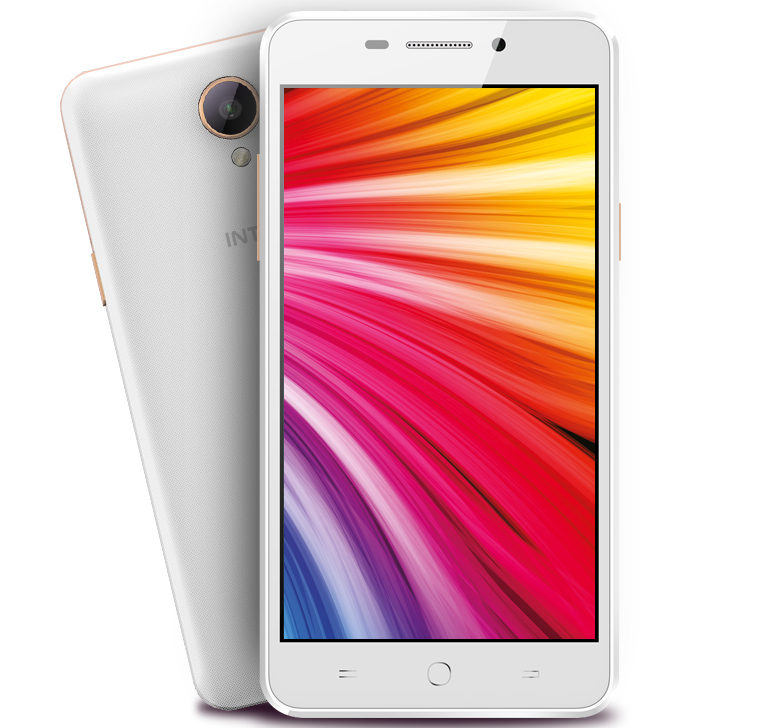 Aqua 4G Star
Aqua 4G+
Aqua Ace
Aqua GenX
Aqua Super
Aqua Trend
Aqua Turbo 4G
Aqua Wing
Cloud Glory 4G
Cloud 4G Star
Cloud Crystal 2.5D
Cloud Fame 4G
Cloud Flash
Cloud Jewel
Cloud Swift
Aqua Power HD 4G
Lava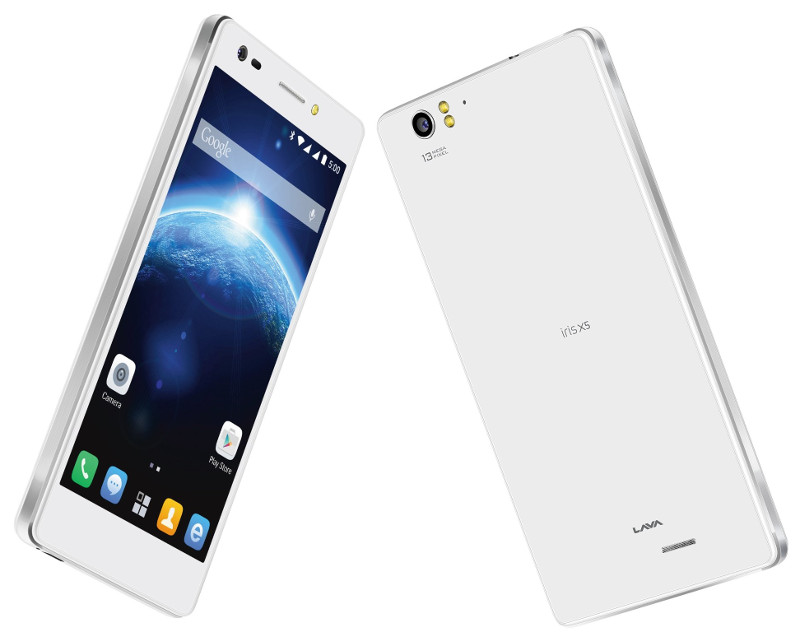 Lava Ivory s 4G
Lava X12
Lava Iris X5 4G
Micromax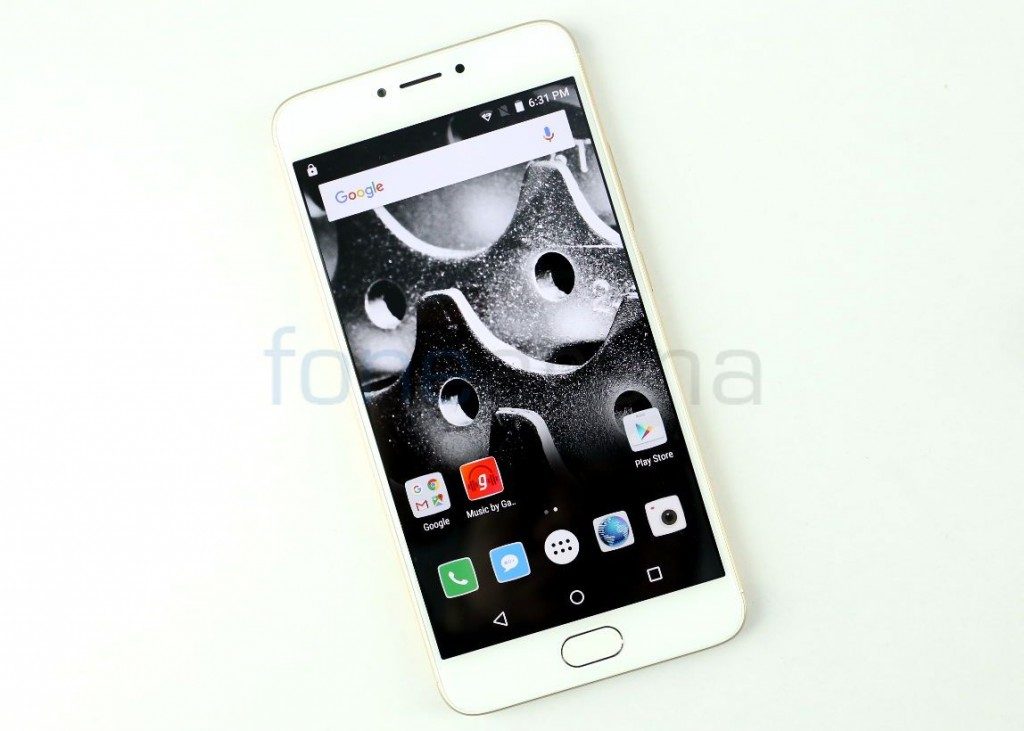 Canvas Fire 4G+
Canvas 5
Canvas 6 Pro
Canvas Fire 4G
Canvas Knight 2 4G
Canvas Mega 4G
Canvas Nitro 4G
Canvas Pace 4G
Canvas Play 4G
Canvas Tab
Canvas Xpress 4G
Juice 4G
Canvas Pulse 4G
YU Yunicorn
Yu Yuphoria
Yu Yureka
Yu Yureka Plus
Yu Yutopia
Canvas Tab
Canvas Amaze 2
Canvas Fire 6
Microsoft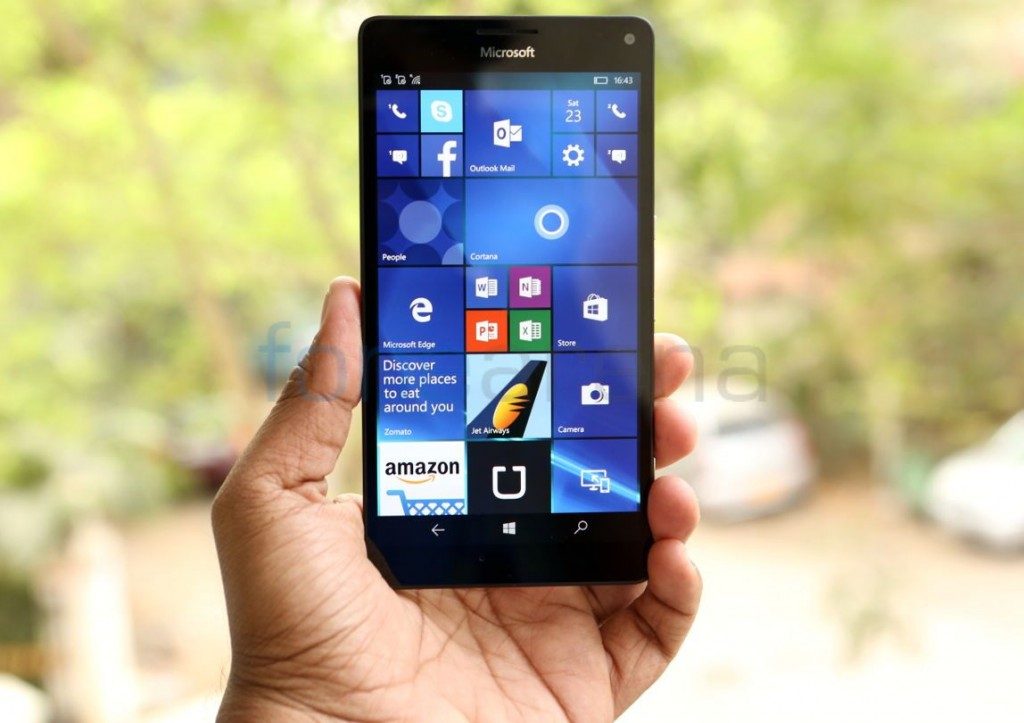 Lumia 550
Lumia 640 XL LTE Dual SIM
Lumia 650 DS
Lumia 950 Dual SIM
Lumia 950 XL Dual SIM
Panasonic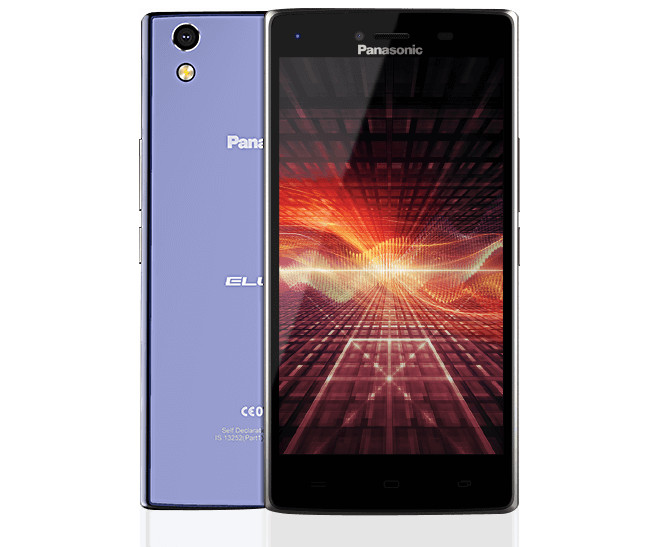 Eluga Icon
Eluga L2
Eluga Turbo
Eluga Mark
Eluga Switch
T45
Samsung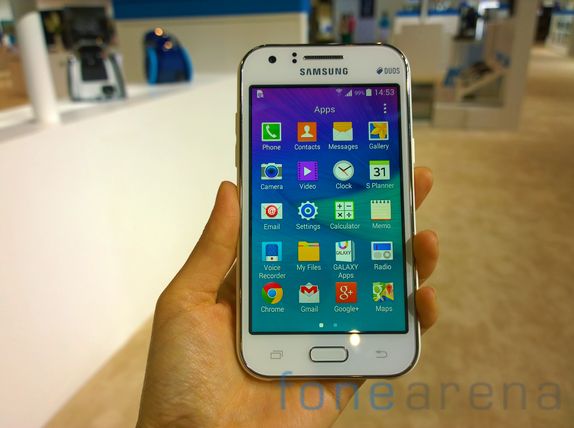 Galaxy J1 4G (SM-J100G)
Galaxy S 5 Plus (SM-G901F)
Galaxy S5 Neo
Grand Prime 4G
Galaxy Grand 2 LTE
Galaxy Alpha (SM-G850Y)
Galaxy A3
Galaxy ON5 Pro
Galaxy ON7 Pro
Varun, Sneha, Sunil and Srivatsan contributed to this post.