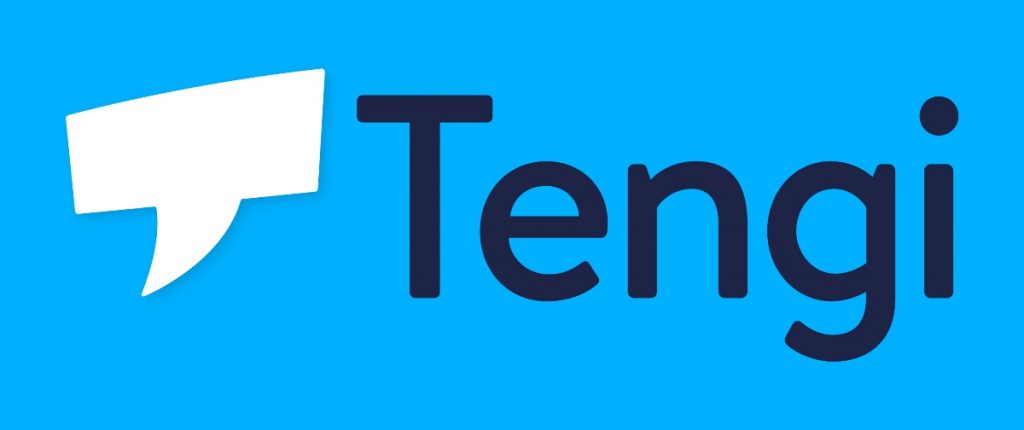 Tengi is a pretty new messaging application that promises to offer a no-nonsense messaging experience while also offering incentives to the users of the app.
Tengi is a chatting only app that users can use to keep in touch with their friends and families over solo conversations or via groups. It doesn't attempt to take on Whatsapp, Telegram or any of the bigger IM clients by doing things that others have already excelled at.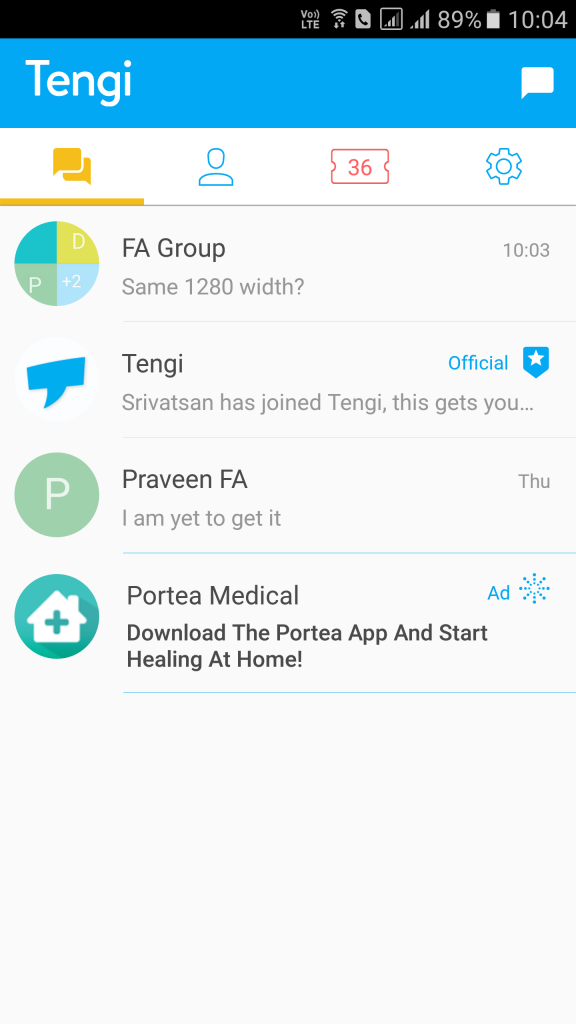 Tengi does its job effectively. Messages are sent and received with no delays and users can choose different sort of privacy settings for chats. Users can toggle seen status/read receipts as well as toggle typing status visibility. When the features are enabled, users will be able to see other's status as well as read receipts and typing statuses. However, if it is disabled, you won't be able to see the statuses of others either.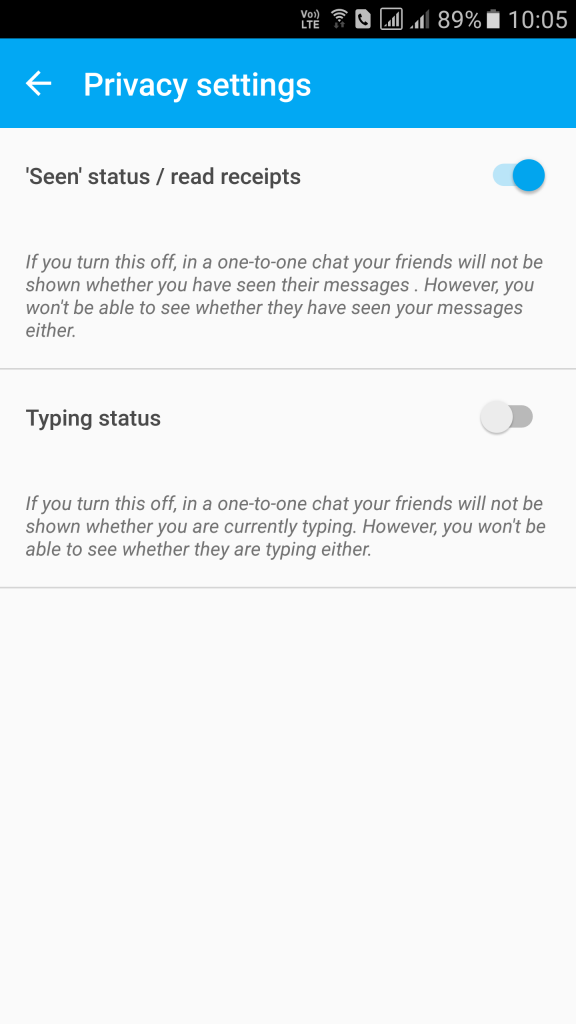 Notifications can be customized as per your liking in terms of light, message preview, vibration and sounds. Users can also link their Facebook account to the app which allows them to communicate with their Facebook friends over the Tengi app itself without needing to have their mobile numbers.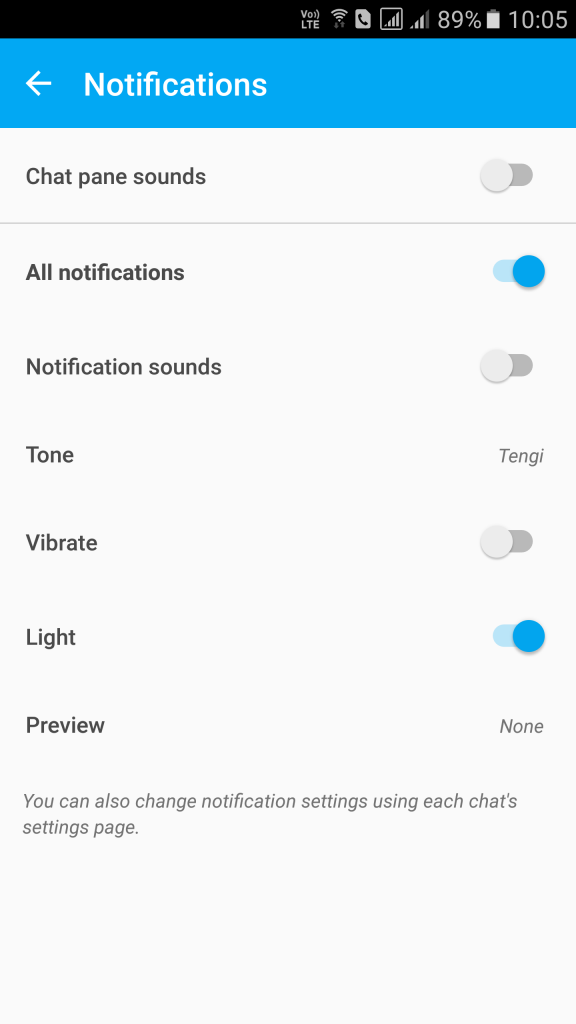 But perhaps the main feature of the Tengi app is the chance to win prizes by collecting tickets. Tickets can be collected in several different ways. The first is by referring other users to join Tengi and every time someone does join, you get 16 tickets. Additionally, you can also get tickets for every day that you use Tengi, the amount of time you use Tengi etc. You also get additional tickets every time your friend wins a draw.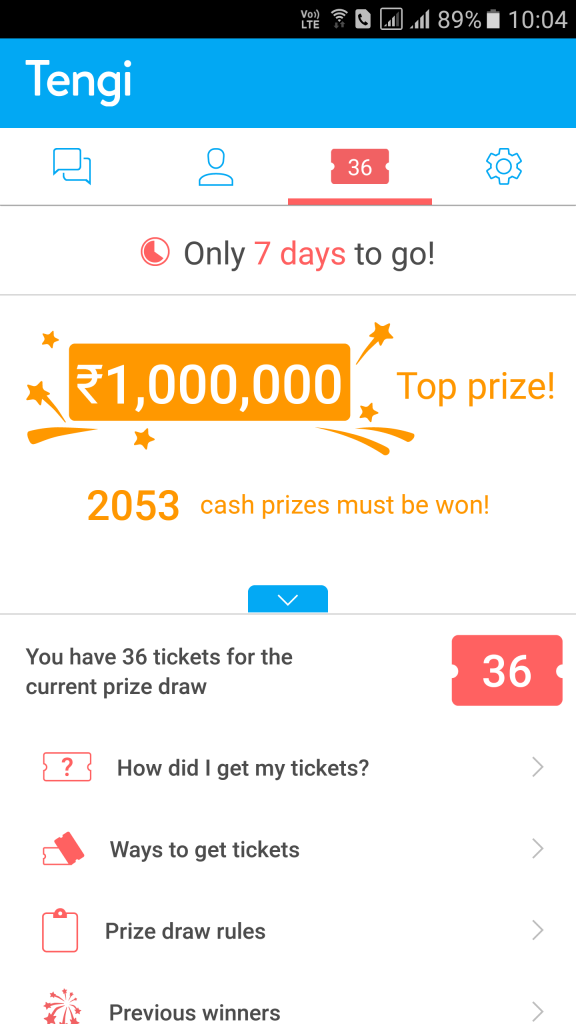 The top prize is Rs 10,00,000 and there is a new draw every week along with several other cash prizes apart from the top one.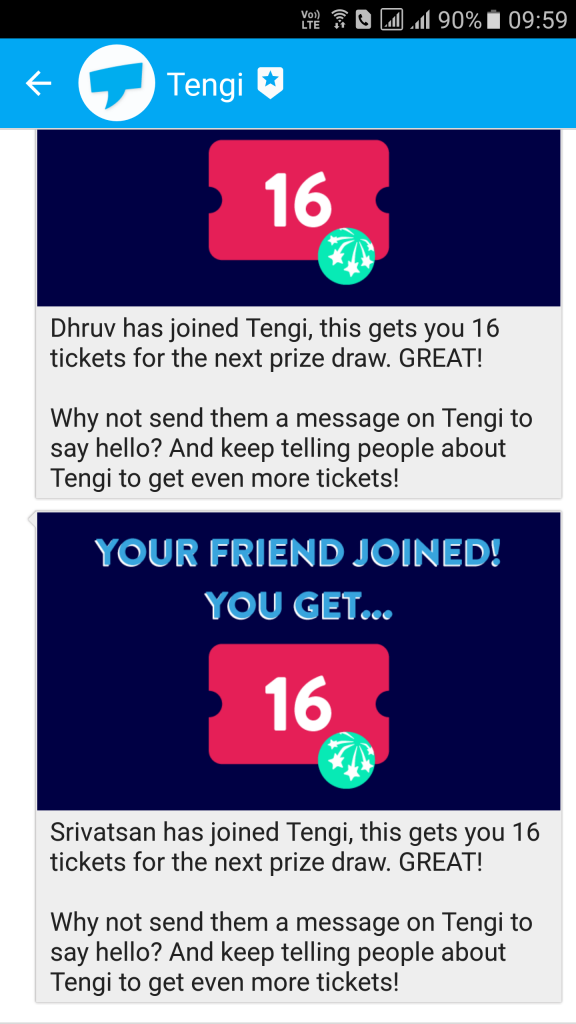 Users can check the time of the messages sent by pressing and holding the text you wish to check. You can send across photos, videos, audio files as well as your location. Photos are resized to 1280 pixels in terms of width as well.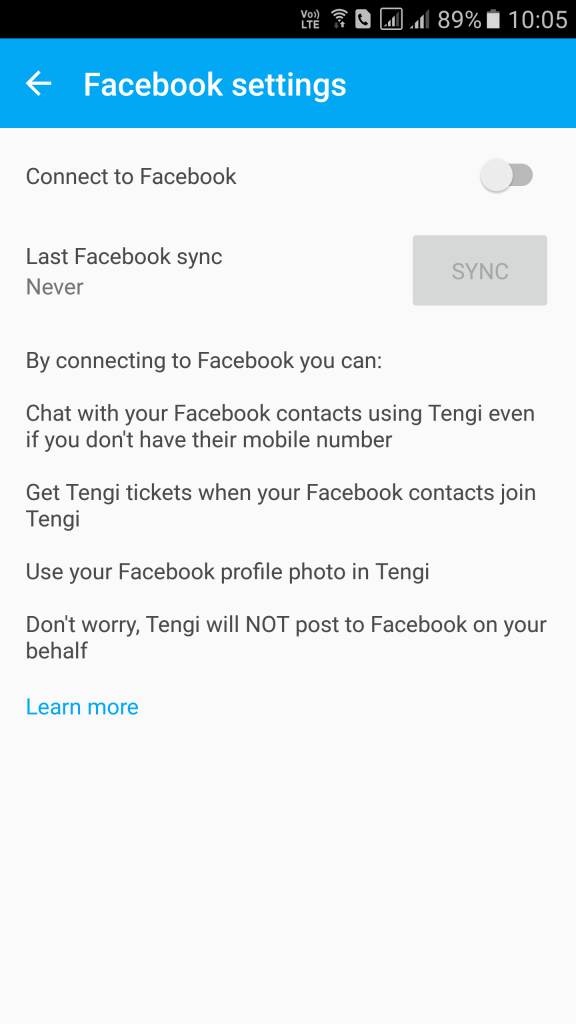 Overall, if you are looking for a simple messaging app while getting an opportunity to get some prizes in return for the amount of time you spend chatting, Tengi is a good app to consider.
Srivats, Praveen and Sandeep contributed to this article.