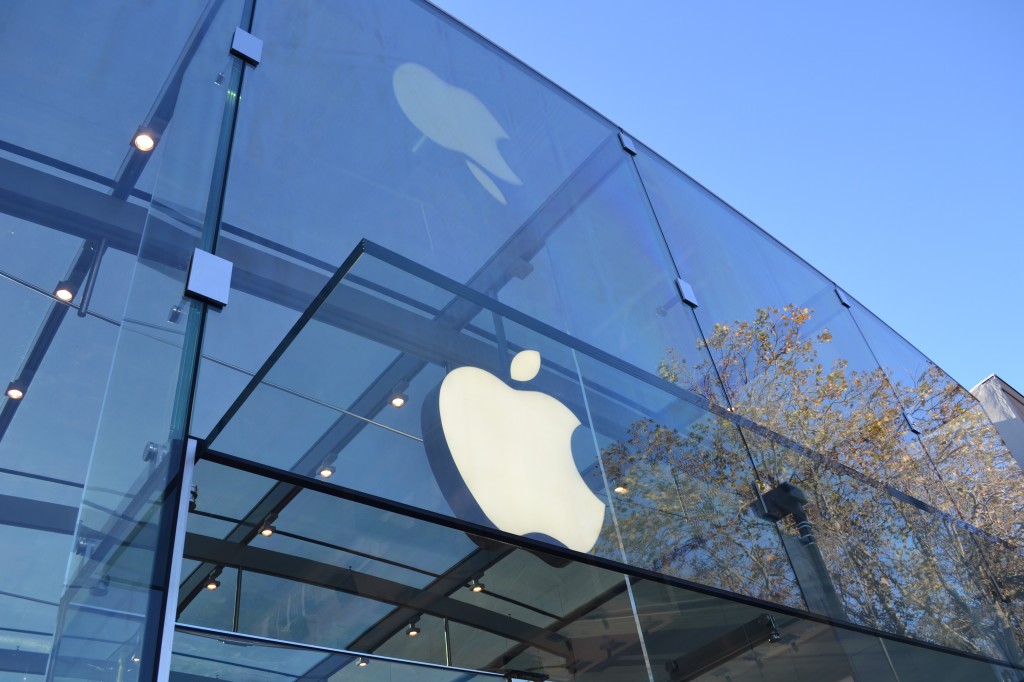 Apple is all set to unveil its next iPhone in September. It will release in the week September 12th, according to @evleaks. The iPhone 6s and the iPhone 6s Plus were introduced on September 9th last year and went on sale on September 25th, after the pre-orders began on September 12th. It is not clear if the release mentioned in the tweet is the date of the event or the availability of the phone.

[HTML1]
This year Apple is expected to unveil the iPhone 7 and iPhone 7 Plus smartphones. There are also rumors about the iPhone 7 Pro.
According to earlier rumors, the design of the new iPhones will remain unchanged, but the 3.5mm headphone jack will be removed, the phones will have Force Touch Home button and redesigned antenna lines . These will have upgraded Apple A10 chip and are expected to come in 32GB, 128GB and 256GB models.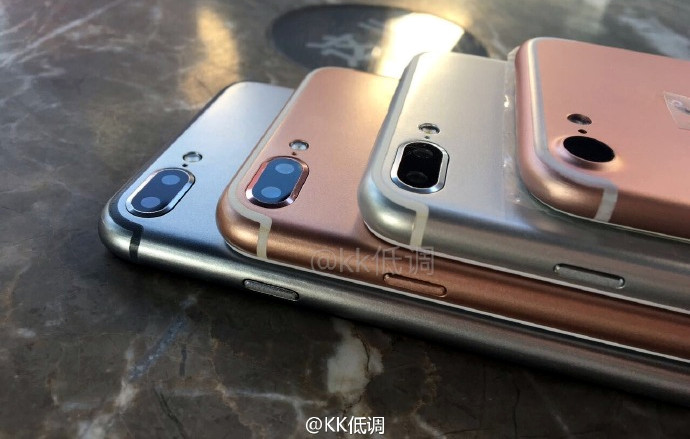 The iPhone 7 Plus is rumored to feature 12-megapixel dual-camera sensors, while both models are expected to feature a larger camera module. The iPhone 7 Plus is expected to pack 3GB of RAM.
A recent image from China shows the dual camera arrangement on the iPhone 7 Plus. The new iPhones are also expected to come in new darker Space Black option. Latest report suggests that Apple with ship Lightning-to-3.5mm headphone jack dongle in the box.
Apple is expected to announce the exact date for the iPhone event by the end of August.
[Update: Now @evleaks says that September 12th week will be the retail release. So the event is expected to happen in early September, before the phone goes on sale on September 16th, Friday.]