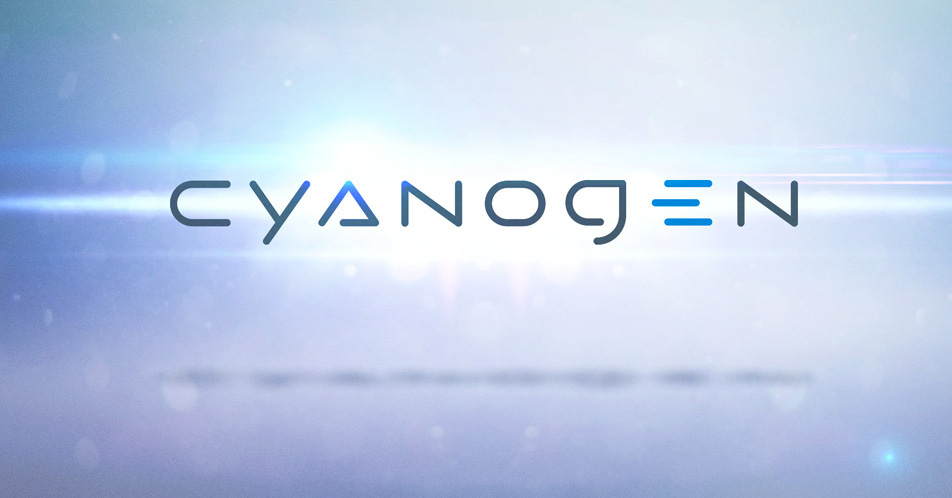 It looks like Cyanogen is facing tough times as the company is reportedly laying off some of its workforce as a major part of restructuring, according to reports from Android Police and Re/Code.
As per the reports, Cyanogen has laid off 30 out of the 136 employees which is about 20% of its workforce. The company is tipped to switch its strategy away from OS development to focus on apps. Along with employees, a bunch of top executives have also departed Cyanogen in recent weeks, including longtime product head Dave Herman.
Giving more details,  the report says company's systems and QA teams in Palo Alto and Seattle were targeted the most for lay offs while smaller offices in "Lisbon and India reportedly being essentially gutted". There were reports of Cyanogen setting up offices in India. Earlier in February, Cyanogen announced the launch of MOD platform that allows developers to deeply integrate their apps into its OS.