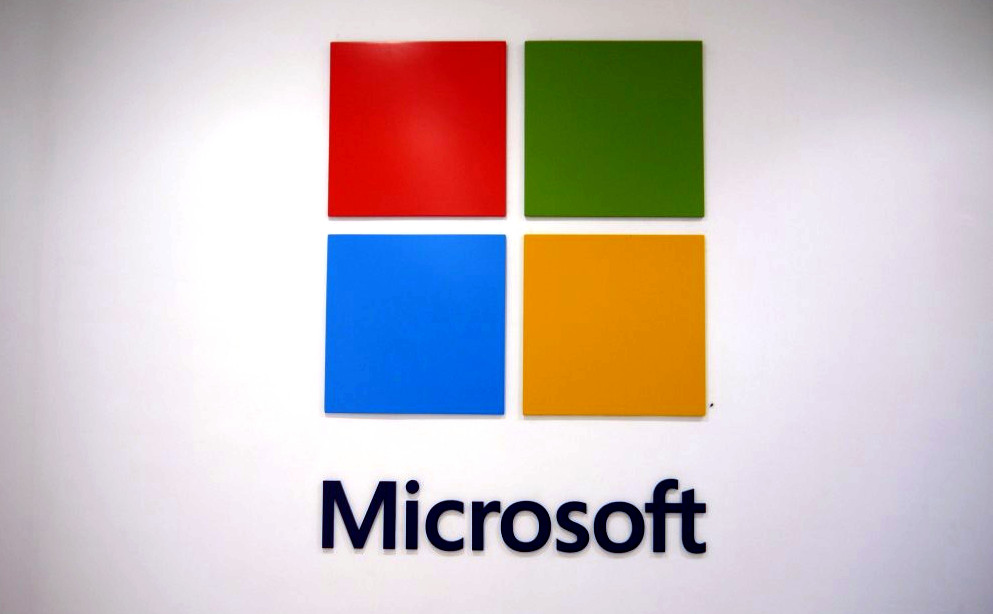 Microsoft has announced financial results for FY Q4 2016. The company reported revenue of $22.6 billion and a net income of $5.5 billion for the three months ending June 30, 2016.
Analysts had expected Microsoft to earn $22.14 billion in revenue. The company's operating income was $3.1 billion. The highlight of this quarter's result was Azure revenue, which grew 102 percent, and usage of Azure compute, which more than doubled year over year.
Satya Nadella, chief executive officer at Microsoft, said in a blog post,
This past year was pivotal in both our own transformation and in partnering with our customers who are navigating their own digital transformations. The Microsoft Cloud is seeing significant customer momentum and we're well positioned to reach new opportunities in the year ahead.
Microsoft's revenue in More Personal Computing declined 4% to $8.9 billion, with Windows OEM non-Pro revenue grew 27%, outpacing the consumer PC market while Windows OEM Pro revenue grew 2%. Surface revenue increased 9% driven by Surface Pro 4 and Surface Book. The company's phone revenue declined 71%. Advertising revenue excluding traffic acquisition costs grew 16% with continued benefit from Windows 10 usage.
Microsoft also announced results for the fiscal year ended June 30, 2016 under which the revenue was $85.3 billion GAAP, and $92.0 billion non-GAAP while operating income was $20.2 billion GAAP, and $27.9 billion non-GAAP. Finally, the net income was $16.8 billion.