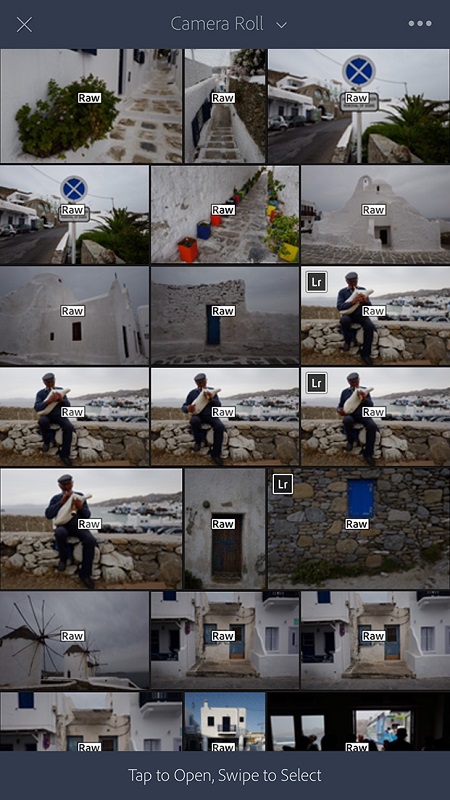 Adobe has released major update for Lightroom mobile apps on Android and iOS.
The iOS app for Lightroom which bumps to version 2.4, gets support for RAW photo editing. You can import and edit the raw photos that you take with your camera.  The update adds the ability to change the white balance, being able to recover blown out highlights, access to the full range of color information, as well as editing an uncompressed file. Lightroom for mobile supports all of the same raw files that Lightroom for desktop as well as Adobe Camera Raw support. Along with RAW support, the iOS app is getting Linear and Radial Selection tools that lets you selectively apply Exposure, Brightness, Clarity and other adjustments to a specific part of a photo.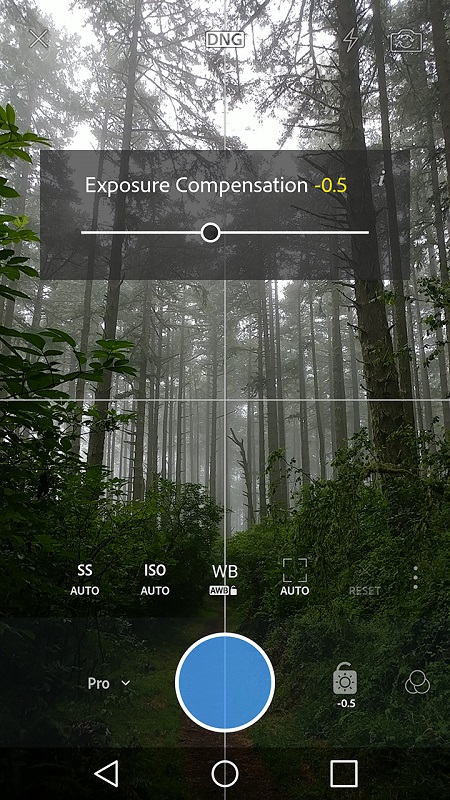 The Adobe Lightroom Android app which gets bumped to version 2.1 has received a new camera mode. It received the ability to capture photos in RAW format in February this year.  The pro mode offers manual control over shutter speed, ISO, white balance, and focus with a revamped.
A new Lightroom Camera widget has been rolled that will launch the Lightroom camera directly. Finally, the Android app improves the ability to export full-resolution files. If the files are available somewhere within the Lightroom ecosystem, Lightroom for Android will now download the full resolution version and enable you to export them.
Adobe Lightroom – Android, iOS