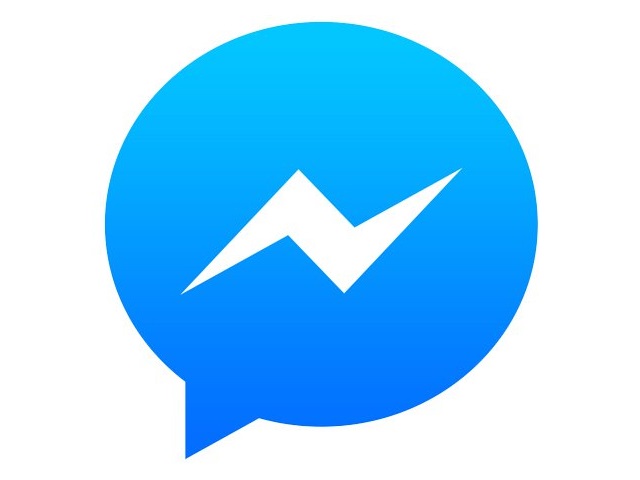 Facebook Messenger for iOS is finally getting the popular 3D Touch support. iPhone 6s and iPhone 6s users will be able to take advantage of the 3D Touch feature while accessing Facebook Messenger.
With 3D Touch users get access to the pressure sensitive peek and pop technology. You can now press and hold to preview contacts, conversations, photos, locations and more. The feature will allow you to peek at links before you open a single message and pop at stickers.
The popular 3D Touch feature which Apple introduced with iPhone 6s and 6s plus will be rolling out this week. Facebook Messenger in April had over 900 million monthly active users.
[HTML1]
Facebook Messenger for iOS