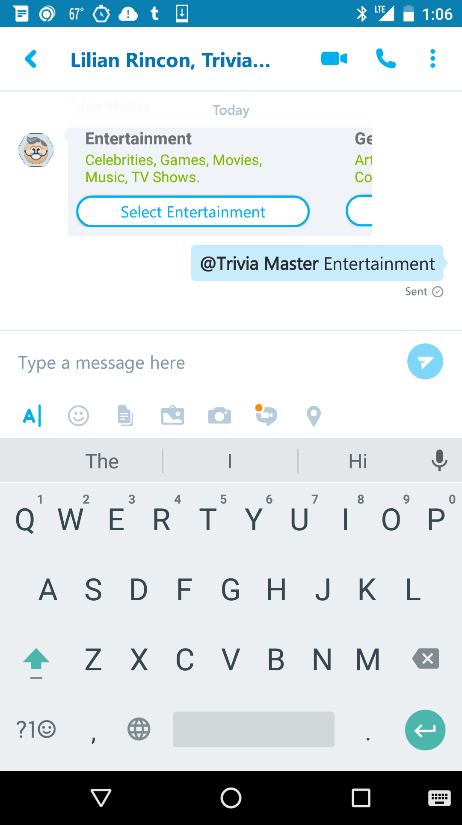 Microsoft had introduced Skype Bots in March earlier this year. Now, these bots are getting an update with new features. The company says over 30,000 developers are involved in building bots.
First up, the latest update adds groups support to Skype bots. This essentially means bots can now be a part of and respond to group conversations. In addition, Skype bots now also can take advantage of visual image cards, carousel cards, and receipt cards.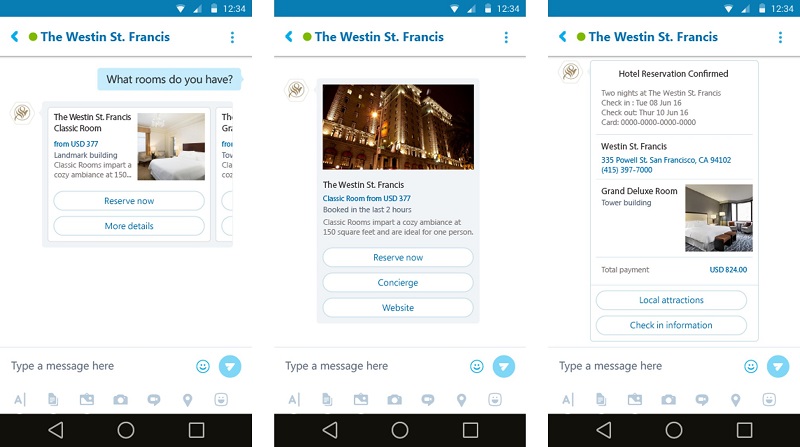 Moving on, Skype has collaborated with Bing to showcase a preview of Bing Entity and Intent detection so that natural language understanding is built right into Skype Bots.
The Bot Framework is now better integrated with Skype so developers can automatically configure bots made with the platform to work on Skype. Starting today, developers have access to all these new features within the new framework.