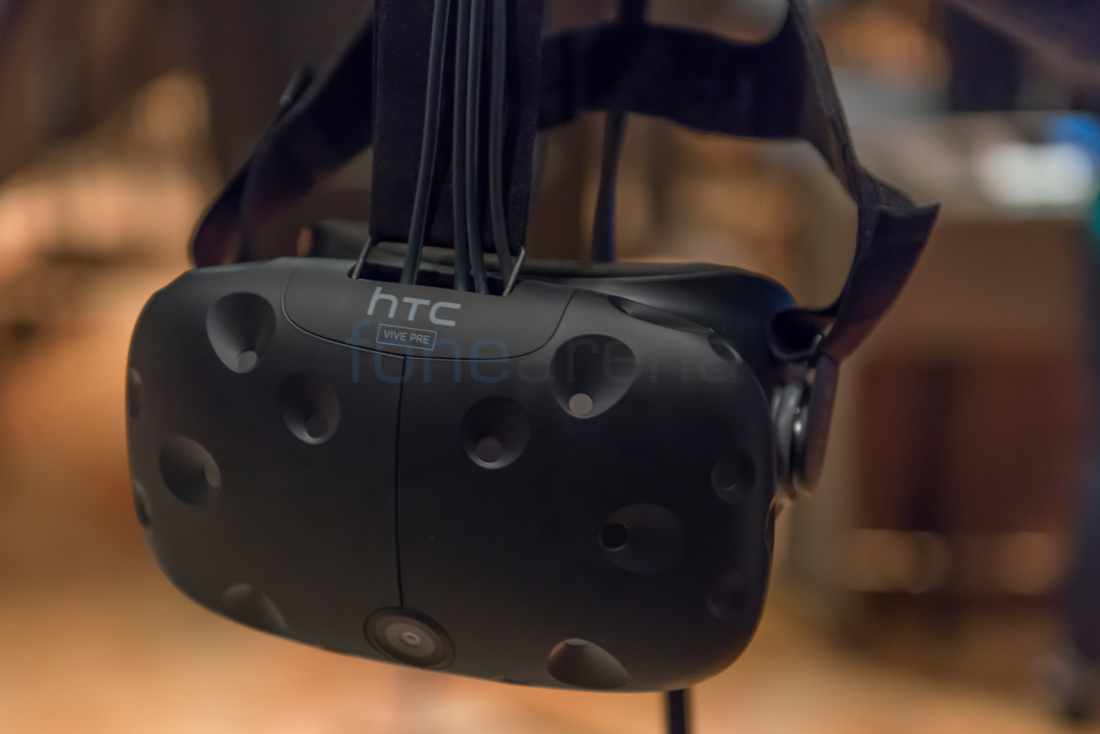 HTC has announced that it has spun off their virtual reality (VR) division into a separate company. The company has also formed a wholly-owned subsidiary called "HTC Vive Tech Corporation."
HTC told The Verge,
HTC can confirm that it has established a wholly-owned subsidiary, HTC Vive Tech Corporation, as a vehicle for developing strategic alliances to help build the global VR ecosystem.
The newly formed subsidiary will be fully owned division of HTC.  In addition, HTC has also announced a new $10 billion VR venture capital alliance which comprises of 28 VR investment companies that are looking to help fund startup companies working in VR as well as augmented and mixed reality. The VRVCA will be meeting every two months in SF and Beijing to hear from companies hoping to raise some funds to power their ideas. HTC is also part of the alliance. The fund also has many well-known VC's, including Sequoia Capital, Matrix Partners, and 500 Startups.