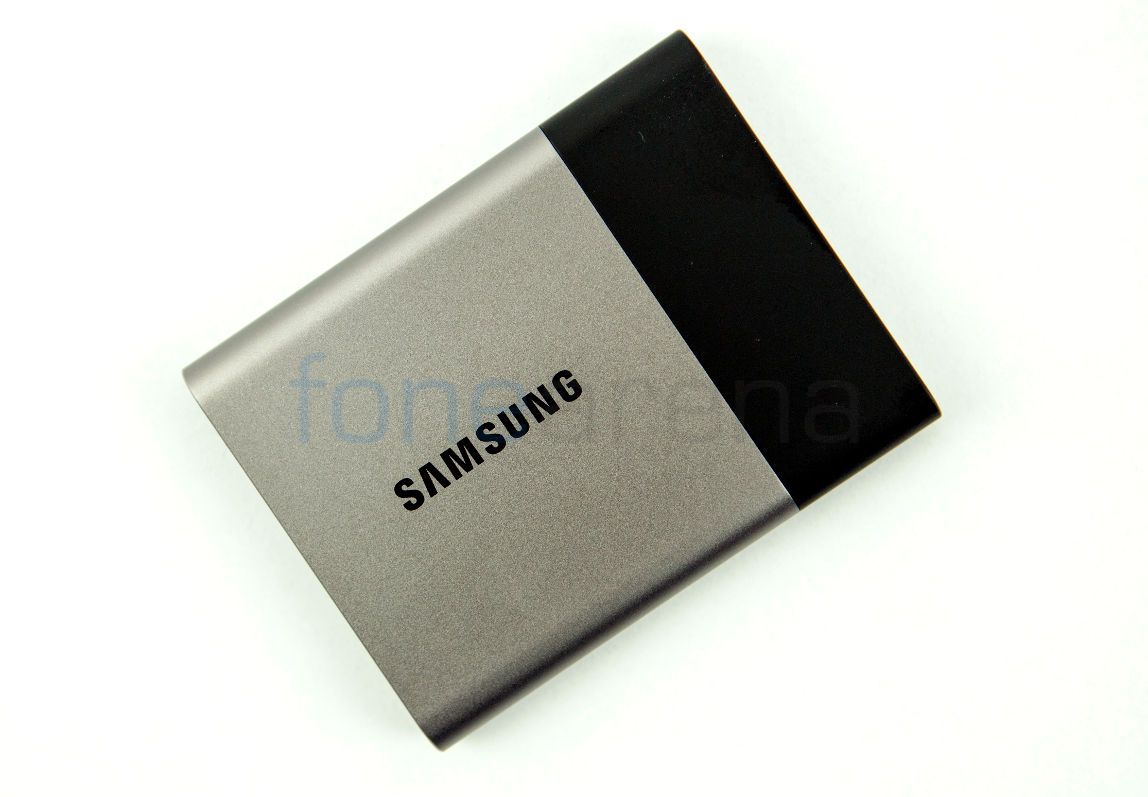 The demand for storage is on the rise be it local or cloud based however, one can often be confused with the limitless number of options available to choose from. To clear the air, we've created a list of our top 3 favourite storage devices for June 2016 to help you make an informed decision.
Kingston SSDNow UV300 SSD
There are quite a lot of consumers out there who are aware of the advantages that SSDs offer over HDDs and want to make the jump to the newer technology. The issue is that even today, most of the SSDs are quite costly and that puts most people off from adopting it. The Kingston UV300 is a series that attempts to fix that issue by provide reliable performance at an affordable price range.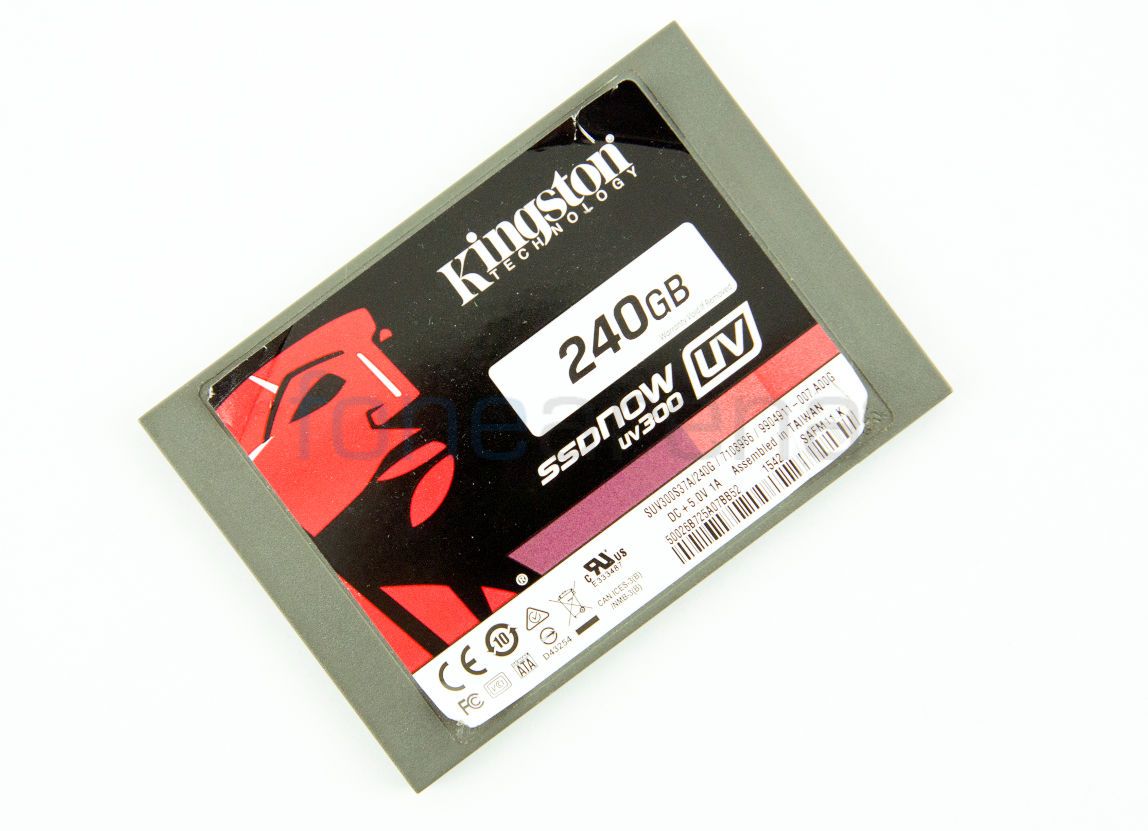 The UV300 is a 2.5″ SSD that is available in both 120GB, 240GB and 480GB variants. The UV300 offers 10x speeds compared to a conventional 7200 rpm HDD while being more reliable and durable too.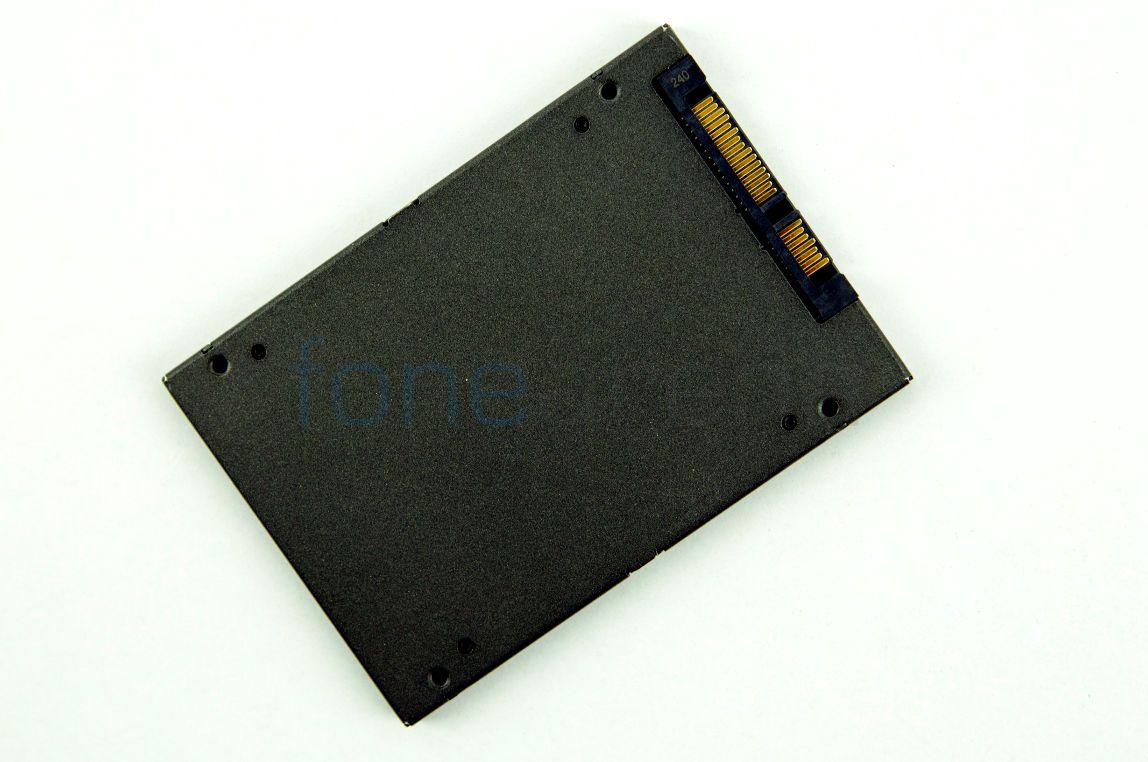 Not to mention the almost instantaneous boot up and load times compared to regular HDDs. It supports SATA Rev 3.0 (Upto 6Gb/s) and also includes backward compatibility for SATA Rev 2.0 (3Gb/s).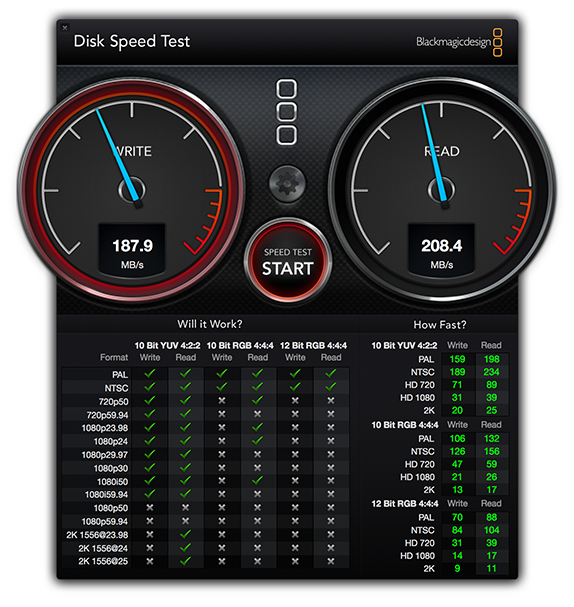 Kingstom claims a read speed of upto 550 MB/s and a write speed of 510 MB/s. SSDs are also shockproof and offer much better efficiency and don't heat up as much as HDDs.
The various variants of the Kingston UV300 are priced as follows in terms of MRP but you should be able to get them at lower prices.
120GB – Rs 3,799
240GB – Rs 6,500
480GB – Rs 12,700
Samsung T3 Portable SSD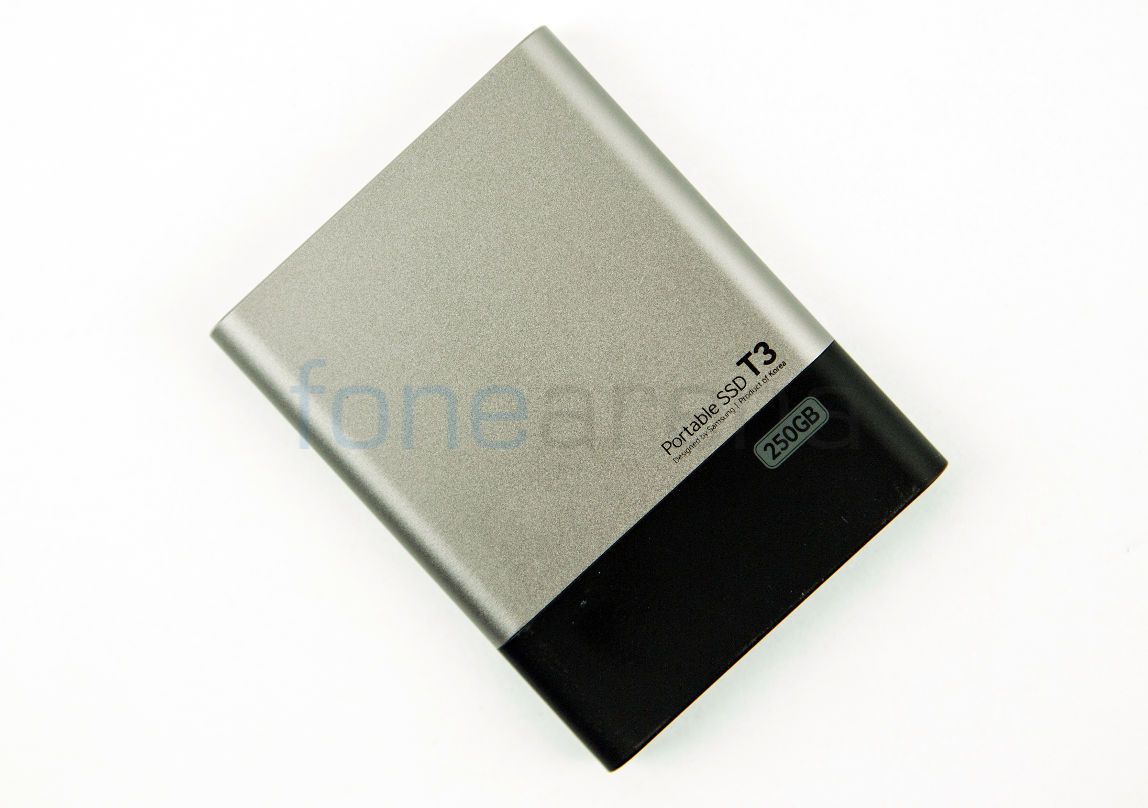 The Samsung T3 is the successor to the popular T1 portable SSD. The T1 itself was quite an interesting and innovative product as it provided high speeds with a compact and ultra-portable design. The T3 improves on where its predecessor left off. Following Samsung's route of improving the build quality and materials used for their smartphones, the T3 also incorporates a metal design compared to the plastic shell of the T1.
The design is more rectangular now with rounded corners rather than an oval shape as on the previous one. Despite the metal design, it still weighs in at just 51 grams and has an extremely small footprint of 74 x 58 x 10.5 mm.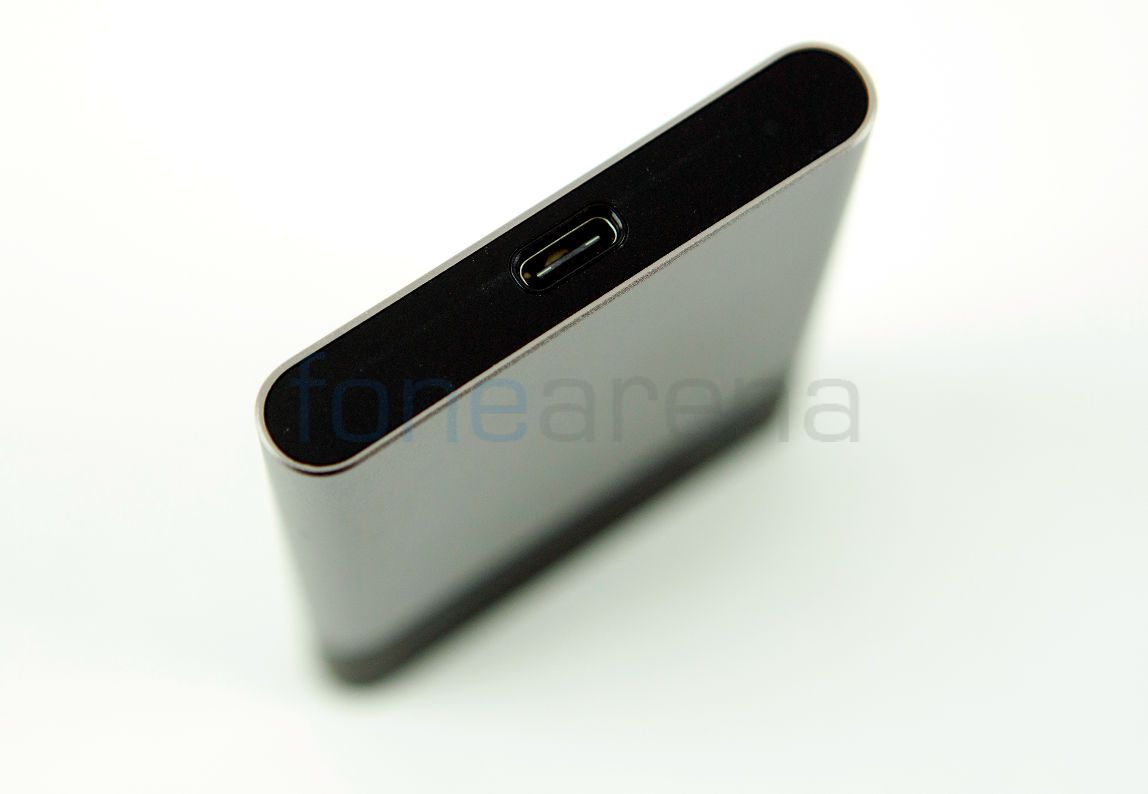 Although it is tiny, it comes in storage variants that range from 250GB all the way upto 2TB. It has a USB 3.1 Type-C port and comes with a USB Type-C to Type-A cable in the box as well. Compatibility is there with Windows, Mac OS and Android devices.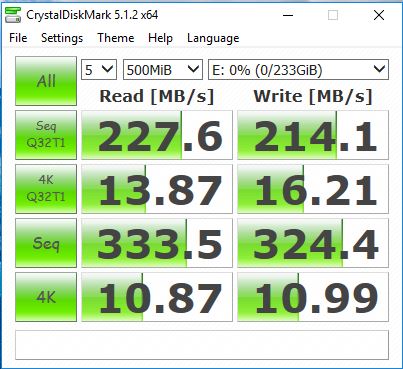 We loved the overall design and portability that the drive gives especially for the amount of storage included. The best thing is that you don't need to sacrifice on speed either since Samsung claims a sequential write speed of utpo 450 MB/sec. In our tests, we found that the drive is really fast but doesn't go as fast as Samsung did claim it does. Nonetheless, it is as fast or faster than most people would need.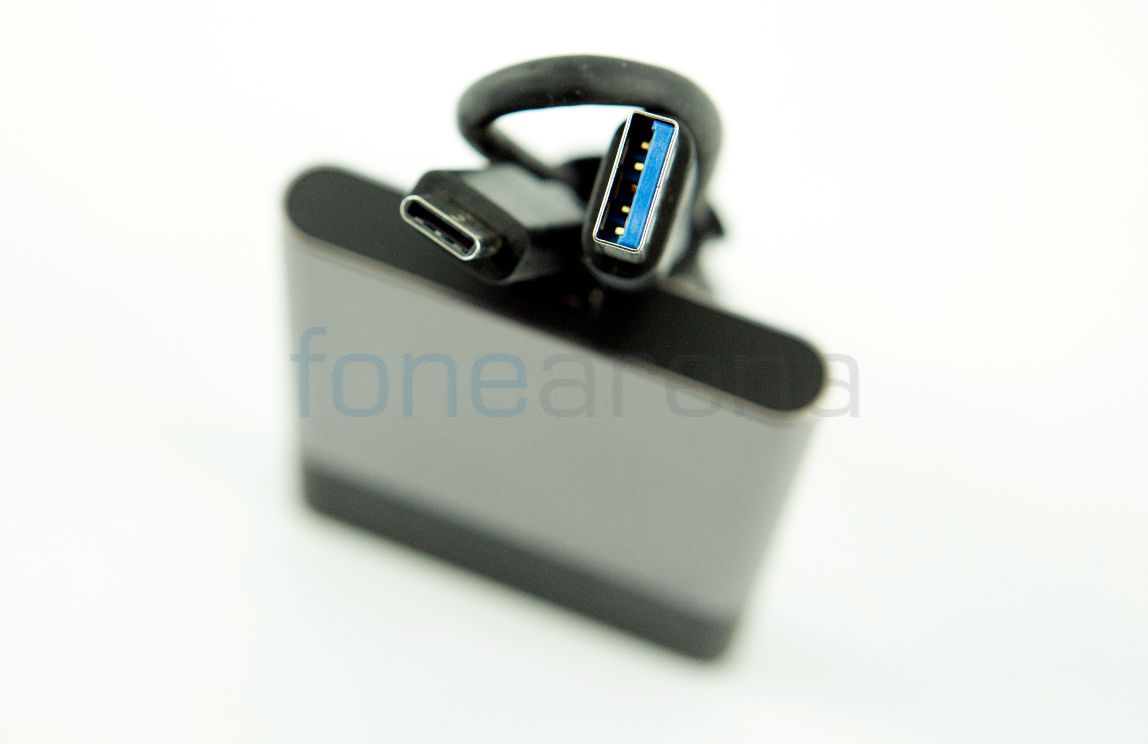 The Samsung T3 is our favorite pick for those of you who want something that is really portable without having to sacrifice on storage space or speed. The icing on the cake is the fact that it is shock resistant and comes with a 3 year warranty. The pricing for the various variants are given below:
250GB – Rs. 10,999
500GB – Rs. 18,999
1TB – Rs. 37,999
2TB – Rs. 74,999
Sony USB Drive with Dual-Connectors (Type-A and Type-C)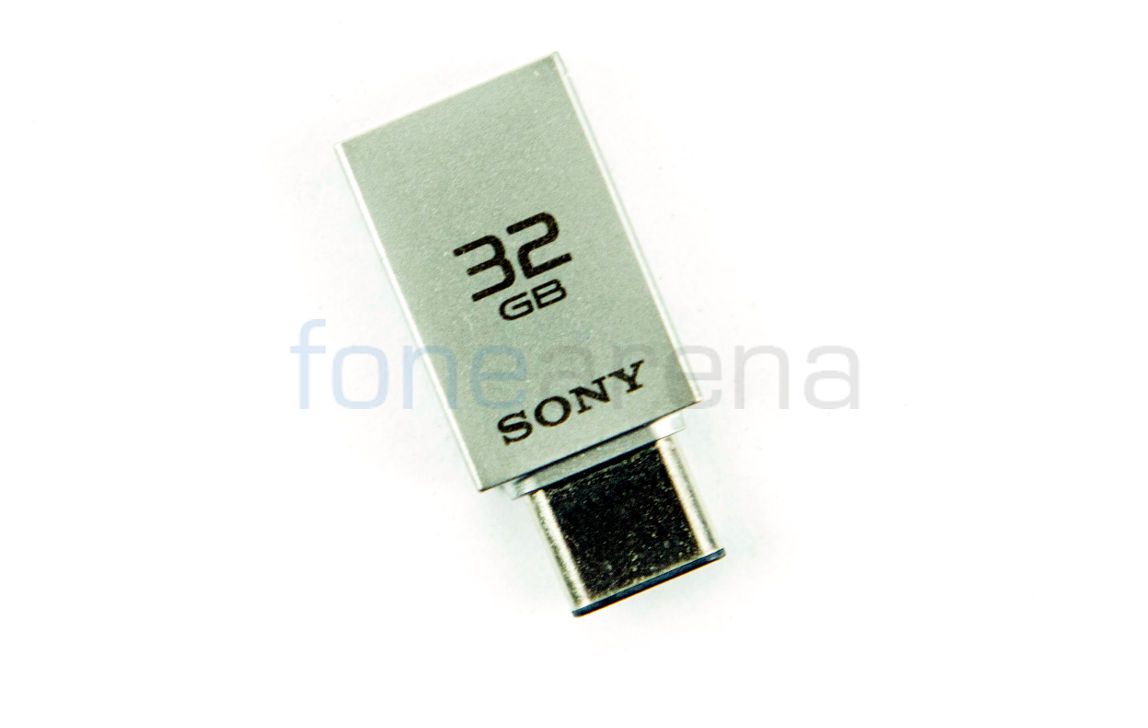 The market is over-populated with USB drives that comes in all shapes and sizes. But what if you have a computer with a Type-C port and perhaps a Macbook or a similar ultra portable laptop with just a USB Type-C port? Carrying around a Type-A to Type-C adapter isn't very ideal and goes against the concept of carrying around an ultra-portable laptop.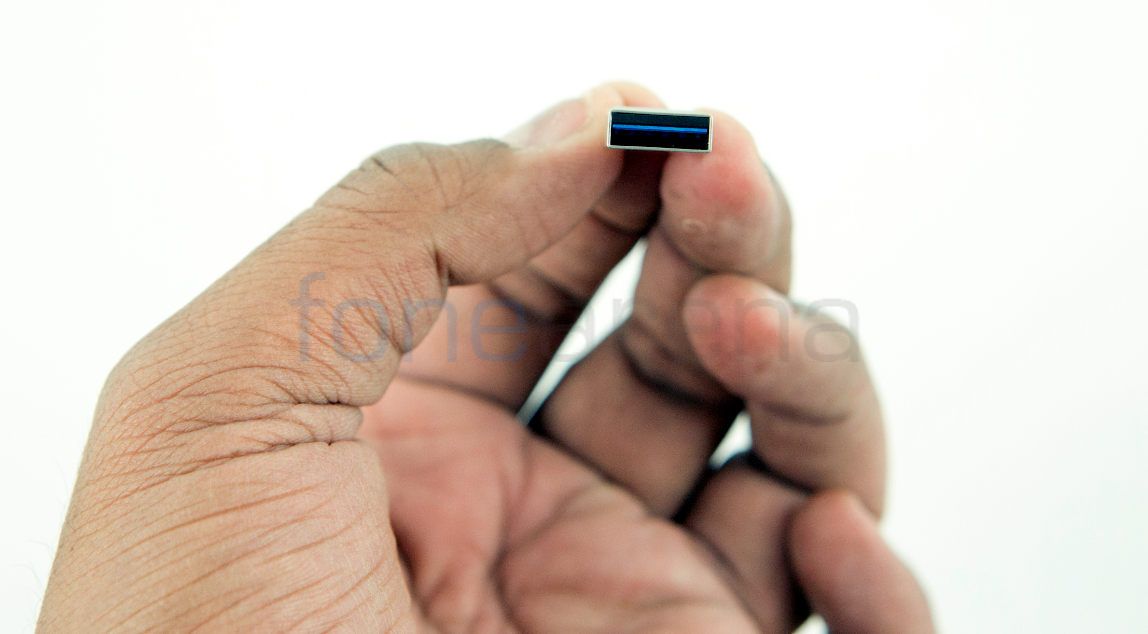 The solution? Sony's USB Drive that features dual connectors. Full sized Type-A on one side and a Type-C port on the other side. Sony's drive comes in 16, 32 and 64GB capacities and weighs in at just 5 grams.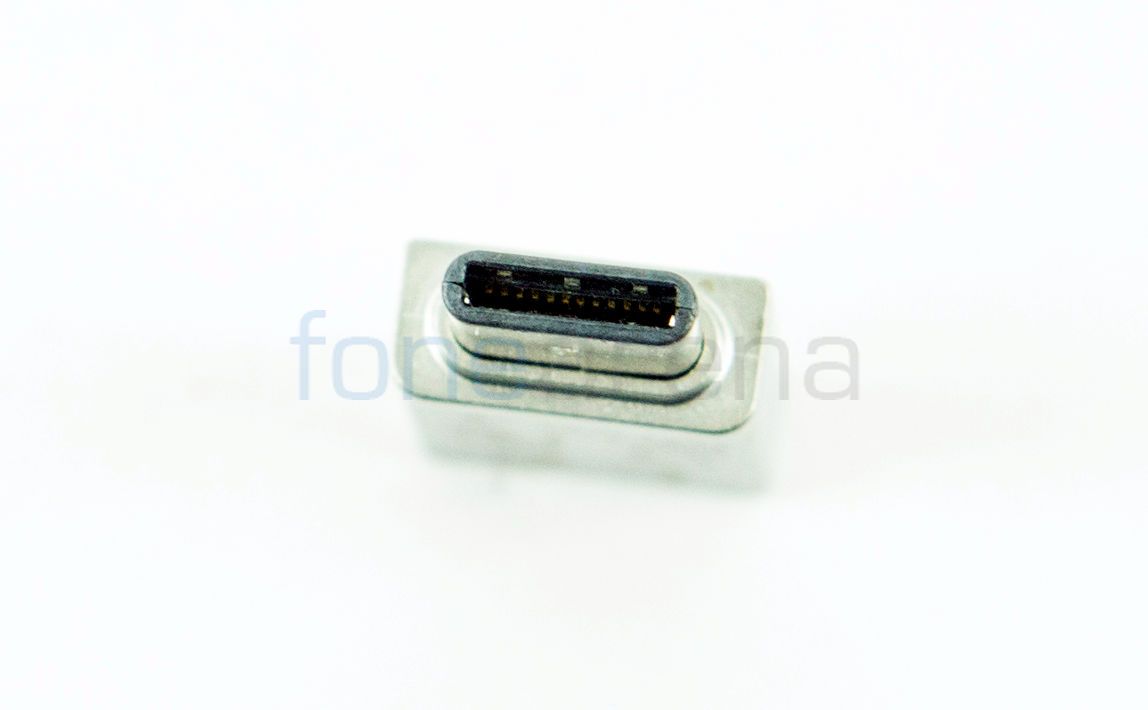 It has a minimalistic and functional design that looks good in metal. On one end, you have the Type-C connector and at the other, you have the Type-A one. It supports USB 3.1 Gen 1 and read speeds of upto 130MB/s.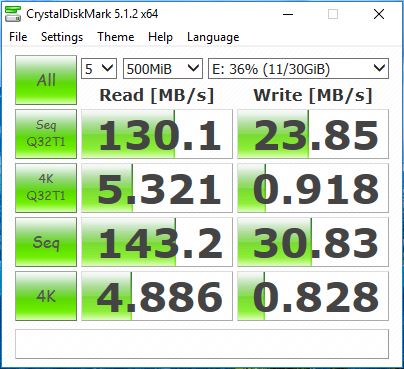 Surprisingly enough, the drive managed to outperform Sony's claim and posted a result of over 142 MB/s using both the Type-C and Type-A ports with the latter having a slightly higher speed. Read speeds were faster by a bigger margin on the Type-A port however the Type-C port is quite fast too.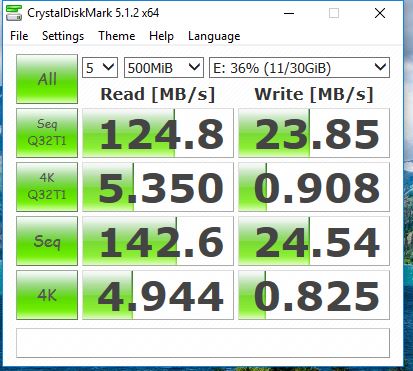 Another advantage with the USB Type-C connector is being able to seamlessly transfer files between your smartphone and laptop if the phone comes with a Type-C port. The pricing is as follows:
16GB – Rs 1,099
32GB – Rs 4,099
64GB – Rs 7,099