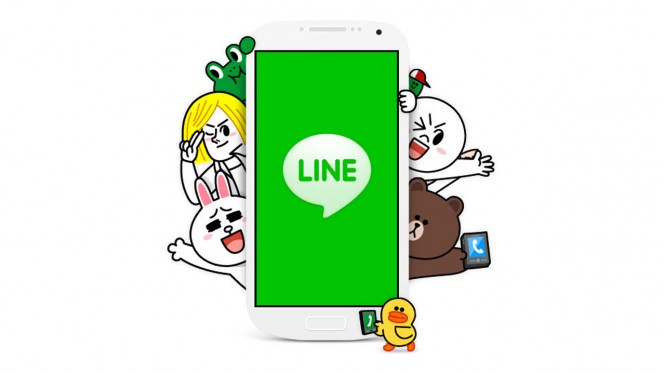 LINE messenger is the latest instant messaging app that is getting more serious about user privacy and introducing end-to-end encryption. The Japanese messaging service is referring end-to-end encryption as "Letter Sealing".
LINE says that Letter Sealing will be introduced as a default feature. The Letter Sealing encryption feature is available for all LINE users and hence those users who are accessing the Hidden Chat feature can stop doing so. For those unaware, the Hidden Chat feature allows users to send "ephemeral" time-limited messages. These users will no longer need to create separate Hidden Chat rooms. LINE also announced that it is taking down support for the Hidden Chat feature.
The end-to-end encryption is available as a part of latest update on LINE's Android and iOS mobile apps. Earlier in April, WhatsApp rolled out end-to-end encryption for all the communication on its platform.