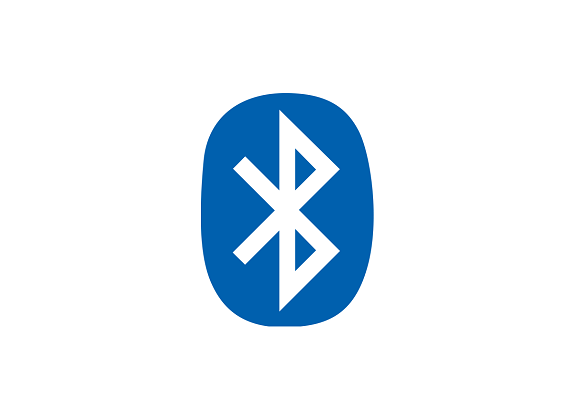 Check out the new FoneArena Daily video that gives you a quick roundup of today's technology news.
According to Beijing Intellectual Property regulator's ruling, Apple has violated an existing patent and thus company may have to halt sales of its iPhone 6 and iPhone 6 Plus.
Bluetooth Special Interest Group (SIG) has officially announced Bluetooth 5, the new version of the wireless standard. Bluetooth 5 will boast of double speeds, quadruple range of low energy connections and increase the capacity of connectionless data broadcasts by 800 percent.
According to a leaked user manual, Samsung is working on a new feature called as SmartGlow that has a ring-type LED indicator on the back of Samsung phones.
More than 15.8 million 4G devices were shipped in the first quarter of 2016, according to the CMR's 1Q CY report of India LTE Devices. Of these, 97.9% were smartphones, 1.5% were DataCards and the remaining 0.6% were tablet PCs.