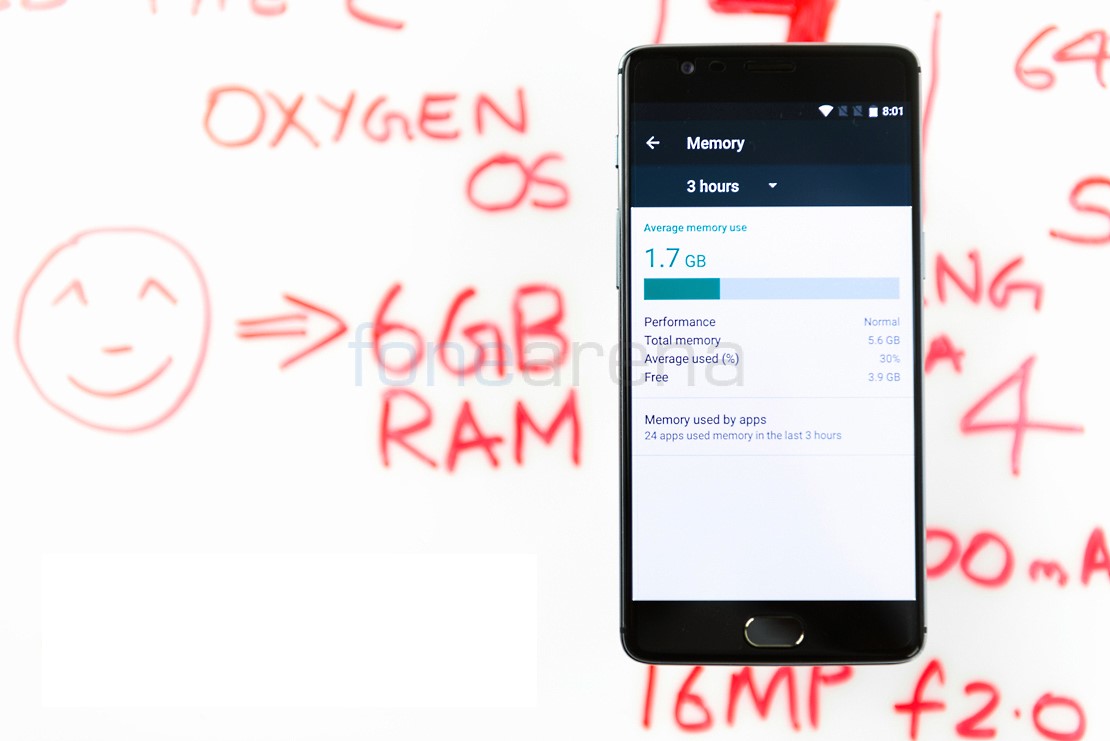 So when we first heard of OnePlus using 6GB of RAM in OnePlus 3, our obvious curiosity was to find out what it can do this extra power and how helpful that be?
But apparently, OnePlus 3 doesn't take full advantage of the 6GB, and it is found that company is instead being really aggressive with memory cleanup to limit the number of background apps. Thus OnePlus 3 re-loads apps more often than what we is there on a 3GB or a 4GB RAM phone, which means this effectively reduces the multi-tasking potential for a 6GB RAM phone.
Although, it is not a bug because as per OnePlus Co-Founder Carl Pei, and this has been done intentionally. Defending the OnePlus 3 memory management system, Pei on Twitter posted that by default "we have a different strategy for RAM management that benefits battery", and said that one can always modify the parameters to take full advantage of the 6GB RAM.
[HTML1]
So essentially editing your phone's build.prop file will make you change app limits, which unfortunately is a bit technical for a normal user to do. But once you have done it, then OnePlus 3 can handle almost twice as many apps loaded into memory at once.
Just to note here, what OnePlus has provided is an optimal solution that caters extra Battery life with "the best user experience". So if you change it to more number of apps, then that's the trade-off you will have to do.