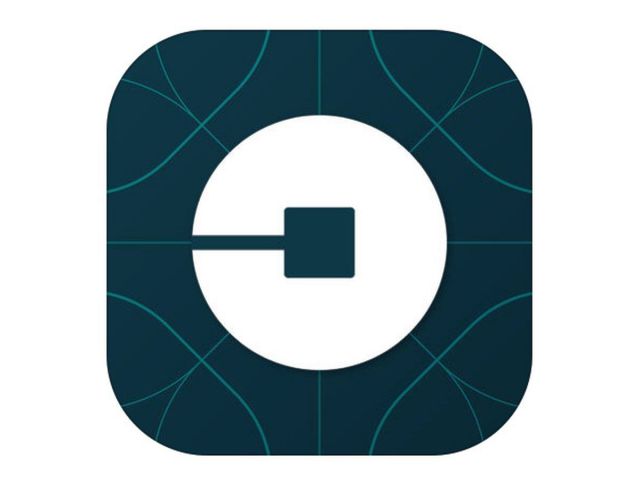 In a bid to bolster its presence in the car leasing sector in India, Uber has invested Rs 43 crore in Mumbai-based car leasing firm Xchange Leasing, The ride hailing service has pumped this amount between January to March 2016, according to a latest report from LiveMint.
Uber had teamed up with Xchange Leasing when it had launched its car leasing programme for its drivers, in December last year. The service was being tested in Delhi, Mumbai and Bangalore. As per the documents filing with the Registrar of Companies, Uber invested  Rs 10 crore in Xchange on January 20 from Uber International Services Holding B.V and its subsidiary Mieten B.V. Soon another round of investment worth Rs 33 crore was invested from the same entities on March 29.
Uber's director of financial reporting Joshua James Waldron joined Xchange Leasing India's board as a director in November. The documents further reveal that Mohd Akbar Khan is the common director of Xchange Leasing and Uber India Systems Pvt. Ltd. Xchange Leasing operates with Uber in the US and South Africa.
In order to be a part of the Uber Xchange program in India, Uber drivers have to pay a security deposit of Rs 30,000-35,000, in addition to a monthly lease payment. In return, drivers get the option to own the vehicle after three years. Uber's rival Ola had started their car leasing programme in September and had mentioned that it plans to invest Rs 5,000 crore towards the initiative over time.