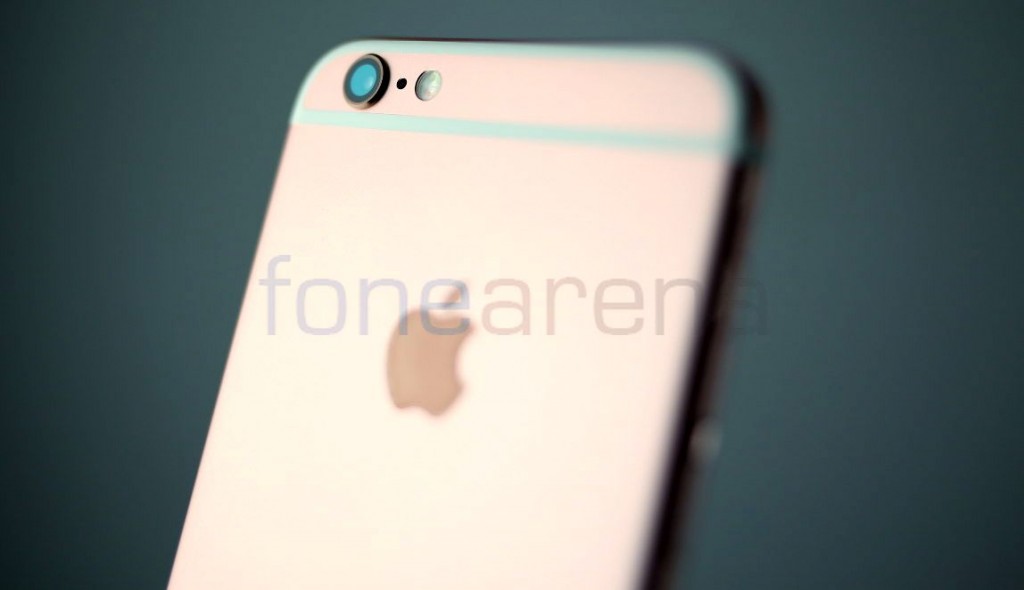 Last year there was a report that said that more than 1,000 engineers are working on the Intel 7360 LTE modem for the Apple iPhone 7. Now a latest report from Bloomberg has confirmed that Intel won their first major chip order from Apple. It also says that it Qualcomm will remain the modem chip provider for Verizon phones and in China.
Qualcomm is the sole supplier of modem chips for iPhones for several years, now Apple will use Qualcomm modem only for GSM version of the device, compatible with AT&T and T-Mobile in the US as well as most carriers worldwide, according to the report. Apple still makes it own custom chips for its iPhone and iPad, including the Apple Watch. The Apple A9 chip used in iPhone 6s and iPhone 6s Plus are manufactured by TSMC and Samsung.
Apple is said to be aiming to create a future system-on-a-chip that includes both the iPhone's 'A series' processor and the LTE modem chip for improved speed and power management. According to recent leaks, the iPhone 7 will have a larger camera lens and a change in antenna placement. It is also expected to come in new deep blue variant for iPhone 7 instead of the usual space grey.