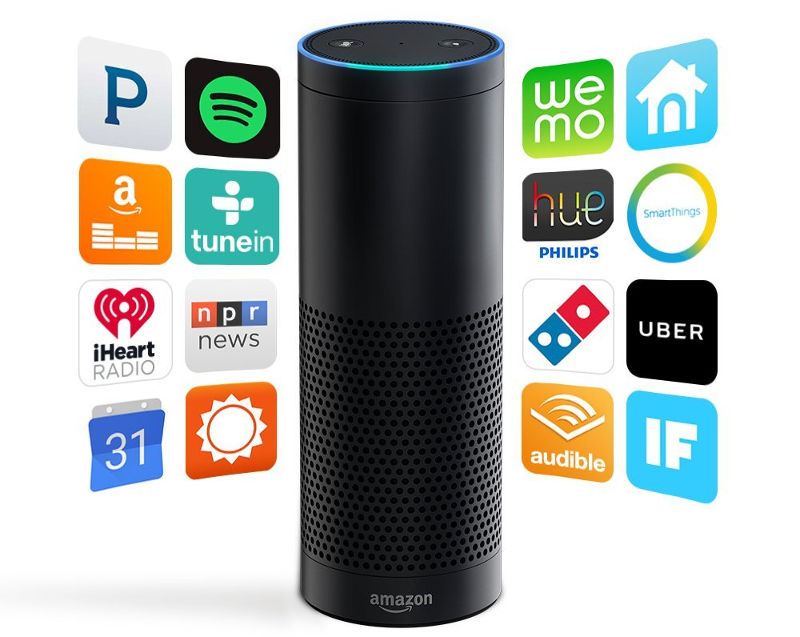 Amazon is all set to launch its own standalone music streaming service in late summer or early fall, according to a report from Reuters. This will directly compete with Apple Music and Spotify. Amazon's Alexa-powered virtual assistant Echo plays music from Prime Music, Spotify, Pandora, iHeartRadio, TuneIn, and more. According to the report, the music service will have a tight integration with the Echo and will help it stand out and reinforce the speaker's appeal.
The Amazon music service subscription is expected to cost $9.99 per month, almost similar to its rivals and will also have competitive catalog of songs. Amazon launched its Prime Music service for the Prime subscribers last year but it has just 1 million songs, which is less compared to huge catalog compared to the likes of Apple Music and Spotify
The company is finalizing the licenses for streaming with music labels, according to the report.  Apple Music was launched last year in over 100 countries worldwide, including India, but Spotify has not launched in India yet. It is not clear if Amazon's music streaming service will come to India.