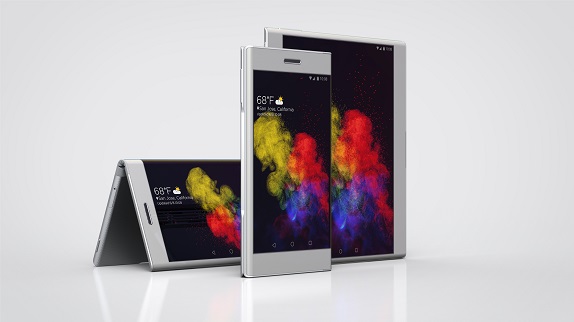 Lenovo showcased Cplus bendable phone and Folio foldable tablet at the Lenovo Tech World. The smartphone can turn into a wearable device by wrapping it around the wrist thanks to its flexible display while the concept Folio tablet can be folded in half.
Lenovo senior vice president and chief technology officer Peter Hortensius said that the company had designed devices with internal components that bend along with their displays. The Cplus smartphone will come in large and small sizes. It would also have a 4.26-inch flexible display and will be powered by Android operating system. It would come in 12 different colours. Bendable smartphones will play an important part in 2017. Samsung is also said to be working on two foldable smartphones under Project Valley that will be released in 2017.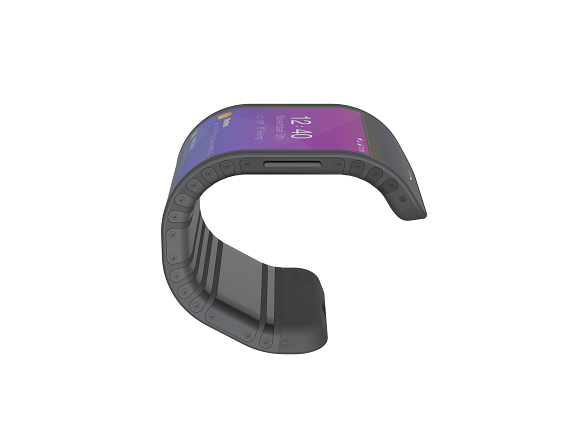 Along with the Cplus bendable smartphone, Lenovo also showed off Folio tablet that can be folded into half thereby turning it into a large screen smartphone or phablet. The device can be transformed from tablet to smartphone and vice versa. Lenovo said that both these concept device are coming later this year.