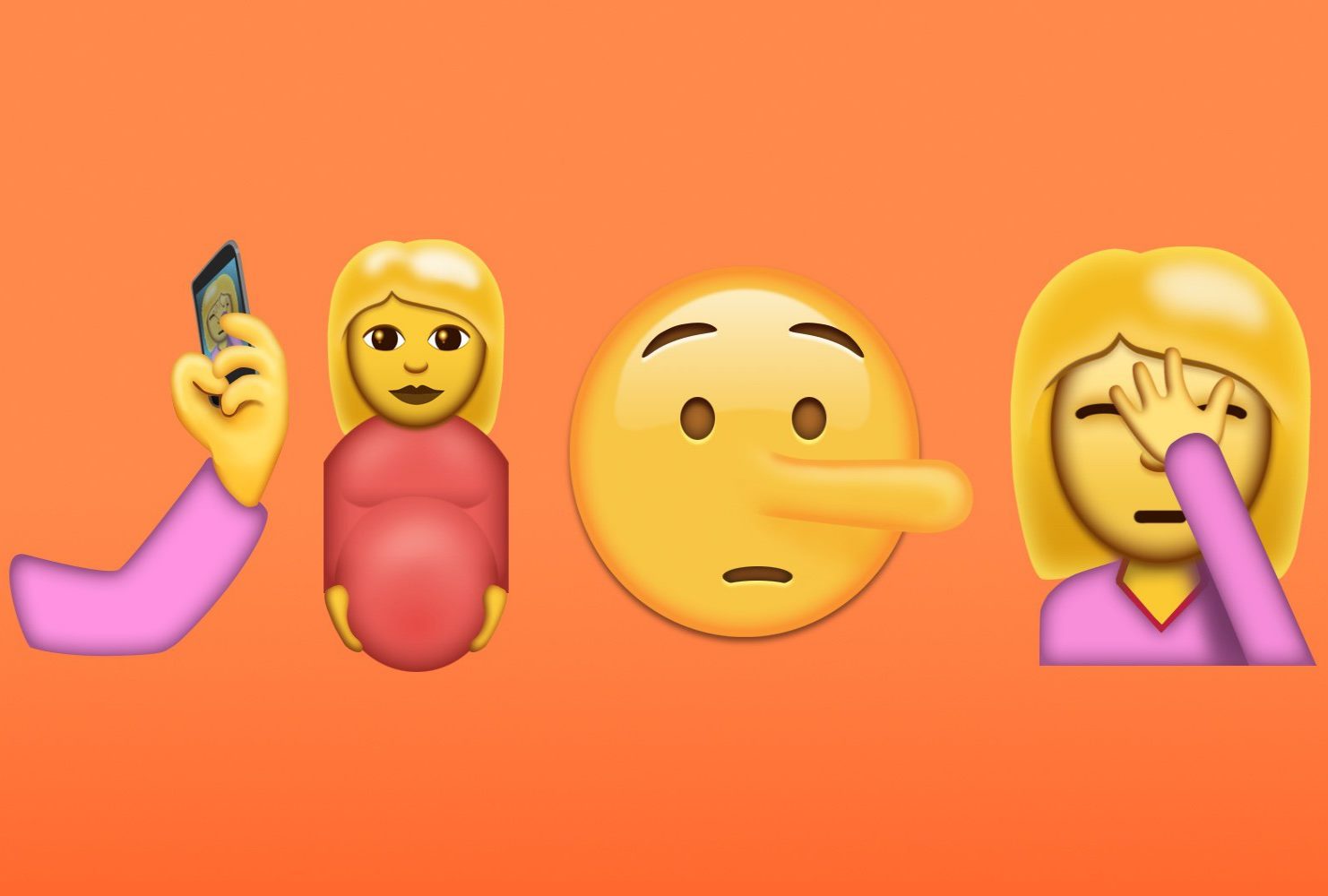 Unicode has a new collection of emojis for rollout. The non-profit corporation Unicode Consortium actively develops and maintains emoji standards internationally. It has approved 72 new emojis, and the update is scheduled for release on June 21.
However, this doesn't mean that these will be rolled out to end-users on this date. On June 21, these new 72 emojis set will be made available for smartphone companies to start including in public releases. So the actual rollout of these new emojis to your phone depends on them.
These are created in the "Apple-style" of emoji which is glossy, and uses a mixture of photorealistic and cartoon images.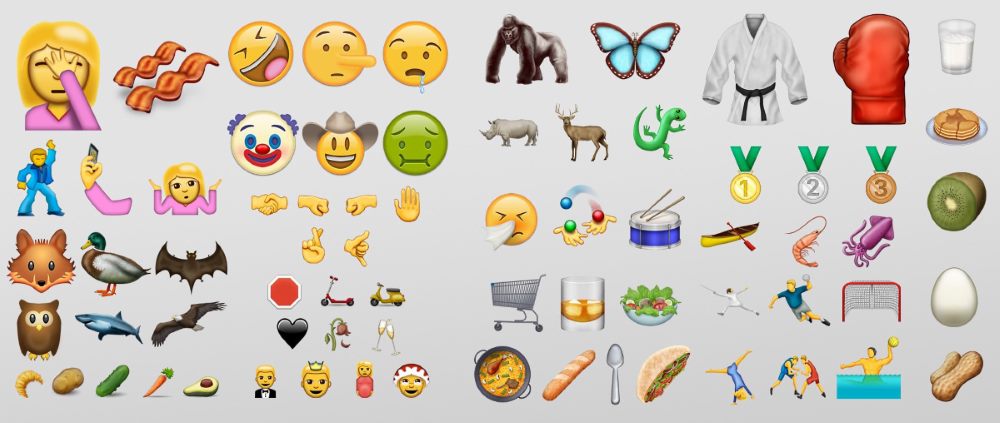 The 72 new emojis are accepted as a part of Emojipedia 2.0 of the Unicode version 9.0. The list adds popular Selfie emoji, Man In Tuxedo, Man Dancing, Pregnant Woman, Water Polo, Shopping Trolley and more. Check full list here.