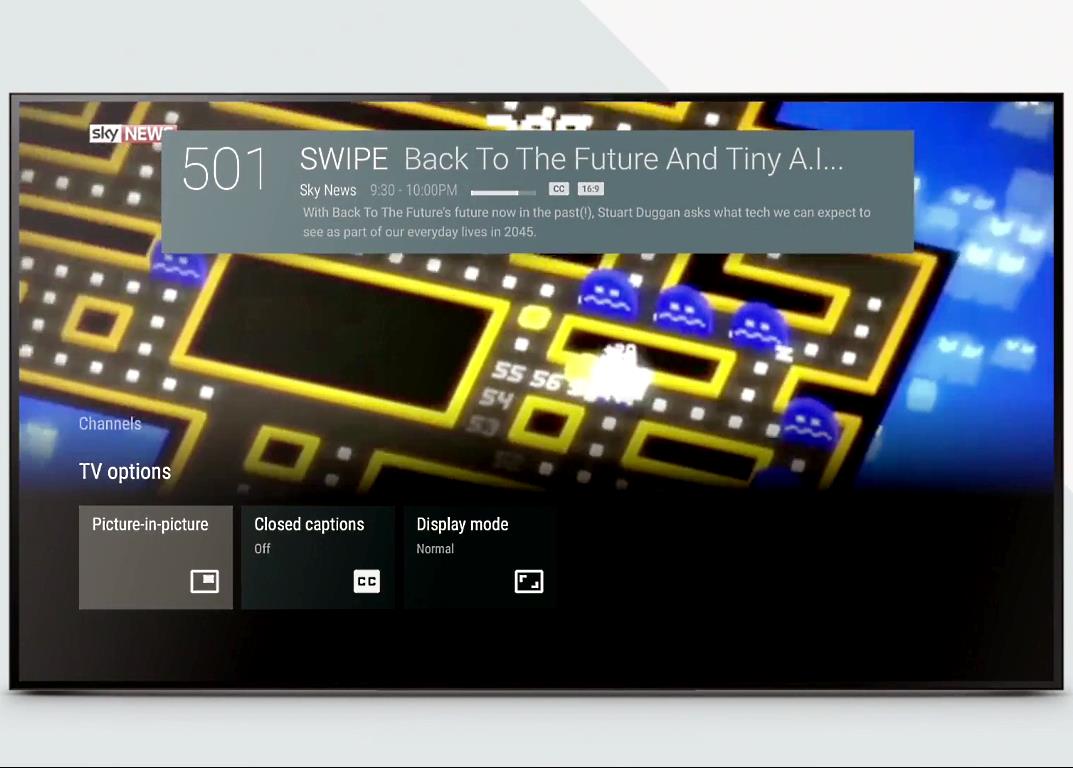 Google at I/O 2016 announced that it is bringing some of the Android N features to Android TVs, along with the release of OS later this year.
The search giant is also adding hardware partners and TV service providers. One such partner Xioami announced its new 4K Android TV Mi box at Google I/O conference keynote few hours back.
Here's what is coming to Android TV with Android N release:
Picture-in-Picture: lets users play video while browsing other content.
Voice Search: perform voice search simultaneously
Recording APIs: brings recording functionality to live TV.
High Dynamic Range: supports the next frontier in 4K UHD video.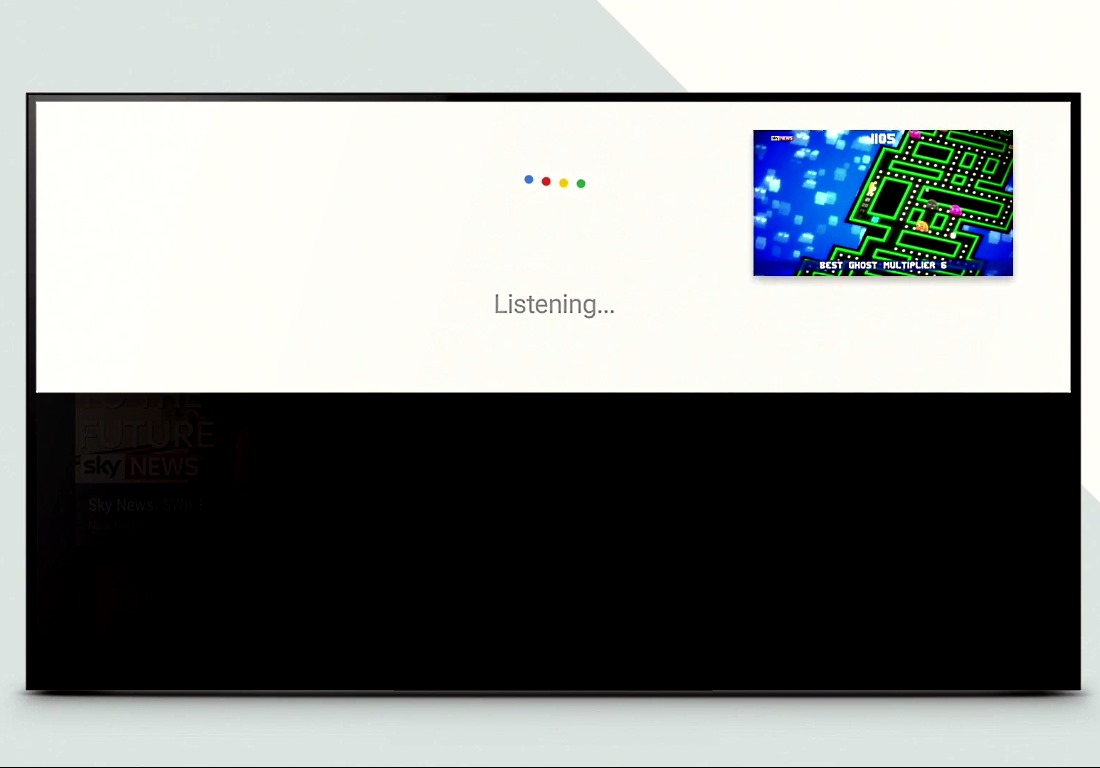 But new hardware is only half of the picture. In addition to the hundreds of apps currently available, Google announced that many new apps are also coming to Android TV such as CNN, Comedy Central, MTV, Freeform, Nickelodeon, Spotify, STARZ, WATCH ABC, WATCH Disney Channel, WATCH Disney Junior, ESPN and many more.
Also, after the Google Cast display from Vizio in March, company is now expanding the hardware lineup with new partners such as Magnavox, Philips, Polaroid, Toshiba, Westinghouse and more. All these Google Cast devices will be supported by the Google Cast app.