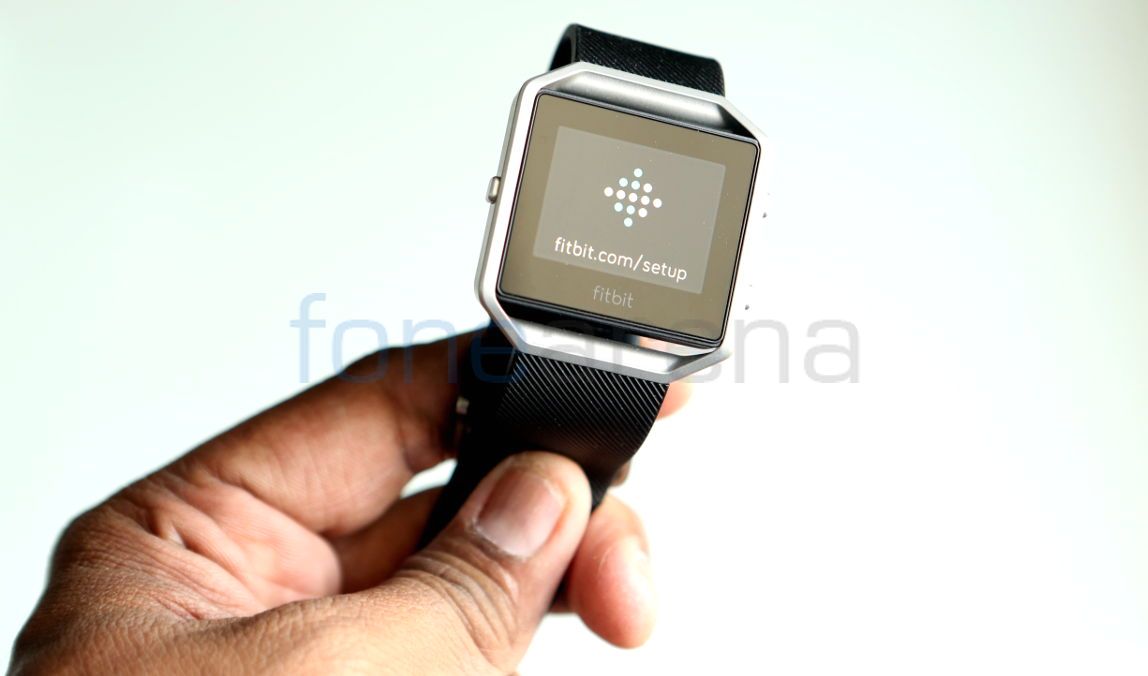 Fitbit has acquired wearable payment assets start-up Coin for an undisclosed sum. Under the deal Fitbit will gain "key personnel and intellectual property" from Coin wearables payment platform.
Fitbit has announced that it does not plan to integrate Coin's wearable payments technology in near future. The acquisition will allow to Fitbit to push the development of an active NFC payment solution that could be embedded into future Fitbit devices. The acquisition does not include smart payment products, such as Coin 2.0.
This acquisition is indicative of Fitbit's commitment to innovation, which centers on making connected health and fitness devices that are motivating, smart, and stylish.
James Park, CEO and co-founder of Fitbit said,
We are focused on making wearable devices that motivate people to reach their health and fitness goals, and that also make their lives easier with the smart features they need most. Coin has been one of the key innovators in advanced payment solutions. The inclusion of their payment technology into our offerings will further our strategy of making Fitbit products an indispensable part of people's lives.
Fitbit has been leading the worldwide wearable space for a long time now and as per latest IDC report, the company had 24.5% market share in Q1 2016.