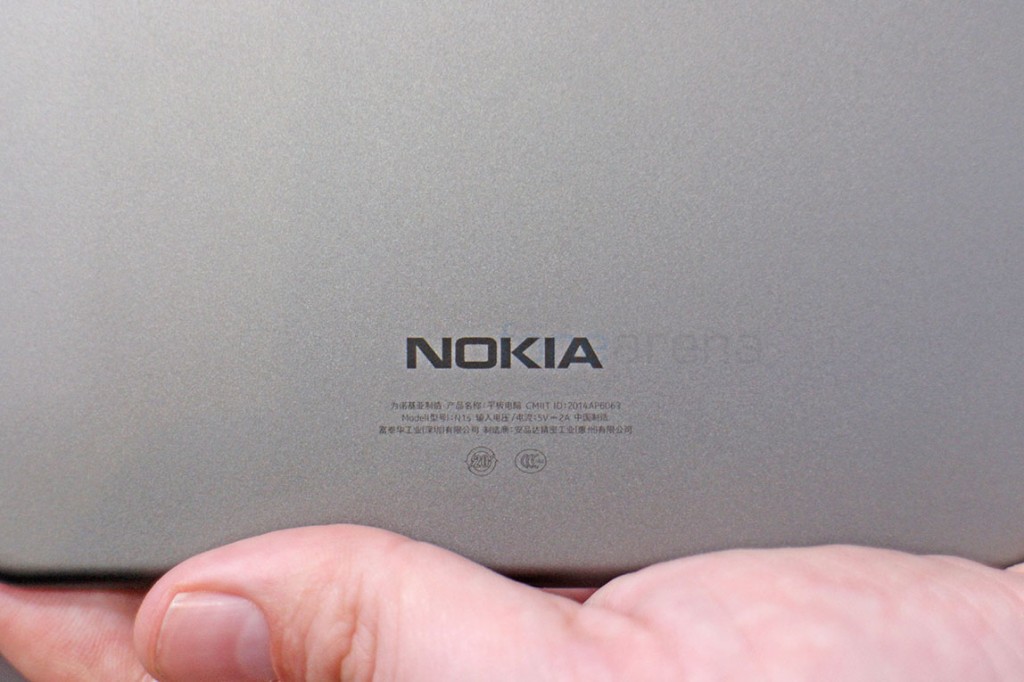 After Microsoft announced that it will sell its feature phone business to FIH Mobile, a subsidiary of Hon Hai/Foxconn Technology Group and and HMD Global for $350 million, Nokia has announced that it will be back to the worldwide mobile phone and tablet market, as it had promised. It has grant exclusive global license to HMD, a new company based in Finland to sell Nokia-branded feature phones, Android smartphones and tablets for the next ten years.
"Under the agreement, Nokia Technologies will receive royalty payments from HMD for sales of Nokia-branded mobile products, covering both brand and intellectual property rights," said the company. HMD plans to invest over US$ 500 million over the next three years to support the global marketing of Nokia-branded mobile phones and tablets, funded via its investors and profits from the acquired feature phone business.
Once the Microsoft transaction closes, Arto Nummela, who previously held senior positions at Nokia and is currently the head of Microsoft's Mobile Devices business for Greater Asia, Middle East and Africa, as well as Microsoft's global feature Phones business will be the CEO of HMD. Florian Seiche, who is currently Senior Vice President for Europe Sales and Marketing at Microsoft Mobile will be the president of HMD.
Regarding the deal and agreement with FID and HMD, Nokia said:
HMD and Nokia Technologies have signed an agreement with FIH to establish a collaboration framework to support the building of a global business for Nokia-branded mobile phones and tablets. This agreement will give HMD full operational control of sales, marketing and distribution of Nokia-branded mobile phones and tablets, with exclusive access to the pre-eminent global sales and distribution network to be acquired from Microsoft by FIH, access to FIH's world-leading device manufacturing, supply chain and engineering capabilities, and to its growing suite of proprietary mobile technologies and components.

Nokia will provide HMD with branding rights and cellular standard essential patent licenses in return for royalty payments, but will not be making a financial investment or holding equity in HMD.