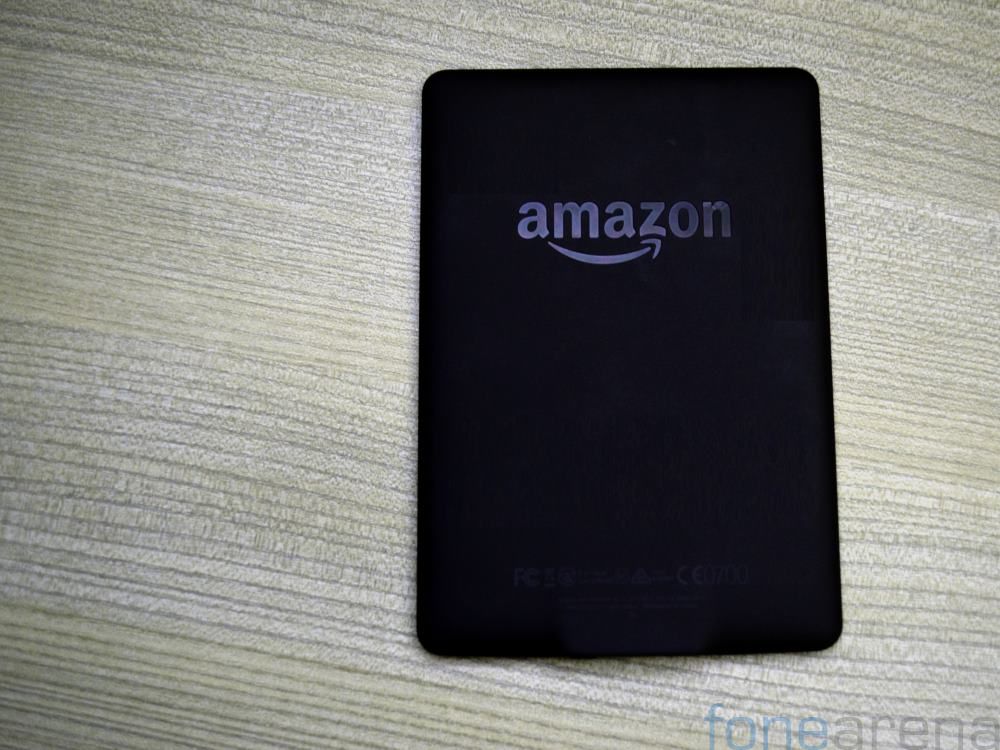 Reporting about Amazon's future plan about robotic voice-assistant Alexa , WSJ on Tuesday noted that the e-commerce giant is secretly working on a "tablet-like computer screen".
According to the report, Amazon's tablet-like device is internally codenamed as "Knight" and is being developed in "Lab126 hardware unit". The device will be Alexa-powered like the Echo speakers and is said to be designed for users to "summon Web pages, videos or images when, say, their hands are covered in flour."
If you remember, Amazon had secretly developed Alexa-powered Echo speakers same way for about four years and launched it in November 2014. The Amazon Echo is essentially a virtual assistant in the form of a home speaker. Just like other virtual assistants you can ask questions, set alarms, reminders and more to Echo speakers directly. Amazon claimed to have an overwhelming demand for the Echo speakers, and reportedly sold around 3 million devices, although the company never revealed the number of units sold.
So for now about the Amazon's "tablet-like" device, we have learnt that it will be Alexa-powered, and considering that Echo did well for company then this could be one another device for Amazon to demonstrate the power of its voice-assistant.