Another Picture Gallery for you today, this time i got my hands on a brand new HTC Desire (thanks Richard!). I will not review this Device since it is not mine, but I had it in my hands for around 15 minutes some time ago, and i must say, that if someone asks me for a decent Android Device, my answer is, within the blink of an eye, the HTC Desire. That is of course as long as the Evo 4G is not available here in Europe.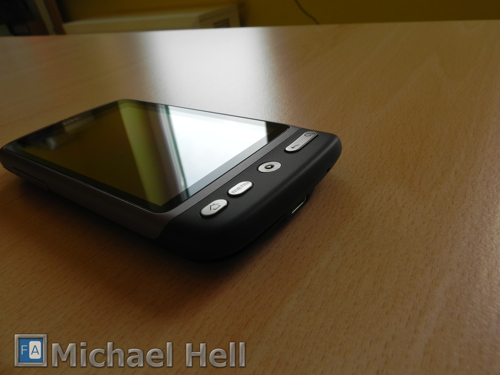 The HTC Desire is a 11,9mm slim, full-touch device, sporting a 3,7″ 480 X 800 WVGA AMOLED Display, a 1GHz Snapdragon processor, 576 MB RAM , a 5 Megapixel camera, and (currently) Android 2.1 with the awesome HTC Sense UI on top. Although the device is all plastic, it feels good, the Screen is brilliant and the Phone really is fast. I had the Sony Ericsson X10 recently, which received a poor review conclusion, but sporting almost the same specs, but on the Desire you really notice the power of the better processor. Since trying the HTC Hero some Time ago, I can safely say that the Sense UI does improve Android a lot, which is why I'd never wanna get a stock Android smartphone again. So if you're currently out for some Android goodness, the HTC Desire is my definite recommendation, with the only problem, is the lack of a decent QWERTY keyboard, but thats a whole other story, because the HTC keyboard is brilliant, helps even more with the predictive text correction.
So without further ado , enjoy my latest picture gallery of the HTC Desire!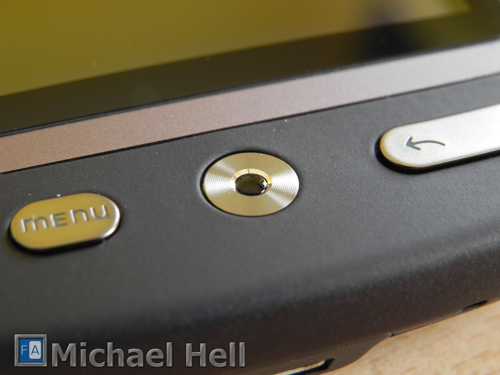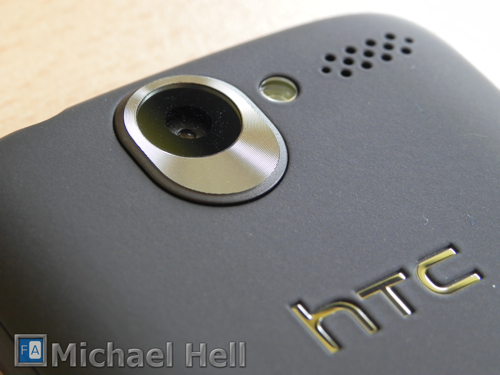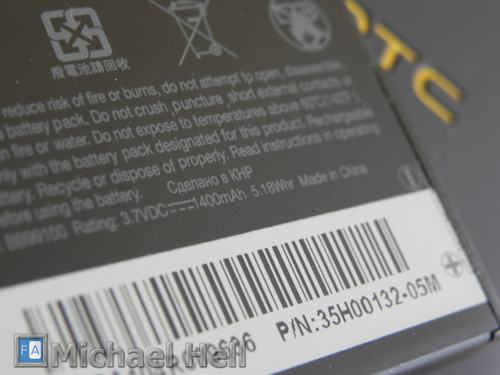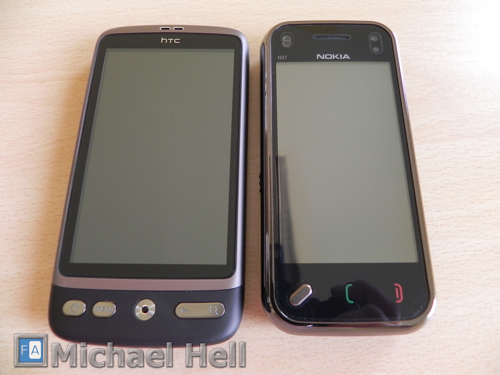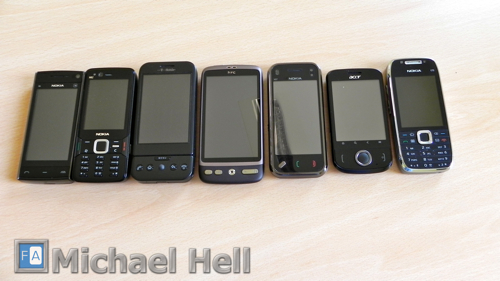 As usual, you can find the Pictures in full resolution over in my Flickr Set, feel free to grab them if you like!