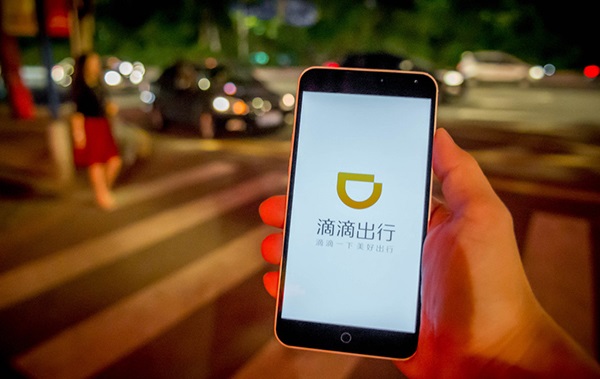 Apple has invested $1 billion in Chinese ride hailing service Didi Chuxing, formerly known as Didi Kuaidi. The move comes from the company to get a better understanding of Chinese market.
Didi Chuxing controls over 87% of the Chinese market for car-hailing services. The service is Uber's biggest ride-hailing competition in China, which is Apple's second largest market after the US. Last year in December, Didi teamed up with Ola, Lyft and Grab Taxi to offer seamless coverage for travelers in India, China, Southeast Asia and the US. This was a big move from the company to take on rival Uber.
Apple joins the likes of Tencent and Alibaba who have also invested large sums in the Chinese ride hailing service. Didi Kuaidi is trying to broaden its offering to Chinese riders by expanding its premium car services and a carpool offerings from its previous focus on the taxi market. It operates in 400 Chinese cities and works with more than 14 million Chinese car owners. In September last year, Didi invested in Indian ride hailing service Ola.
Apple CEO Tim Cook said in a statement,
We are making the investment for a number of strategic reasons, including a chance to learn more about certain segments of the China market. Of course, we believe it will deliver a strong return for our invested capital over time as well.
Image – China Daily Asia