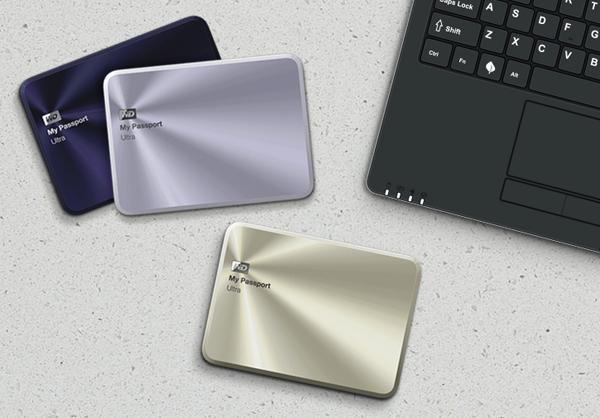 Western Digital Corporation, popular manufacturer of storage solutions announced last October that it has singed a deal to acquire SanDisk Corporation, global leader in flash storage solutions. Today it has officially completed the acquisition for around $16 billion.
As the company previously announced, Steve Milligan will continue to serve as chief executive officer of Western Digital, which will remain headquartered in Irvine, California. Sanjay Mehrotra, co-founder, president and chief executive officer of SanDisk, will serve as a member of the Western Digital Board of Directors.
Steve Milligan, chief executive officer of Western Digital, said:
Today is a significant day in the history of Western Digital. We are delighted to welcome SanDisk into the Western Digital family. This transformational combination creates a media-agnostic leader in storage technology with a robust portfolio of products and solutions that will address a wide range of applications in almost all of the world's computing and mobile devices.

We are excited to now begin focusing on the many opportunities before us, from leading innovation to bringing the best of what we can offer as a combined company to our customers. In addition, we will begin the work to fully realize the value of this combination through executing on our synergies, generating significant cash flow, as well as rapidly deleveraging our balance sheet, and creating significant long-term value for our shareholders.
Sanjay Mehrotra, former president and chief executive officer, SanDisk, said:
As a combined company, we will be best positioned to address the demands for data storage, which is growing exponentially every year. Growth and change go hand in hand, and we couldn't be happier to grow and change together with Western Digital. I look forward to contributing to realizing the potential of this combination as a member of the board.