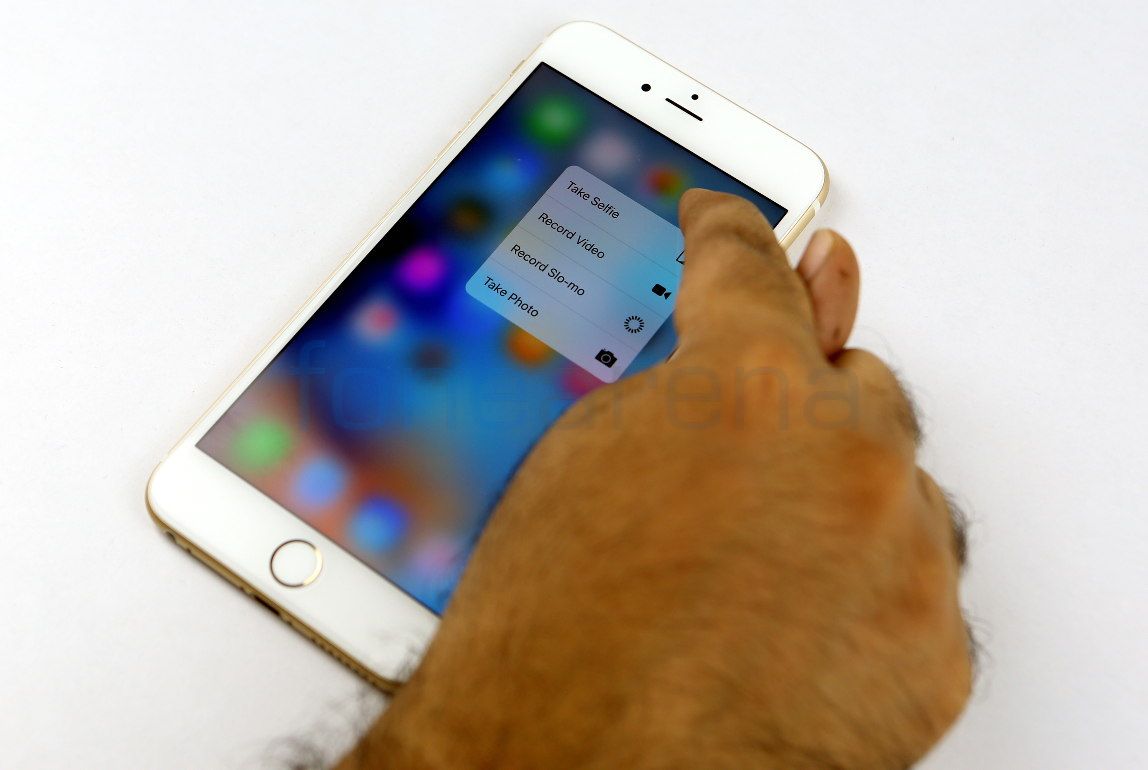 Google has apparently delayed its own version of 3D touch technology for Android. A new report from Re/Code states that the pressure sensitive technology feature will not be a part of the initial Android N release.
3D Touch or Force Touch technology which is present on iPhone 6s and iPhone 6s Plus uses finger pressure to enhance touchscreen interaction. The second preview version of Android N came with documentation suggesting the possibility of a similar feature. However, according to Re/Code sources, Google is still developing the feature and it will not be showcased at the upcoming I/O conference next week. It also goes on saying that the feature could be added to Android N via an OTA update.
The feature which is referred to as "dynamic" shortcuts by Google would respond to interactions based on pressure sensitive touch to perform tasks on apps like Camera, Mail, Maps, Music and so on. Smartphone makers like Huawei and ZTE have launched a pressure-sensitive screen on Mate S and Axon Mini Premium respectively.