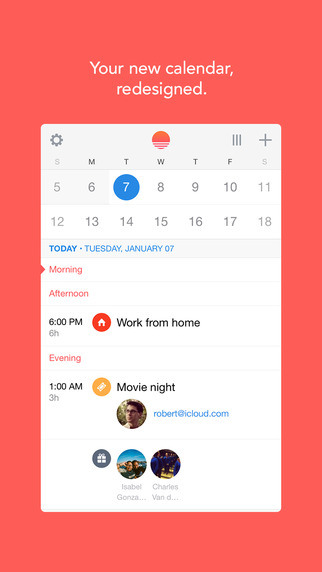 Microsoft has announced that it is shutting down the Sunrise Calendar app it had acquired last February. The popular calendar app will be shut down on August 31.
Microsoft said that Sunrise will be taken down from Google Play Store and Apple App Store in "next few days". The Sunrise team will focus entirely on building up similar features for Outlook. As the app will be shut down, it will not get any new features and bug fixes.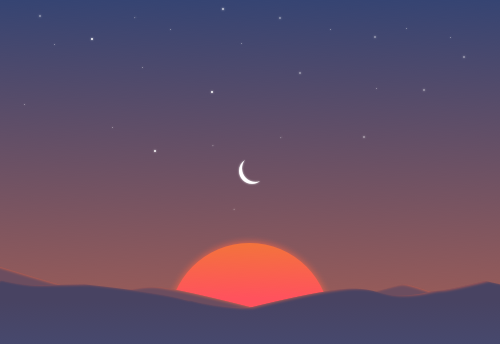 Sunrise allows users to import their calendar from iCloud, Microsoft Exchange and Google Calendar. It also integrates with apps like Evernote, Foursquare, LinkedIn, Facebook and Github to fill out events with more information.
Sunrise wrote in a blog post,
As heartbreaking as this sounds, we're hard at work bringing the magic of Sunrise to the Outlook apps, with all your most loved features – interesting calendars, event icons and calendar apps. We're confident you'll be able to find our special touch there too.