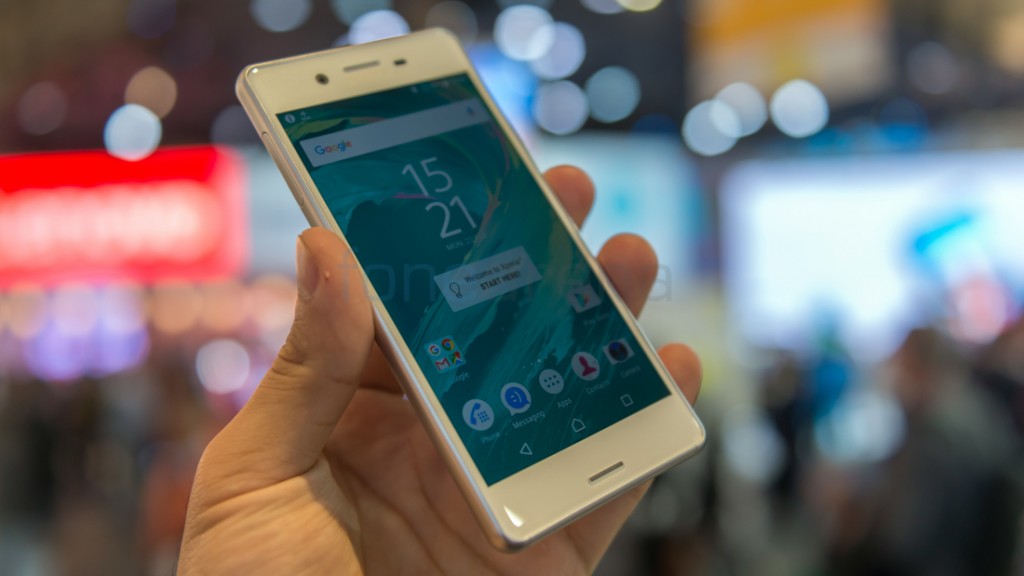 The Sony Xperia X Performance was announced during MWC 2016 and the smartphone is apparently all set for a launch in Japan next month. The smartphone is set for a launch in July in most markets but apparently Japan will receive it first.
The smartphone will be launched under the AU network from KDDI in Japan and the model that will go on sale there is a bit different from the international variant. The device will support 4G LTE and there is expected to be a DualSIM variant as well which would come exclusively in a 64GB storage capacity.
The major change is the difference in battery capacity. The Japanese version has a smaller 2570 mAH battery compared to the 2700 mAH battery on the original. We aren't sure what is the reason for the reduction but the lower capacity should give a lower battery life as well. Unfortunately, the video recording on the X Performance is still limited to 1080p at 30fps for the main camera despite being powered by a Snapdragon 820 processor. All four colours including White, Grey, Pink and Green will be available as well.