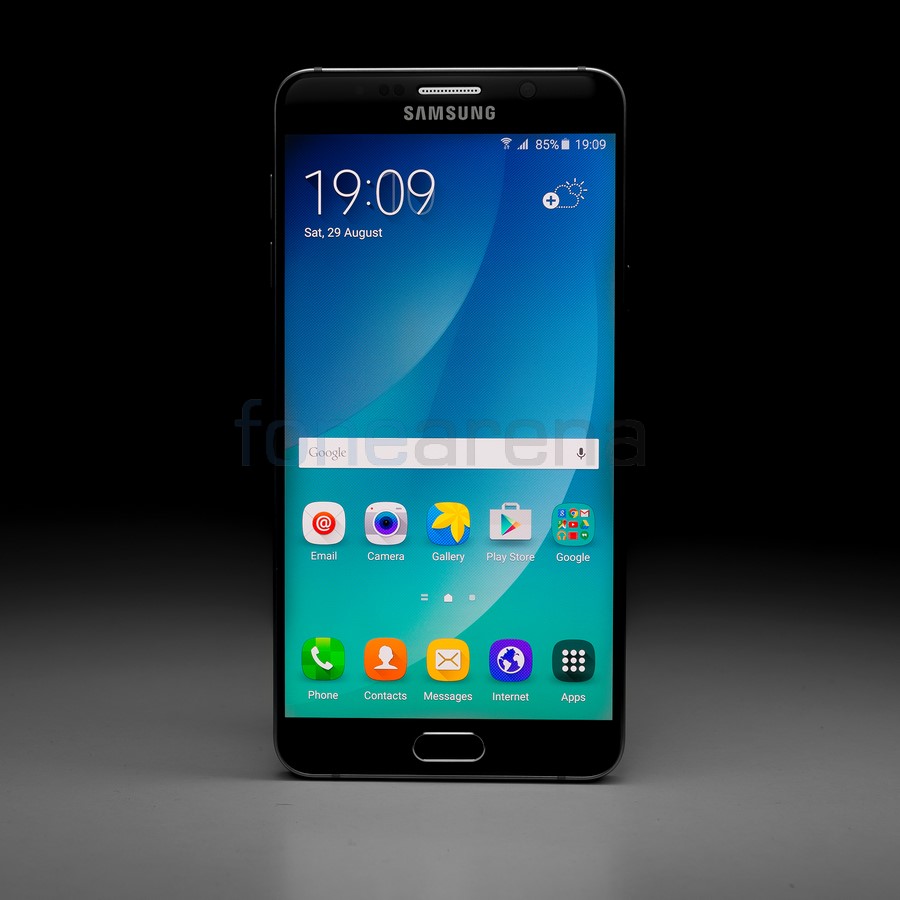 Blackberry may have gotten several things wrong in the recent past but they have gotten some things right as well. The Blackberry Hub is one of the good aspects of their BB 10 OS and apparently Samsung recognises that.
Apparently, Samsung are planning to come up with their own iteration of the BB Hub to be launched alongside the Galaxy Note6. The feature/app will be called Focus and will integrate emails, calendar, contacts and memos.
The main highlight being the aggregation of emails and providing different options to view and respond to emails much like Inbox by Google. As of now, there is no confirmation on whether this service will function with GMail or just the default Android Email app which is still available on Samsung devices.
Samsung hopes to make it easier for users to manage their meetings and schedule by providing with all the latest and most relevant information on the same screen itself. The source also mentions that the app has a very clean and minimal interface which is unlike most other apps from the brand but there is a slight possibility of a design change by the final version.