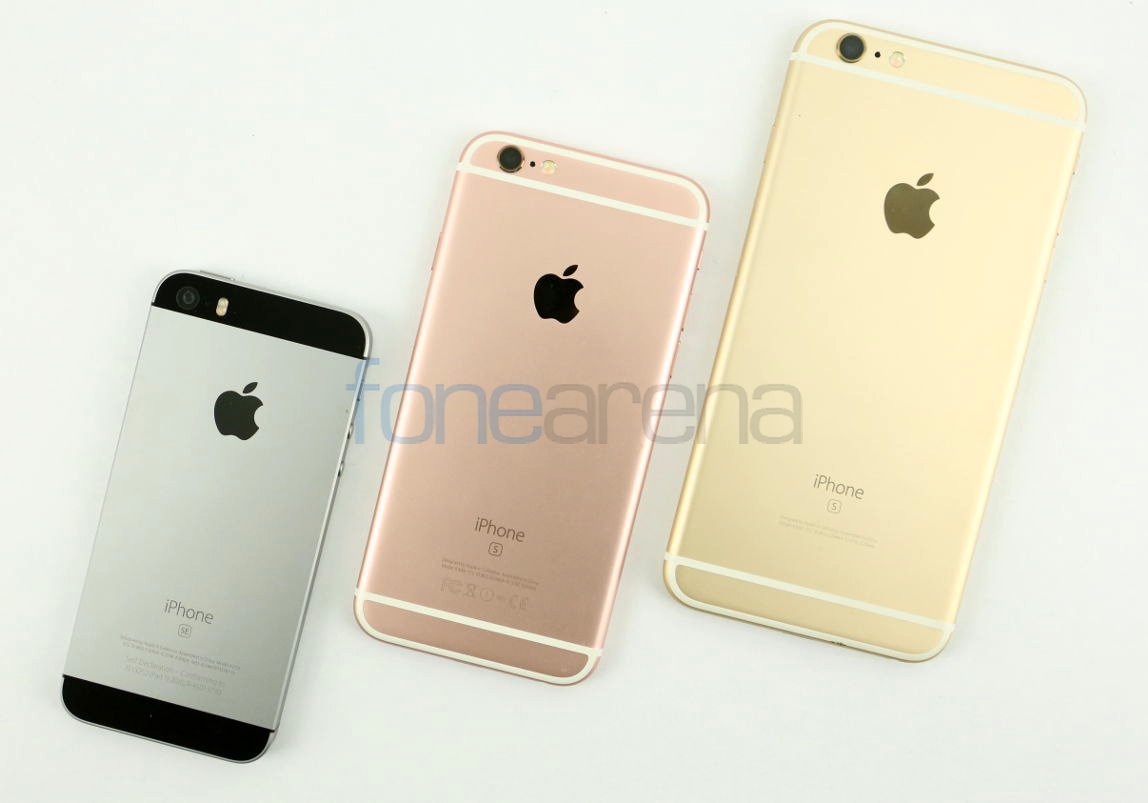 It looks like Apple is the next international smartphone maker that will 'Make in India'. The company's manufacturer Foxconn is close to signing a deal with Indian government to set up a manufacturing plant for iPhones in the country.
According to a latest report from Economic Times, the manufacturing plant which will be worth a whopping $10 billion will be set up in Maharashtra. Apple and Foxconn are said to have selected 1,200 acres of land for the plant in Maharashtra after considering a few other Indian states. The report further stated after signing the deal, it will take about 18 months to get the plant operational.
The latest news comes an year after Foxconn had said that it was looking to set up a unit in India to make iPhone and iPads. Moreover, Foxconn is reportedly looking to build 10 to 12 facilities in the country by 2020. India is an important market for Apple and the company is aggressively entering the country. It is close to getting DIPP approval for opening single brand retail stores in India and recently the DIPP panel has recommended to exempt Apple from 30% sourcing condition for retail stores. Last month, it was reported that Apple is evaluating investment options in the country.
Just  yesterday, Apple appointed Sanjay Kaul as head for Indian operations and earlier this year, the company merged its product division and split the business into two in order to align it with the retail strategy. Apple recently became the fastest growing smartphone vendor in India in Q1, 2016, according to Canalys report. The company recorded 56% growth in iPhone sales YoY in India in FY Q2 2016. Earlier this month government of India has rejected Apple's request to sell refurbished iPhones in the country.