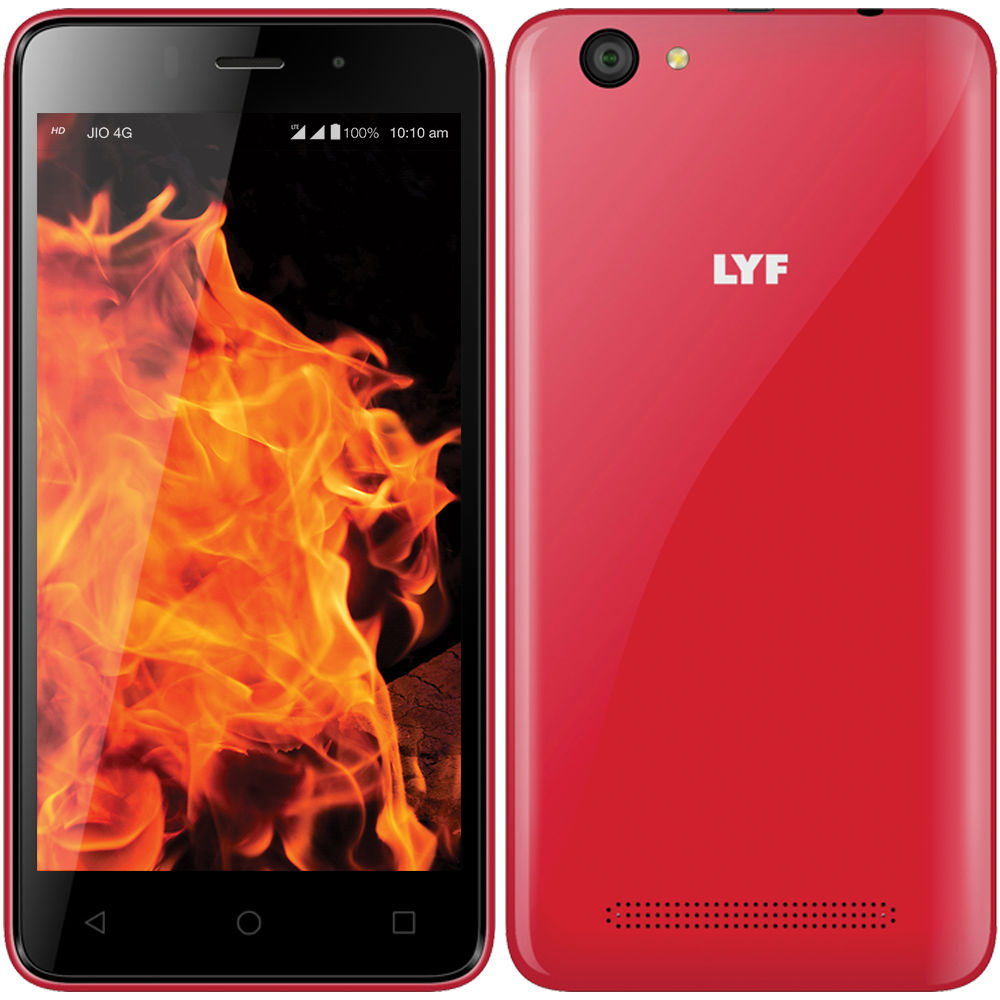 Reliance Jio 4G service is finally coming to general public but via an invite system which is driven by employees. The move comes from the company as it is looking forward for a commercial launch by the end of this year.

In order to check out the 4G service, you will have to get an invite from a Reliance 4G employee. Moreover, a LYF handset which is sold by Reliance Digital is mandatory to use the service. The employee referral powered public launch is live in Andhra Pradesh, Bihar, MP and Chhattisgarh, Delhi, Maharashtra and Goa, Gujarat, Haryana, Himachal Pradesh, Jharkhand, Karnataka, Kerala, Odisha, Rajasthan, Tamil Nadu, Telangana, Uttar Pradesh and West Bengal.
Under the referral scheme, RIL group firm employee can invite 10 people to buy Jio's 4G sim and LYF handset. Interested users will have to share their email IDs with Reliance employees upon which they will receive an invite with a unique code. In order to avail this offer, users will have to take a print of this unique code go to any Reliance Digital or Digital Express store an buy 4G Volte LYF handset.
The connection will come bundled with unlimited 4G mobile internet and phone calls service for 90 days. The invitee will need to pay Rs 200 to activate services. In addition, users will also get 9000 text messages, 1500 minutes of high definition voice and HD video calling for 90 days from purchase. Furthermore, new connections will also get free unlimited access to Jio apps for three months, which includes services such as Jio Beats, Jio Mags, JioXpressNews, Jio Drive, Jio Security and Jio On-Demand. The invite is valid upto 15 days from the date it was received and cannot be transferred. International roaming cannot be activated on the sim for the first 90 days of free services.
Jio had launched4G services for its employees in December last year where it offered 75GB data and 4,500 minutes of calls. It was reported in March that Reliance will do a soft launch in April which did not happen. The company had started shipping 4G SIM cards to Reliance Digital Stores along with Customers Application Forms (CAFs) across the country. Reliance recently said that over 5 lakh users are using its network during trial phase. Reliance had announced Lyf Earth 1, Water 1 and Water 2 4G LTE smartphones in January this year while Jio LYF Flame 1 was launched in February. Earlier this month, a Counterpoint report said that LYF grabbed 5th spot with 7% market share in Q1 2016.