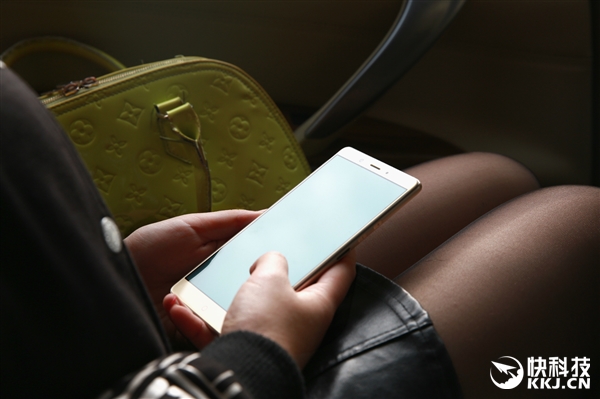 The ZTE Nubia X8 has appeared on several leaks in the past but the latest leak showcases its powerful hardware. The device will have 3 different variants apparently, the most powerful of which will pack 6GB of RAM and a Snapdragon 823 SoC.
The 6.44 inch device will have an entry level, mid level and a high end variant much like the Xiaomi Mi 5. Entry level and mid level are relative terms here since both those variants are also powerhouses in their own right.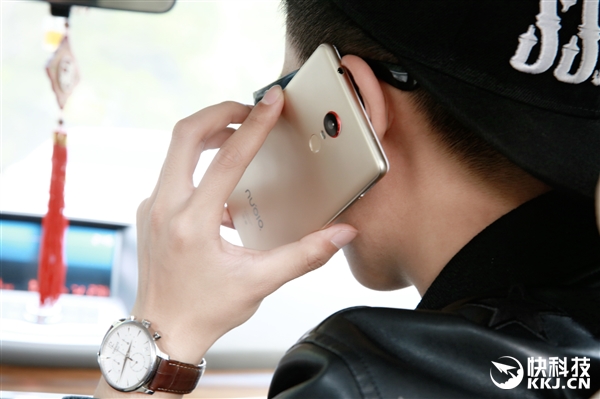 The entry level device will have a Snapdragon 820 processor, 3GB of RAM, 32GB of on board storage as well as 1080p resolution. The mid level device will have the same processor but will have 4GB of RAM, a 1440p screen resolution and an additional 64GB storage option as well.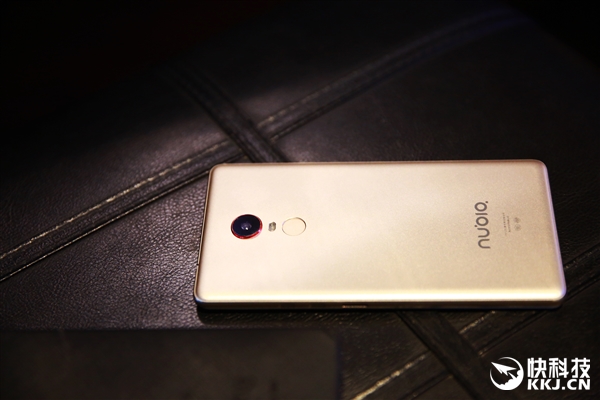 The flagship device doesn't just stop with the Snapdragon 823 processor and 6GB RAM but also adds a 4K UHD screen and 128/256GB storage options on top of it. That is a very impressive spec list that is almost unequaled by any other device on the market yet. The device is shown to be having an all metal design and is expected to be released in Q3 or Q4 2016 judging by the specs.