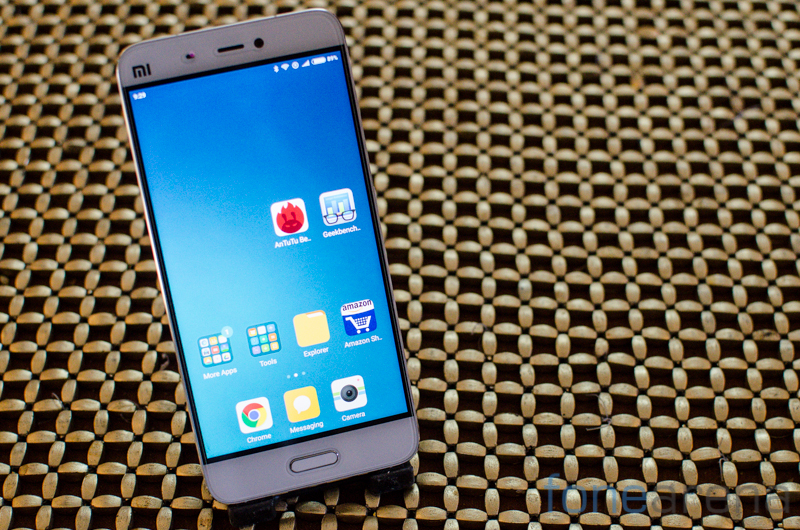 Xiaomi has sold 14.8 million smartphones in Q1, 2016, according to a latest report from IHS Technology. Analyst Kevin Wang stated that the company shipped almost the same number of units (14.98 million) last year during the same period.
These numbers include smartphone sales outside China as well. India is the second largest market for Xiaomi after China. The affordable and value for money smartphones from the company have been a hit in India. Xiaomi recently launched Redmi Note 3 and Mi 5 in the country and both the devices have been well received. Moving on, the company has also applied for single brand retail in India and is even planning to set up two new manufacturing plants in the country.
The company said it had shipped over 70 million handsets in 2015 which was short of its goal of 80 to 100 million handsets. The recently-released Xiaomi Mi 5 is available only via flash sale, so we could see some difference in the sales figure when the phone will be made available through open sale.