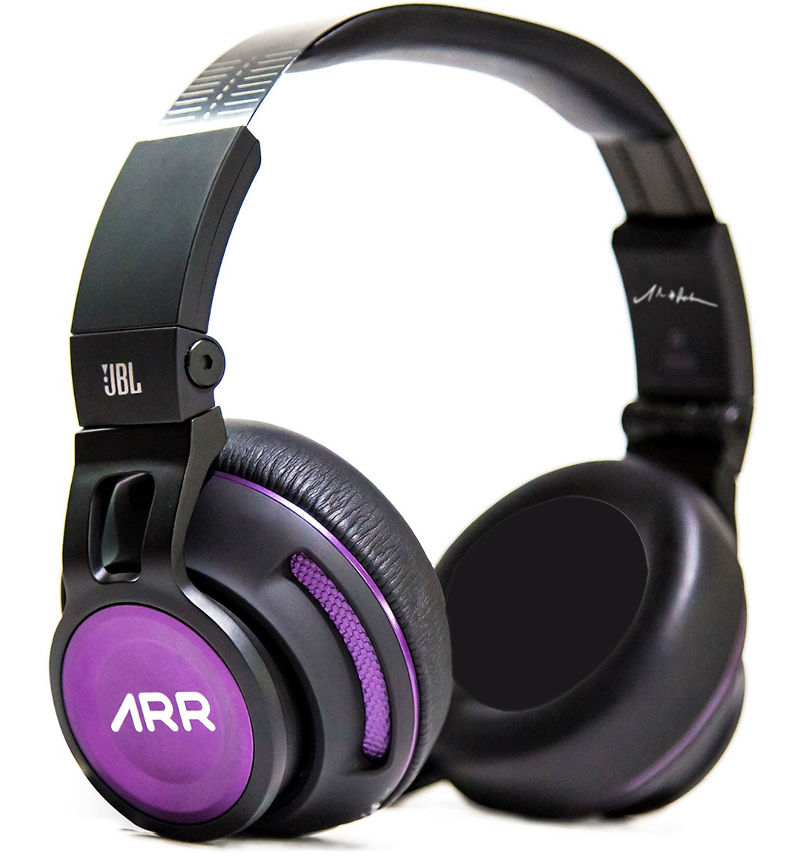 HARMAN India has launched limited edition JBL Raaga Synchros S500AR headphones, autographed by A.R. Rahman. "The limited edition headphones feature proprietary LiveStage signal processing technology to deliver a realistic audio experience, akin to listening to a live performance and deliver pure bass performance to the listener," said the company.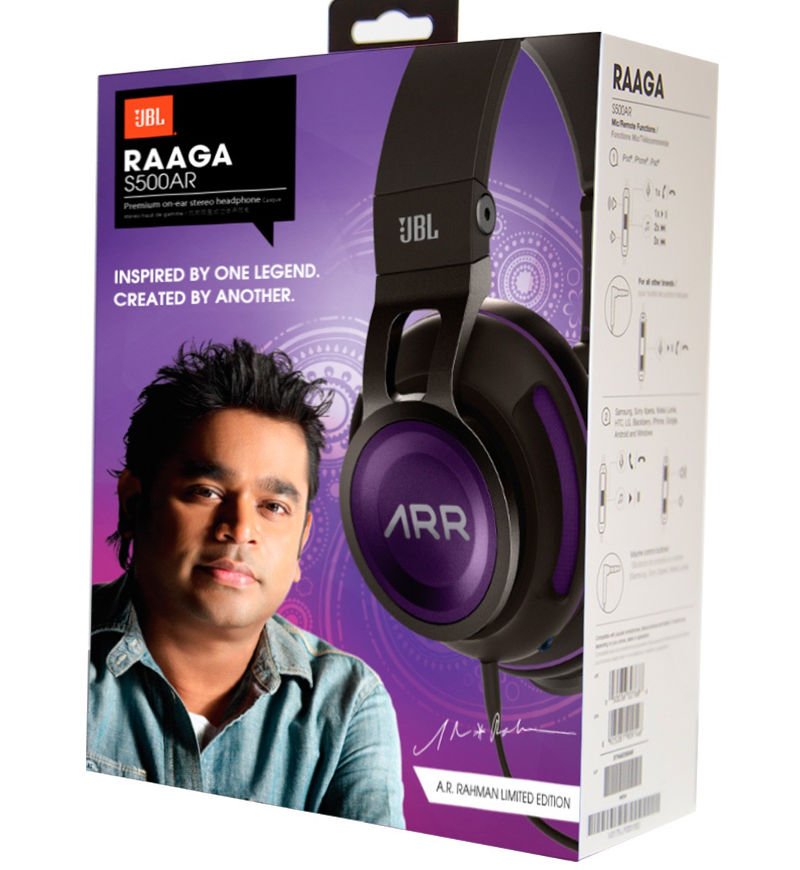 The headphones feature a lightweight, durable design and are powered by 2 'AAA' batteries to deliver 20 hours of on-the-go listening, and are compatible with iOS and other smartphones. It has scientifically designed ear cup and a premium 50mm driver offering JBL PureBass performance.
The JBL Raaga Synchros S500AR is priced at an MRP at Rs. 24,990 and is available at an offer price of Rs. 19,990 from HarmanAudio.in  and Amazon.in in limited numbers.
Commenting on the launch of new limited edition headphones, A. R. Rahman, said:
I'm thrilled to partner with JBL to launch these headphones in India. The headphones have been designed to reflect my personal sense of style, and create a lifelike listening experience. As an artist, you pour your heart and soul into composing a song and making it sound a certain way. You don't want those nuances to be lost on the listener, and that's where technologies like LiveStage come in. I'm certain that music lovers will enjoy these headphones as much as I do.
Pradeep Chaudhry, Country Manager, HARMAN India, said:
Rahman's fans in India can now own something which is quintessentially Rahman. It's definitely something that can be cherished for generations to come," said Mr. Pradeep Chaudhry, Country Manager, HARMAN India. They are especially convenient for people who are always on the go, but who don't want to compromise on audio quality.